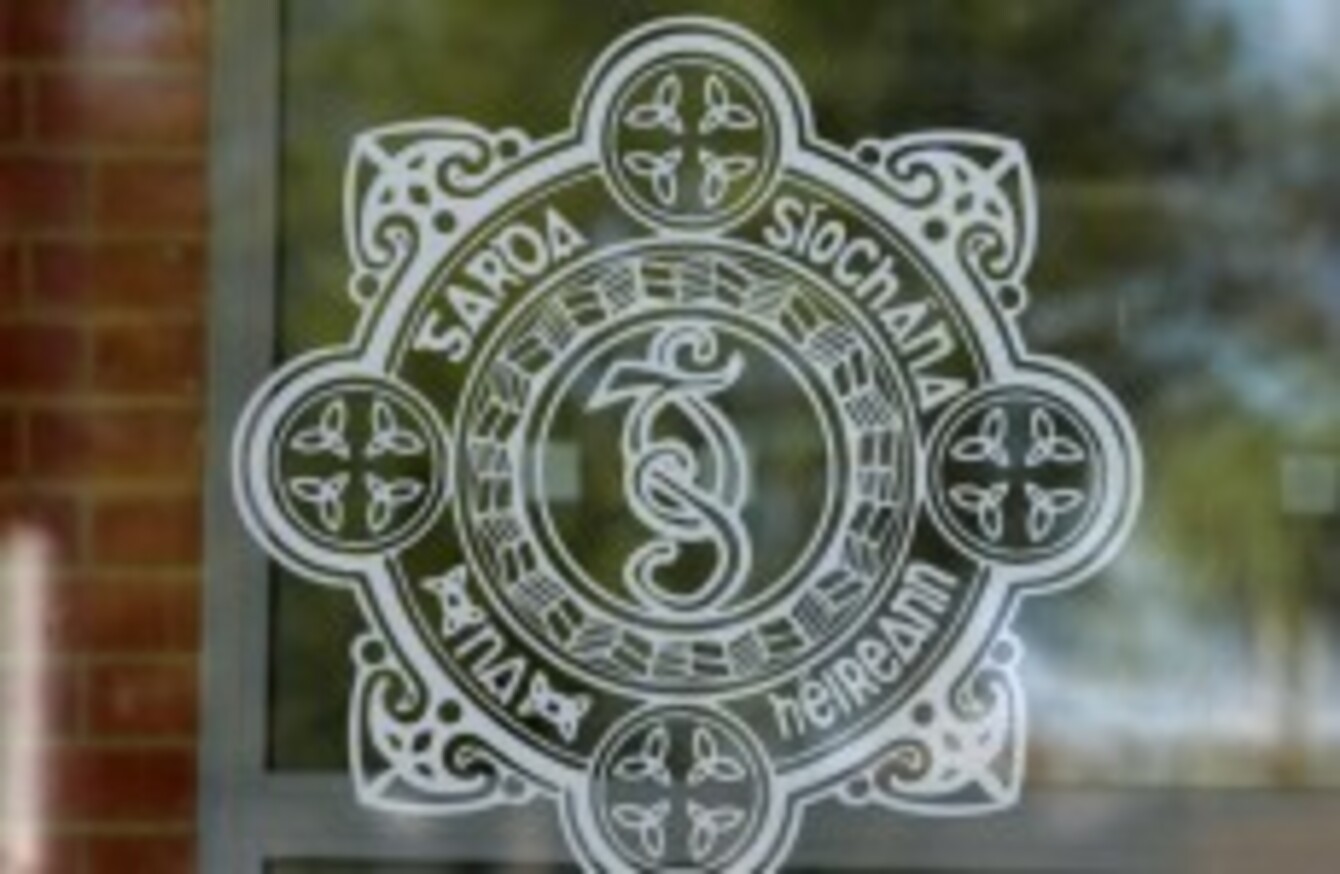 Image: Photocall Ireland
Image: Photocall Ireland
JUSTICE MINISTER Alan Shatter should not use the latest crime figures as a 'stick to beat the gardaí with', urged Fianna Fáil spokesperson on justice Niall Collins.
Collins was responding to data compiled and released by the CSO in conjunction with the All-Ireland Research Observatory, which was published in the Irish Times yesterday.
The figures showed that most garda stations recorded one crime or less per day last year. Meanwhile, four out of ten stations recorded one crime or less per week.
The report did not include figures for kidnappings and sexual offences due to data protection issues or concerns over the identification of individual victims.
Responding to the figures, Niall Collins TD said that gardaí provide a "security presence" in communities which involves more than recording crime.
"These statistics take no account of crime prevention associated with having a garda presence," he said. "Also, many of the rural garda stations are only open for a few hours a day or a couple of days a week. Crimes committed in the catchment area when these stations are closed are not attributed to them, which may distort the figures."
Collins urged Minister Shatter not to use the data to "continue his attack on local communities and close more garda stations".
"Statistics are one thing but the protection and safety of the communities in towns and villages across the country is another and cannot be put in jeopardy," Collins urged.
Thirty-one garda stations around the country were listed for closure over the course of 2012. Shatter said in early April that further station closures were on the cards for next year due to budget constraints. He said that there was no need for so many garda stations to remain operational given improvements in transport, communications and technology.
The president of the Garda Representative Association criticised the minister's comments, saying that further station closures were "ill-thought out and will hit crime-fighting".