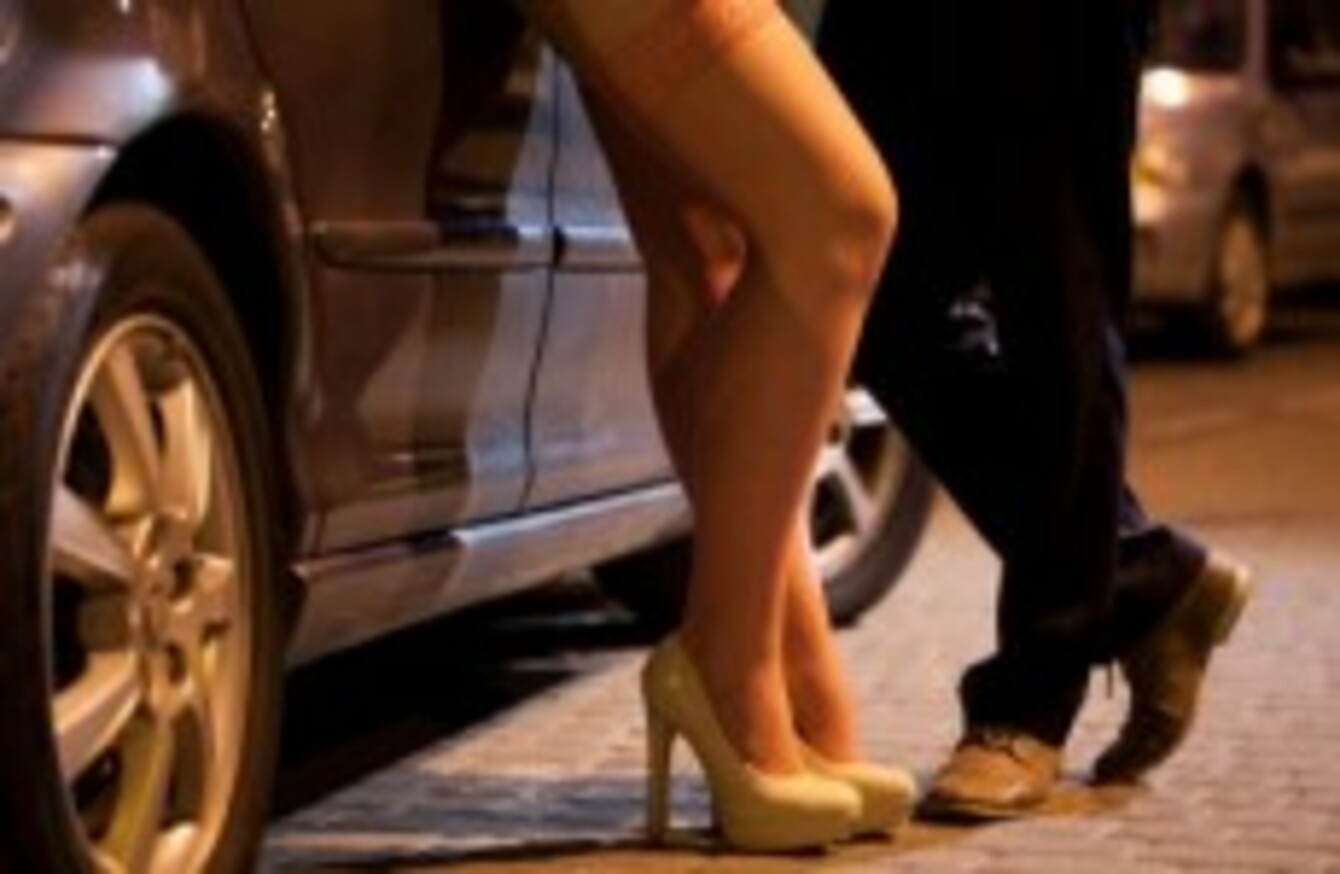 Image: Shutterstock
Image: Shutterstock
NEW LAWS CRIMINALISING people who pay for sex have made it through to the next stage in the Seanad.
Senators have agreed to move the proposals to Committee Stage next Tuesday.
The Criminal Law (Sexual Offences) Bill covers a wide range of areas and includes new offences relating to the sexual exploitation of children, including paying for the purpose of sexually exploiting a child and sexual activity in the presence of a minor.
Prison sentences of up to 14 years are proposed for offences involving the sexual exploitation of children.
While the bill criminalises people who pay for sex, it doesn't decriminalise prostitution. As a result, sex workers hit out at the bill last month saying criminalising the purchase of sex will "hurt the most vulnerable hardest".
The Immigrant Council of Ireland said, "A historic moment has been reached in the battle to put pimps, traffickers and thugs out of business."
Brian Killoran, Chief Executive of the Immigrant Council added:
"The decision of Senators to proceed with the Sexual Offences Bill again underlines the widespread political support for the targeting of demand for prostitution and sex trafficking with laws focusing on the buyers of sex.
There is broad acceptance across the political spectrum about the links between organised crime and prostitution in Ireland and the need to put the gangs behind the trade out of business.
"We welcome the agreement to proceed swiftly to the next stage of the debate next week when other areas of the bill will be addressed – including the need to ensure that at no stage will women in prostitution be treated as criminals for the exploitation they have endured."
Sinn Féin Senator Trevor Ó Clochartaigh also welcomed the move, saying:
Prostitution is a vicious and brutal criminal enterprise when it allows pimps, traffickers and thugs to exploit women and young girls.
"The sex trade is now only second to drugs in terms of financing those who are behind Irish crime."