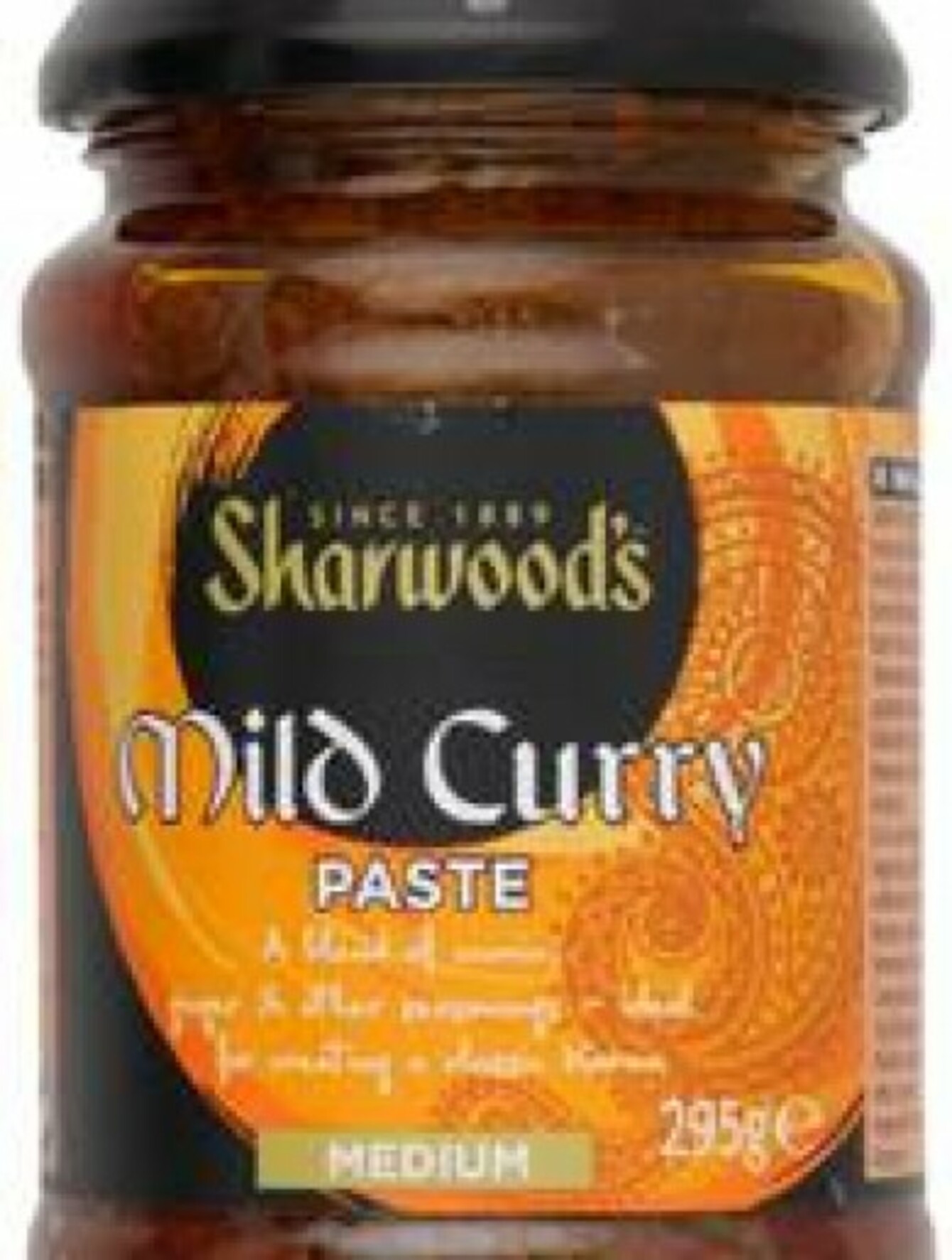 A BATCH OF mild curry paste has been recalled – because its labels aren't in English.
The Sharwoods branded paste has mustard in it, but the batch that is in Irish shops was due for Germany and France, meaning those allergic to mustard may not be able to spot the allergen in their food.
The recall affects the medium jar of the paste, batch number 5014 with best before date 01/2017 and batch numbers 5111 and 5112 with best before date 04/2017.
The Food Safety Authority of Ireland said:
Premier Foods Group Ltd. is recalling the above batches of Sharwood's Mild Curry Paste, which have a label intended for France and Germany and do not have a list of ingredients in English. The product contains mustard and therefore these mislabelled batches may be a risk to consumers who are allergic to or intolerant of mustard or its constituents.