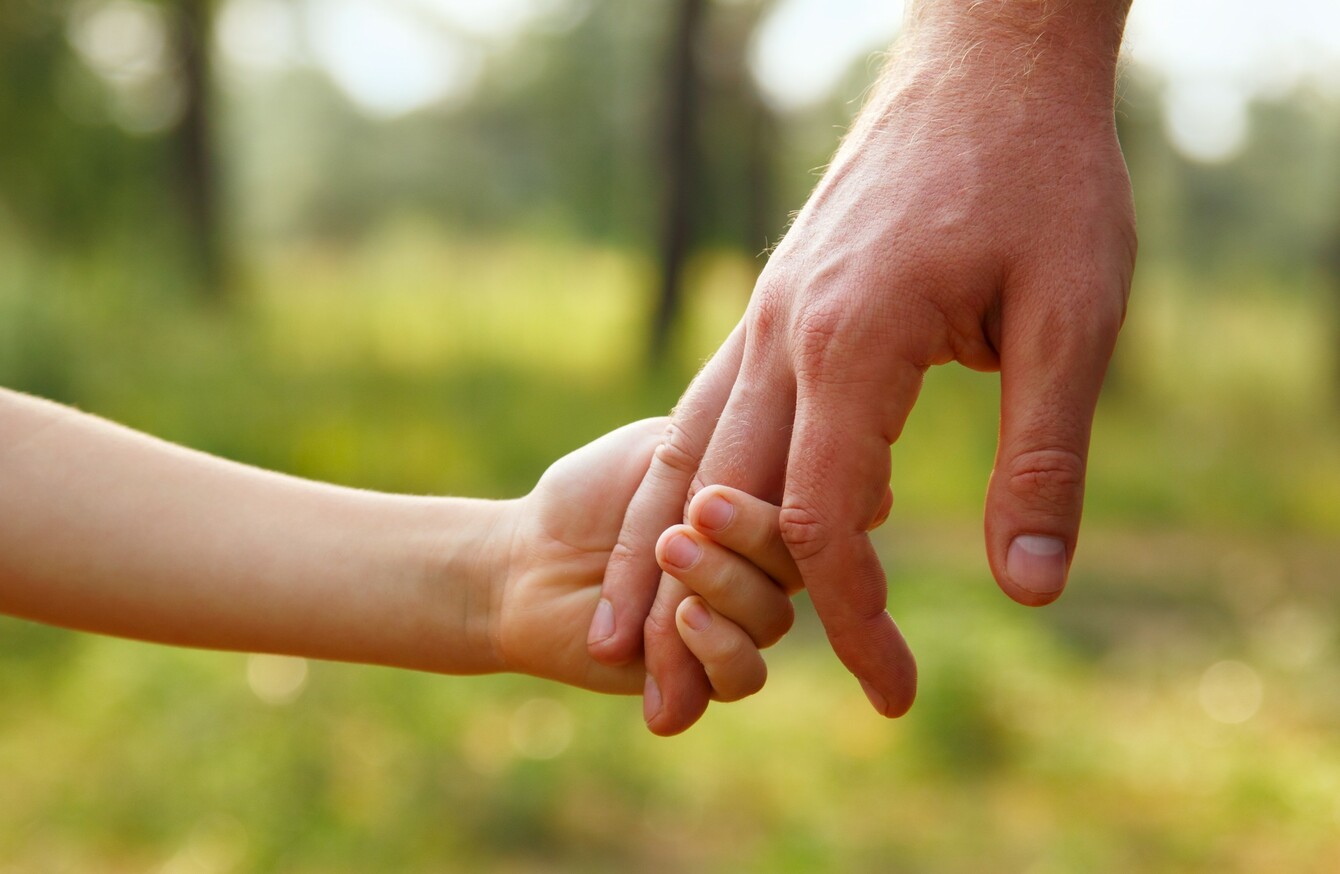 Image: Shutterstock/vita khorzhevska
Image: Shutterstock/vita khorzhevska
A MAN FROM Northern Ireland has said he is in the middle of a transatlantic legal battle to be reunited with his son, three years after he went missing with his mother while on holiday.
John Hopkins from Carrickfergus, near Belfast, told the Ryan Tubridy Show he met his American wife Jackie online in 2001.
After about a year he went to meet her in Wisconsin. They married in Las Vegas in 2003 and their son Cody was born in September of that year.
They lived in the US for a few years before moving to Northern Ireland after John's mother had a couple of strokes.
"She wasn't too well so we came back here and just ended up settling here. We stayed here for nearly seven years."
John said his wife was getting homesick so he surprised her by booking a two-week holiday to Wisconsin for her and Cody to visit relatives in July 2013.
John said they spoke every day and said they loved each other. When he went to the airport on 13 July to pick them up, they never arrived.
"At the end of the two-week period we lost all contact with her, she just vanished."
John said he contacted US authorities who then went to her house. He said she told them she was getting the next flight home. When this didn't happen, he contacted the authorities again. They went back to her house, but she and Cody were gone.
We were trying to find out where she was and nobody seemed to know. None of her family would say where she was.
John said he had no idea where they were until he got a phone call from US authorities earlier this month to tell him his wife had died and Cody was under the care of child protection services in Tennessee.
'I still love her' 
When asked how it felt to hear his wife had died, he told Tubridy: "It was like a kick in the stomach. I still loved her. I still love her. I was just still angry at what she had done, but I never had any hatred for her at all. I just wanted them both home."
He said his wife, who had been using a fake name in the US, died of a massive heart attack.
One of her relatives is trying to claim custody of Cody.
All I want to do is just be there for him and hug him and love him and console him. I can't even do that, they won't even let me do that.
I never touched his room at all, I couldn't even open his door for a year. I couldn't even walk into the room after it all happened.
Cody was nine years old when John last saw him. He will turn 13 in September.
John said he is currently waiting for a court date for the custody hearing, and is hopeful he will be reunited with his son.
"It's an absolute nightmare at the minute," he added.