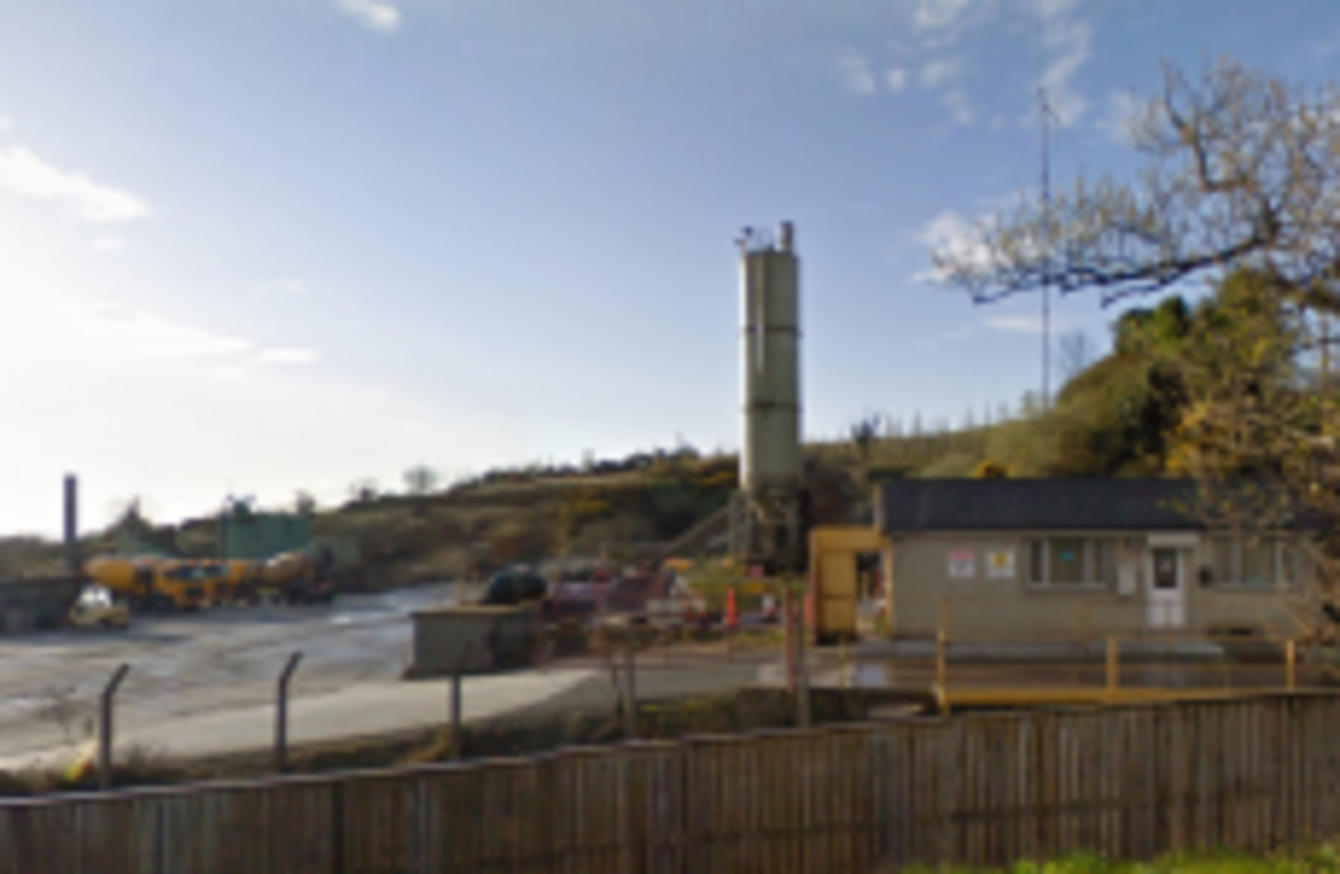 Image: Google Stree View
Image: Google Stree View
RECEIVERS HAVE BEEN appointed to a quarrying company which has two plants in Carlow, leaving more than 160 staff in limbo.
SIPTU's David Lane told TheJournal.ie that staff arrived to work at 8am this morning and were met by security guards who had padlocked the gates overnight. He said that, before this morning, there had been no indication to staff that their jobs were at risk and management were not present on site today.
"It was total disbelief – the lads turned up for work this morning and the gates were locked," Lane said.
Paul McCann and Stephen Tennant of Grant Thornton have been appointed joint receivers to Dan Morrissey, it was confirmed this evening. Grant Thornton said it has ceased to trade with immediate effect due to the insolvency.
They added that they are immediately preparing employee entitlements for submission to the Department of Social Protection. SIPTU's Lane said the union will now be looking for a meeting with receivers.
The company could not be reached for comment today.