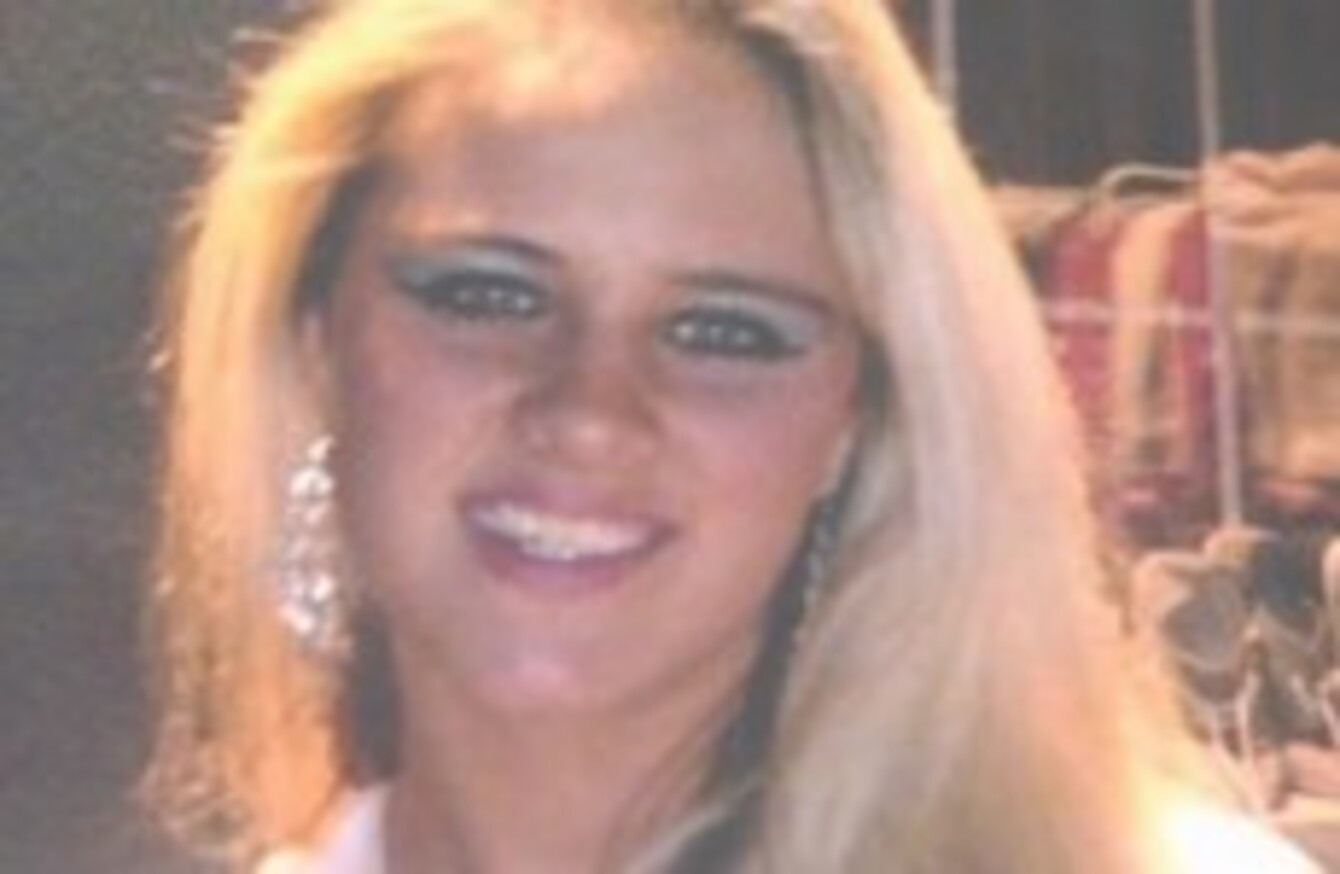 THE COURT OF Appeal has decided that the main jailed for the murder of Melanie McCarthy-McNamara did not have his constitutional rights breached after being placed in 23-hour lock-up for 18 months.
The decision handed down today by the three judge court overturned an earlier decision by the High Court which had found that his rights were breached.
Authorities at Wheatfield Prison argued that Daniel McDonnell was segregated for his own safety.
Keith Hall, also jailed for his role in the killing of the 16-year-old, was severely assaulted by other inmates in Mountjoy Prison in 2013 when boiling water and sugar was poured down his throat.
McCarthy-McNamara was shot in the head as she sat in the back of a car in Tallaght in 2012. McDonnell had denied the murder charge.
In its decision today, the Court of Appeal found that, although the conditions of the McDonnell's detention are extremely harsh, they do not amount to a breach of his constitutional rights given the threat he faces in prison.
The court also noted that prison authorities are doing all they can to alleviate his conditions.
The High Court had originally decided in February that the justification for placing him in a cell by himself was disproportionate to the threat he faced.
Daniel McDonnell had taken his case against Wheatfield Prison with the Irish Human Rights and Equality Commission drawing the court's attention to the human rights and equality principles raised.
Following today's decision, the IHREC's Emily Logan said that, in cases where a prisoner is not being kept in lock-up as a punishment, their own views should be sought as part of the process.
"It is important that any restricted regime being imposed on a prisoner for non-punishment purposes, would be kept under consistent review, and that the prisoner would be facilitated to have their views taken into account in the decision making process," Logan said this evening.
The Court of Appeal also outlined that the conditions in which he is currently being kept are not viable in the long term, a fact further noted by Logan this evening.
"The prison authorities are under a continuing obligation to make his life as comfortable as possible, and to remove any features that operate to endanger his mental health."