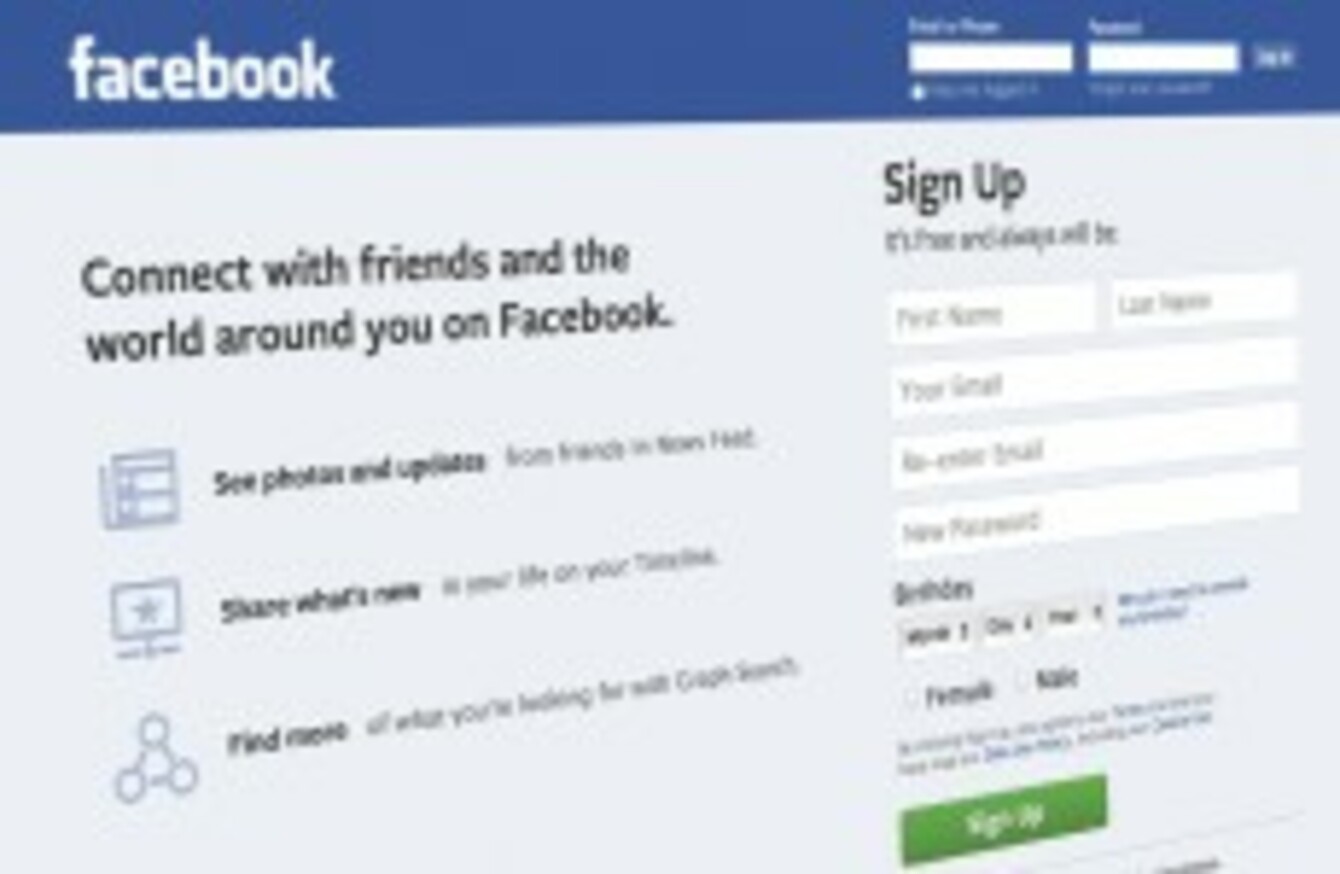 Image: Shutterstock/hafakot
Image: Shutterstock/hafakot
THE HIGH COURT HAS ruled that the Data Protection Commissioner should examine whether to suspend the transfer of Facebook users' data from Europe to the United States.
The Data Protection Commissioner "is obliged now to investigate the complaint", Judge Gerard Hogan said, following a landmark ruling by the European Court of Justice earlier this month.
Commissioner Helen Dixon said in a statement: "I welcome today's ruling from Judge Hogan which brings these proceedings to a conclusion."
My office will now proceed to investigate the substance of the complaint with all due diligence.
Austrian law student Max Schrems had asked the Data Protection Commissioner to investigate the protection afforded to the data transferred to the United States by the social network, Facebook, which has its European headquarters in Ireland.
The then-Irish data protection commissioner in 2013 declined to investigate the complaint on the grounds that EU authorities had decided that the US ensures an adequate level of data protection.
European ruling
In light of the ruling this month by the European Court of Justice ruling the EU-US data transfer agreement known as Safe Harbour invalid, the case returned to the Irish High Court.
"What is clear is that the decision of the commissioner must be quashed," Hogan said.
Speaking outside the court after the hearing, Schrems said the "big question is going to be if the Irish DPC is going to do its job".
"Basically the law is clear and the facts are rather clear as well so theoretically you could make a decision within weeks," he told reporters.
But I don't think the DPC is going to go down that road, so very likely we will see a long and deep investigation and long debates with Facebook.