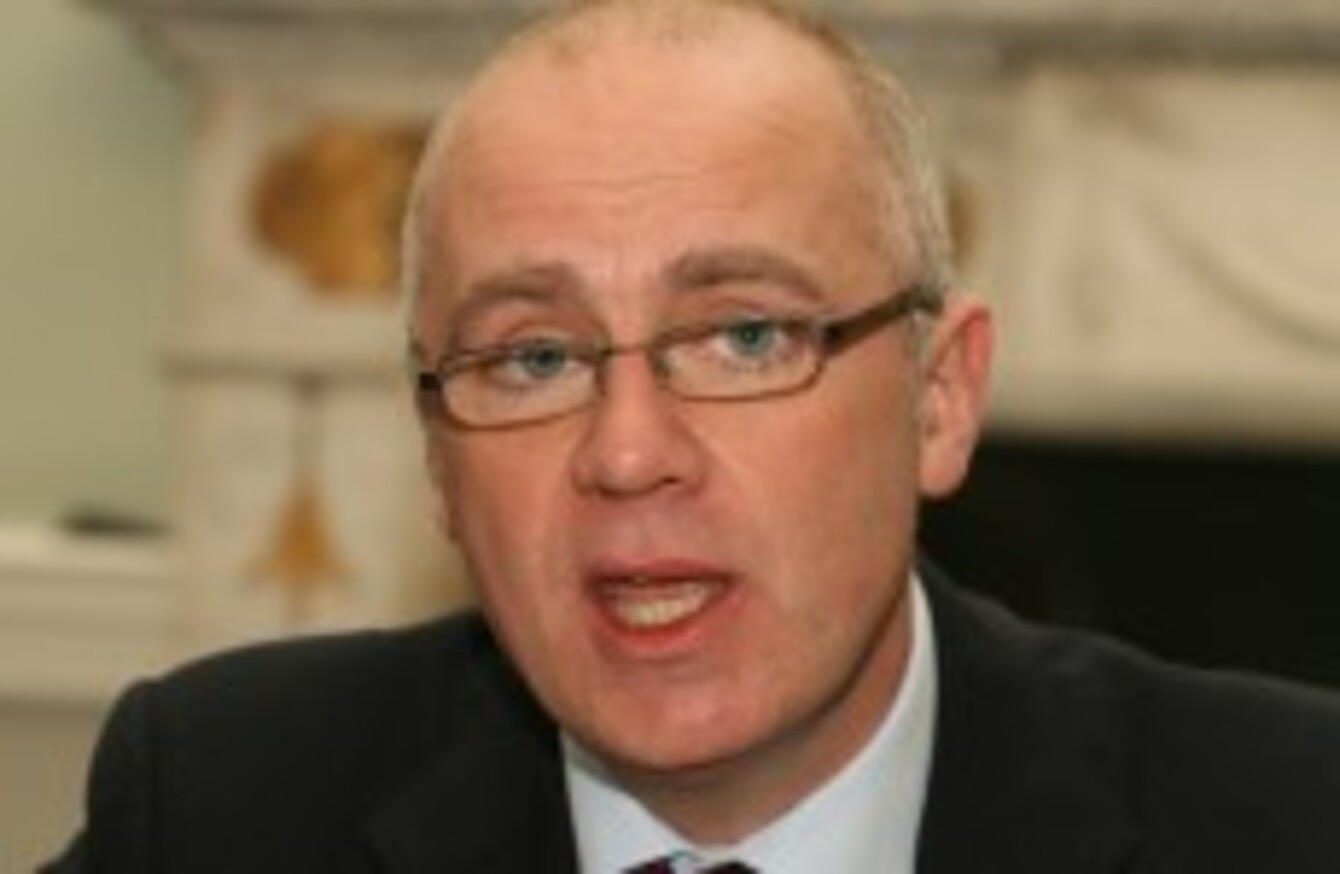 Image: Photocall Ireland
Image: Photocall Ireland
Updated 11pm
DAVID DRUMM WILL face questioning about a number of alleged instances of fraud in the coming days as his bankruptcy trial gets underway tomorrow.
The former boss at Anglo Irish Bank, Drumm has filed for bankruptcy in Massachusetts.
The Irish Bank Resolution Company has challenged the case, claiming it has identified a number of fraudulent activities allegedly committed by the defendant.
Together with the US bankruptcy trustee, Kathleen Dwyer, IBRC filed a document with the judge yesterday, outlining their list of alleged "acts of fraud, misrepresentations, concealments, transfers or other predicate acts".
They say they can prove the list at trial, where they seek the denial of a bankruptcy discharge.
The list, featuring a number of cash transfers to Lorraine Drumm, was submitted following a request from the judge in the case.
The file details a number of secret cash, property and vehicle transfers allegedly made by Drumm to his wife, his sister and to third parties.
It also claims that Drumm swore that he had repaid his wife Lorraine Drumm for loans drawn down. They say those loans were fictitious and "therefore, the transfers are not loan repayments".
The transfers include monies garnered from the sale of a Range Rover and a BMW.
The list also outlines how Drumm allegedly misrepresented the value of his household goods and furnishings and held undeclared cash in bank accounts from the sales of various items.
Both IBRC and Dwyer say they have evidence – to be introduced at trial – which will prove Drumm intended to and did "hinder, delay, or defraud his creditors" when he "transferred, removed, or concealed property of the estate" after he filed for bankruptcy.
They contend that the transfers, concealed assets and false statements amount to fraud.
It is understood that Drumm will give evidence during the trial. He is expected to argue that any errors in his original statements were unintentional and the monies put in his wife's name were to ensure he had provided for her during a time of stress following the collapse of Anglo Irish Bank.
- First published 8.32am