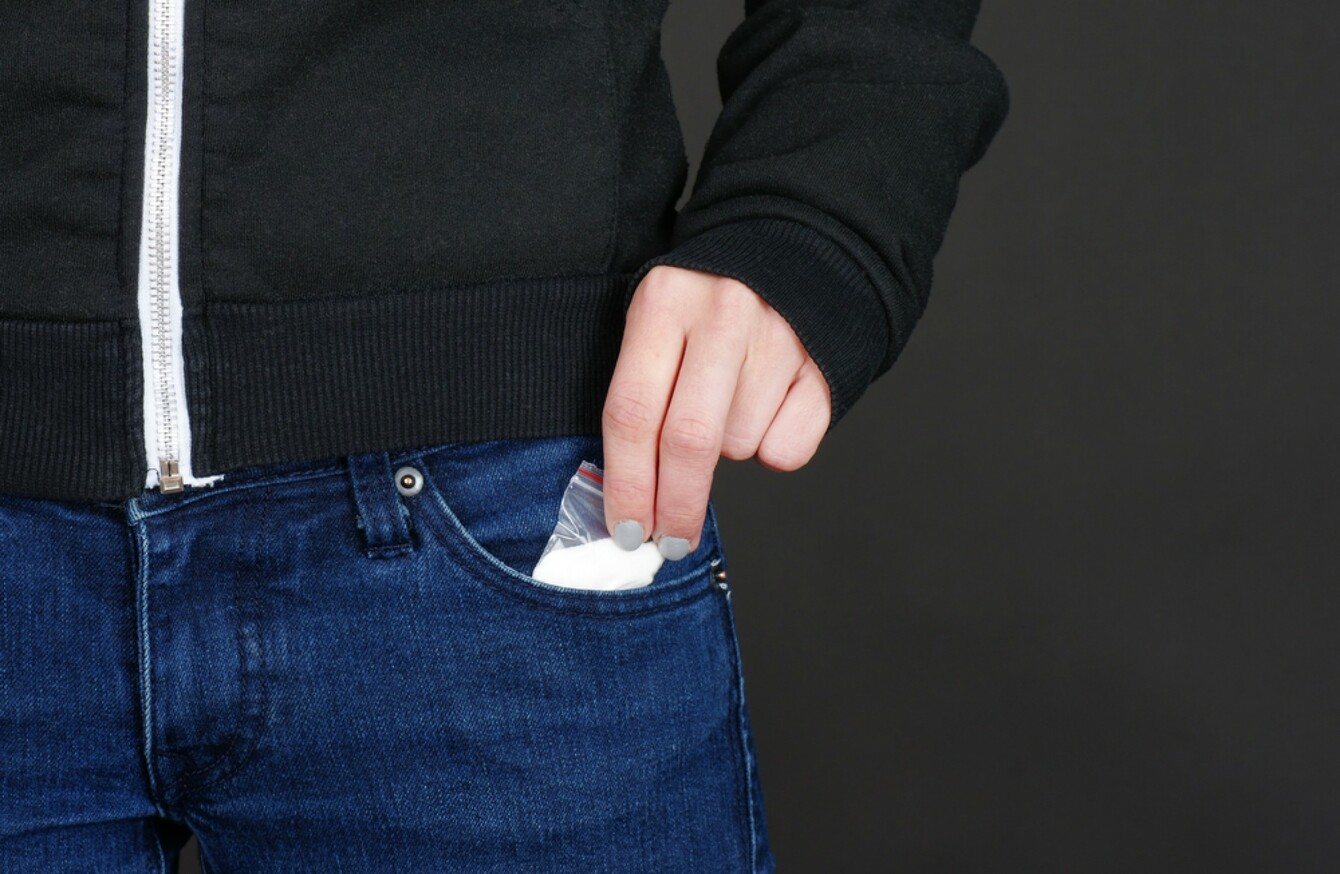 File image/Shutterstock
Image: Shutterstock/Sylvie Bouchard
File image/Shutterstock
Image: Shutterstock/Sylvie Bouchard
POLICE AND MEDICAL experts have issued warnings after one man died and four others were left in critical condition after taking a highly potent form of MDMA known as "Pink Champagne" in Manchester over the weekend.
A total of 11 people were hospitalised after the taking the drug which experts say can cause seizures, heart problems and death.
Manchester police said in a statement that a 26-year-old man has been arrested on suspicion of supplying Class A drugs in connection with the spate of hospitalisations.
"The drug is believed to come in crystal form and is highly potent, with many of the people police have spoken to saying that this is the first time they have seen or heard of the drug," the police said.
Concerns amongst medical professionals and police are high given the potential for serious harm and even lethal consequences for those who have taken it.
Professor Matthew Makin, of the NHS, told The Manchester Evening News that users are "taking their lives in their hands" by taking the drug which despite being known as Pink Champagne does not have one particular colour which makes it identifiable.
Some of the symptoms can include paranoia, jaw clenching and frothing at the mouth. It can also lead to seizures and cause the body to fail to regulate its own temperature.
The police are still testing samples of the drug to determine why the strain is having such drastic effects and it is not clear if the strain is particularly potent, or if a batch was contaminated.
The potency of MDMA in Ireland can also vary wildly but Tony Duffin, CEO of Ana Liffey Drug Project, said that potency has increased significantly recently. Currently the average pill here contains 120mg of MDMA.
"There is concern about the risks such high purity represents to people who use pills that they believe to contain MDMA," Duffin said.
The increased purity of MDMA in pills is another example of why Ireland needs to implement drug checking at the point of consumption – for example in night clubs and at music festivals.
The drug is growing in popularity in Ireland as earlier this month a report on drug use across Europe found that it is the second most commonly used drug among young adults here.
The report revealed that over 4% of 15-34 year olds have taken it in the past year. That figure represents a fourfold increase from 1% in 2011.