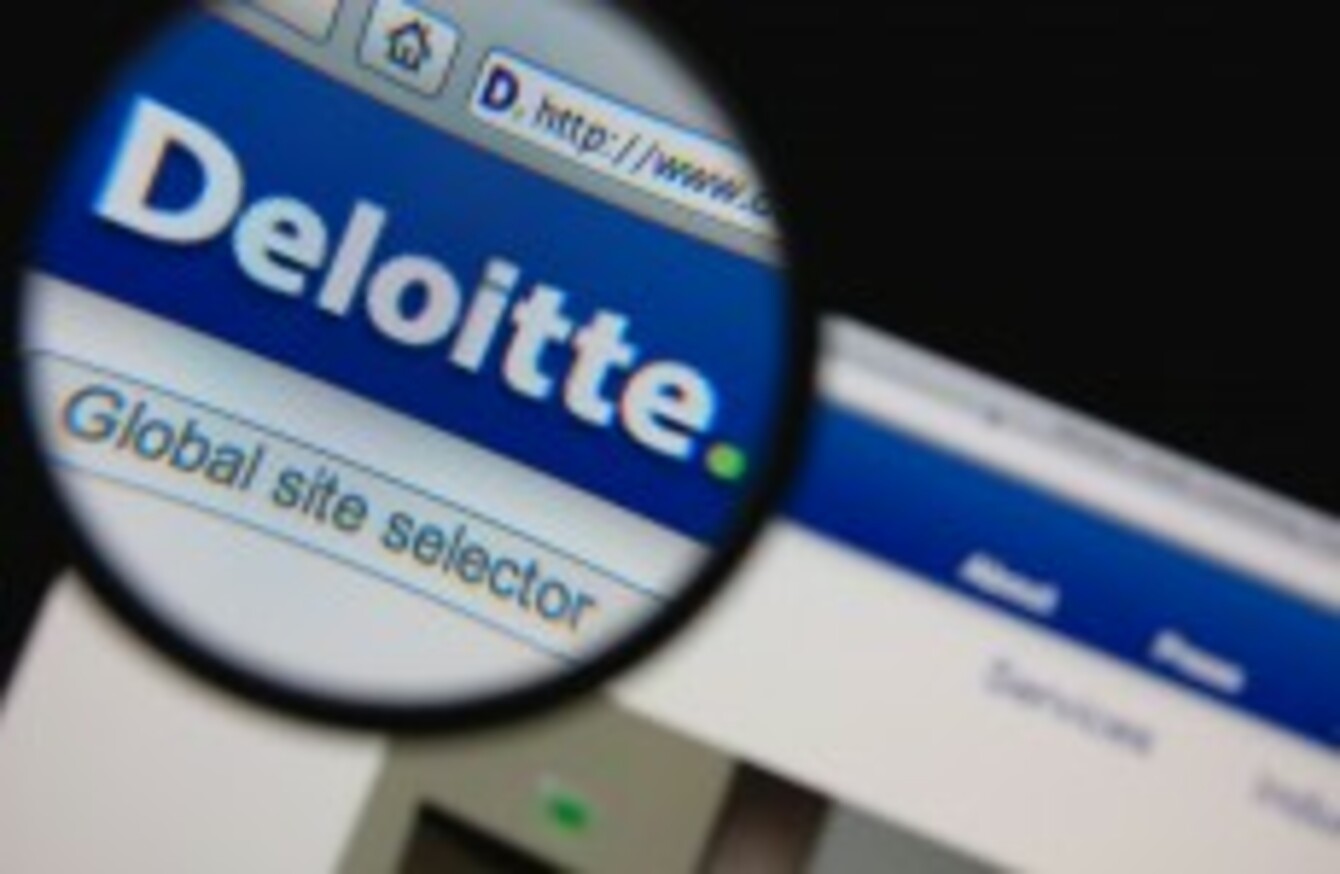 Image: Shutterstock/Gil C
Image: Shutterstock/Gil C
Updated 11.45am 
UP TO 400 jobs are on the way for Dublin, Cork and Limerick, as the world's largest consulting business, Deloitte announces it's hiring.
The company is immediately recruiting to fill 100 jobs, with a further 300 coming down the line over the next four years.
It is looking to fill positions in areas such as:
Big Data analytics
Digital design
Technology strategy and transformation
Business intelligence
Finance transformation
FinTech
HR transformation
Customer strategy and customer experience
Deloitte says the successful candidates will have the opportunity to lead and work on projects for clients in numerous industries including the banking, insurance, consumer business, pharmaceutical, energy and public sectors.
Welcoming the news, the Minister for Jobs Richard said technology is altering the way virtually every job is done and is creating massive new opportunities for the Irish economy in new sectors like big data and financial technology.
Describing it as a "really sweet proposal", the Fine Gael TD said:
It's in an area of business consultancy about how business transforms itself using digital technologies. Deloitte are in a position to help businesses to make that transition.
So it's a really important part of the infrastructure we need to build for success. It's the jobs immediately but it's also what it implies about Ireland being a really good place to adopt and apply digital technologies in business.
Brendan Jennings, Managing Partner at Deloitte said the company has doubled its workforce in the last five years.
He said it is looking to grow their consulting team to almost 1,000 people over the next four years.
Making the jobs announcement, the company also said the Competition and Consumer Protection Commission has approved its acquisition of System Dynamics, one of Ireland's biggest technology consulting businesses.
The acquisition sees the consulting team at Deloitte grow to over 570 people.
- with reporting from Hugh O'Connell