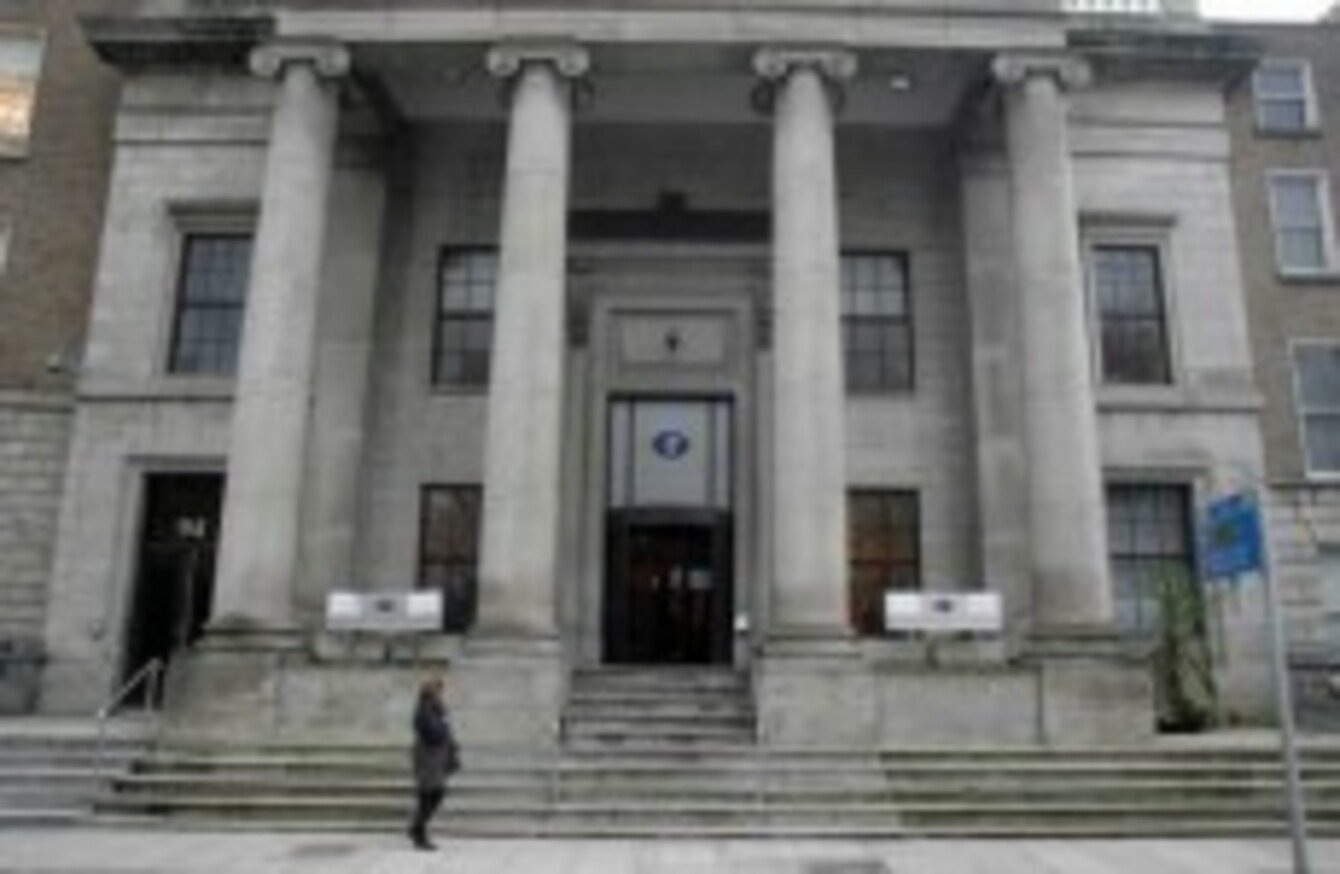 Department of Justice
Image: Photocall Ireland
Department of Justice
Image: Photocall Ireland
WAGES TO FORTNIGHTLY paid staff at the Department of Justice were not paid this morning as scheduled due to a processing error with the Financial Shared Service Centre in Killarney — a division of the Justice department.
According to a source at the department, employees were only officially notified of the problem after concerns were expressed about the delay on social media.
TheJournal.ie was notified of the error this morning by a tweet from an employee of the department.
The error, which affected 1,679 employees, has now been rectified and all salaries which went unpaid will be paid overnight.
Weekly paid staff were unaffected by the error. According to the department:
"The FSS seriously regrets this error and apologises for the distress caused."