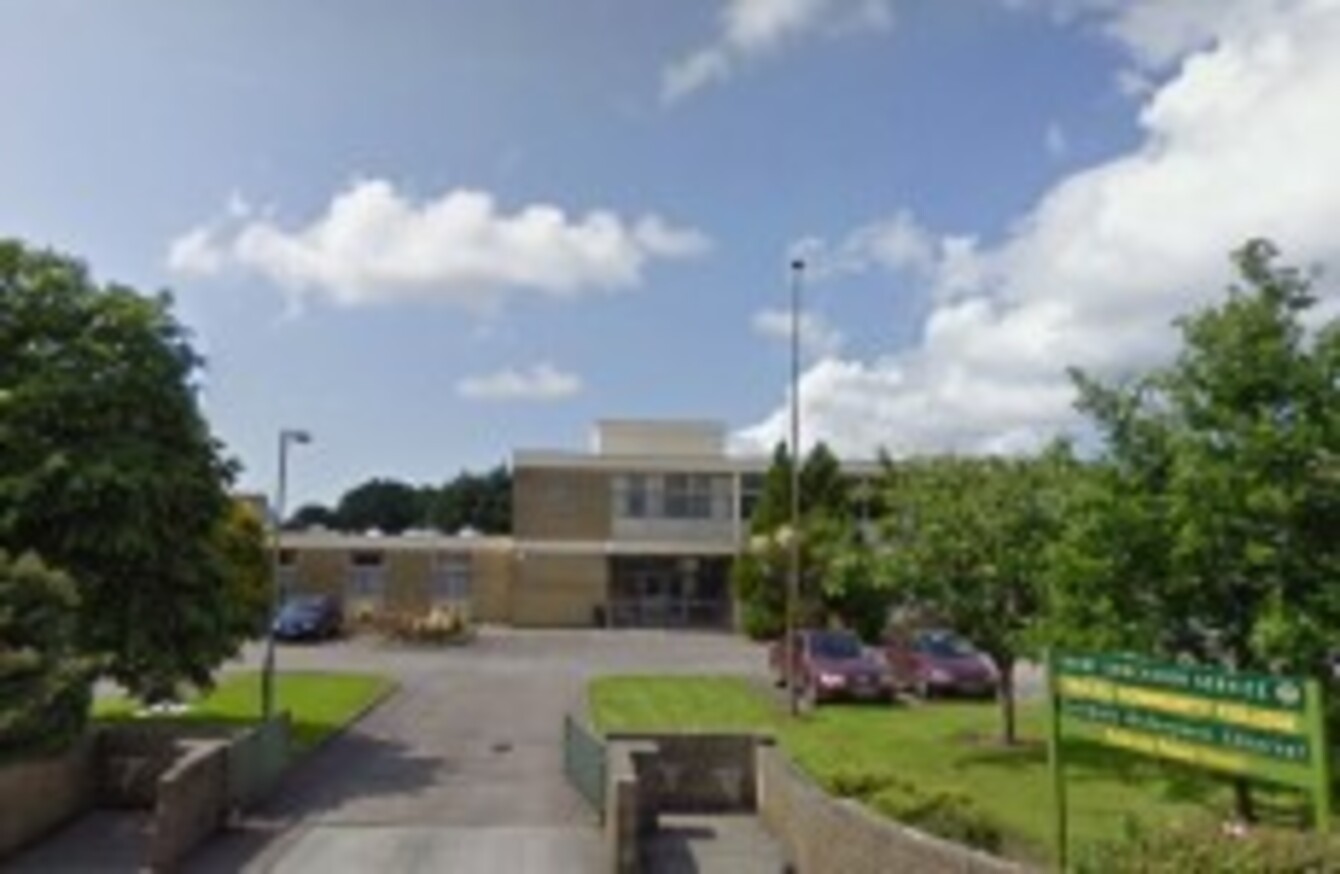 Tralee Community College is one of the schools that will benefit from the funding
Image: Google Maps
Tralee Community College is one of the schools that will benefit from the funding
Image: Google Maps
NEARLY 400 SCHOOLS will be eligible to benefit from a new round of school improvement over the summer.
Almost €36 million is being provided by the Department of Education and Skills under the first round of funding for the Summer Works Scheme 2014.
Successful schools will receive money to improve and upgrade existing school buildings, with 386 schools receiving funding.
The first round will allow schools to carry out small and medium scale building works to gas, electrical and mechanical items at the school.
A second round of the scheme is expected to be announced in coming weeks and will cover other types of improvement works.
Speaking at one of the schools who will receive funding, Ringsend College in Dublin, Education Minister Quinn said that almost 100,000 students would benefit from the work.
"More than 98,000 students in primary and second level schools will benefit as a result of the funding we are making available today under the Summer Works Scheme for 2014.
"These works will be carried out in schools over the summer months, when the pupils are on holidays, so the disruption to schooling will be kept to a minimum."
Schools can access further details and instructions on how to proceed on-line using the Esinet Portal.
This year, almost €470 million will be invested in school building infrastructure under the school building and modernisation programme.