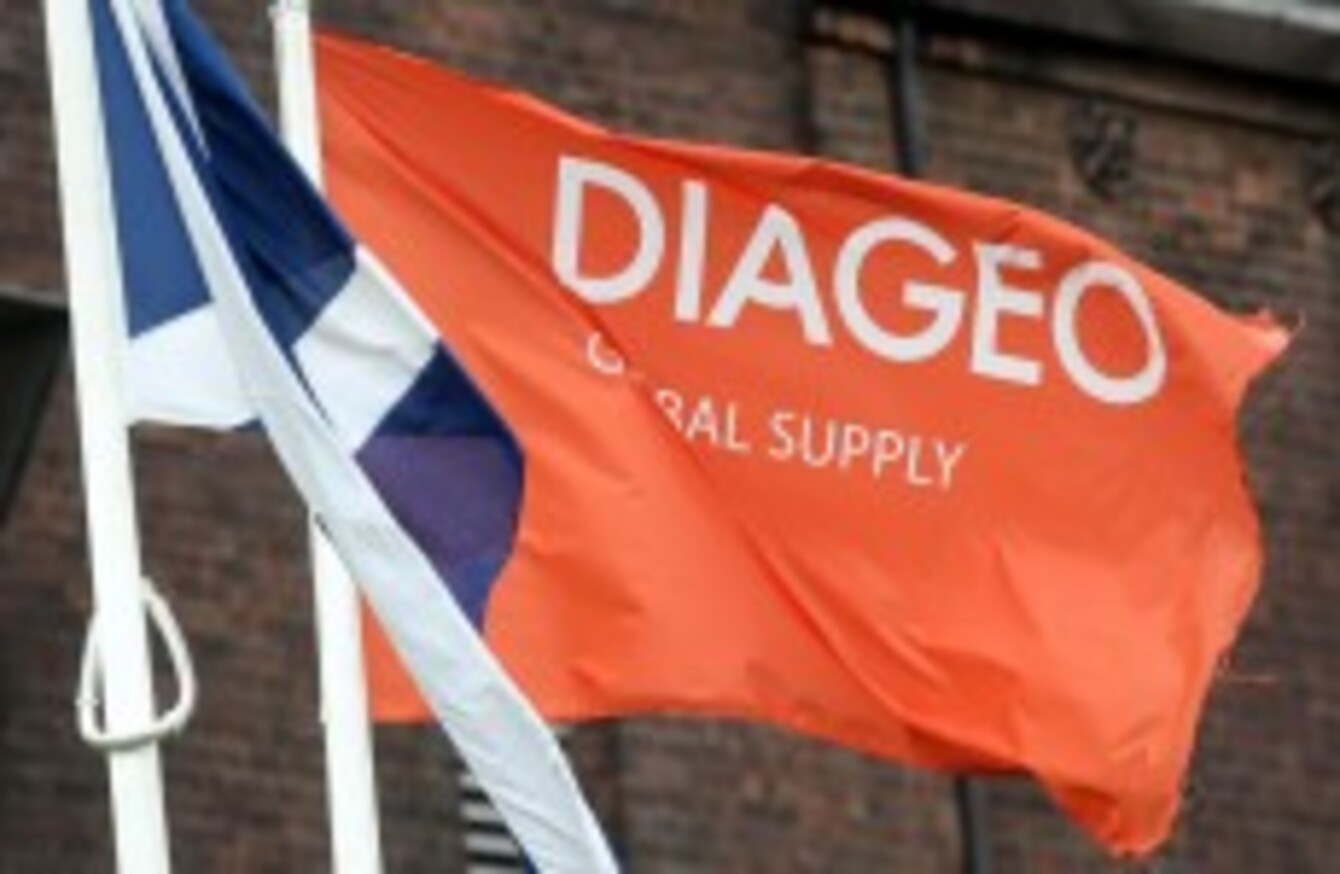 Image: Danny Lawson/PA Archive/Press Association Images
Image: Danny Lawson/PA Archive/Press Association Images
DRINKS COMPANY DIAGEO is to pull out of Waterford, resulting in the loss of 21 jobs.
The firm said the decision comes after a review of operations. The site will close by the end of this year.
In a statement, Diageo said it plans to transfer all of the brewery's operations to St James's Gate, which will be upgraded.
Paul Armstrong said, "Through their skill and commitment our employees at Waterford have made an outstanding contribution to our business over many years and it is with sadness and regret that we are required to make this decision in order to maintain our global competitiveness.
"We are committed to supporting these employees in exploring alternative employment through career management expertise, career counselling and outplacement support."
He added, "Diageo greatly values its relationship with the south east of Ireland, and the support it has received over the period of its operations in Waterford."
Consultations with unions will now get underway. Discussions with State authorities to identify opportunities for the Wateford facility have also started.
Diageo said it will continue to buy about 125,000 tonnes of barley each year from Irish suppliers.