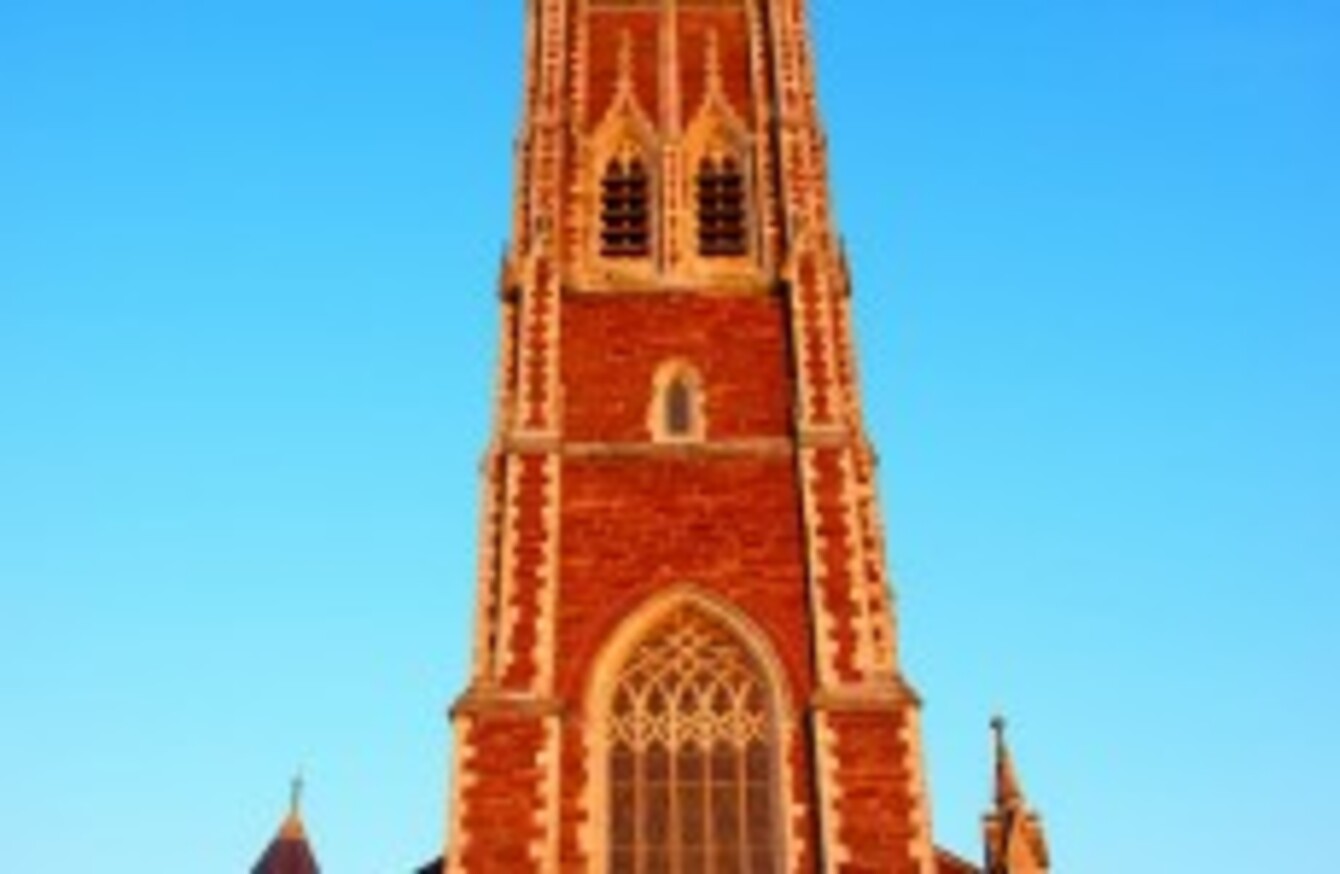 The North Chapel, the principle church and cathedral in the Diocese of Cork & Ross
Image: Kevin Barrett via Flickr/Creative Commons
The North Chapel, the principle church and cathedral in the Diocese of Cork & Ross
Image: Kevin Barrett via Flickr/Creative Commons
THE REPORT INTO child sexual abuse in the Catholic Diocese of Cork & Ross has found that information on three priests returning from dioceses in the UK was "not as forthcoming as it should have been" from the areas in which they had been ministering. This lack of cooperation "resulted in a lack of awareness of potential risk" it said.
The report, which runs to 29 pages, found that the diocese complied with 42 of 47 best practice criteria set down in the Standards and Guidance Document for the Catholic Church.
It found that:
50 Allegations were made against 26 priests since 1975.
18 of these priests were still still alive at the time of the review.  15 of those accused of abuse were defrocked or left the priesthood.
Three are still serving as priests while seven are retired.
Cork and Ross: the failings, the measures taken and the recommendations
The Failings
Three priests were convicted of child abuse in the UK before moving to the Cork diocese . While all concerns have been forwarded to An Garda Síochána and the HSE, in the past "there were delays in some cases in informing the statutory authorities."
The measures taken
The appointment of a lay woman child protection social worker to the Diocesan Child Protection Committee
The convening of an Interagency Forum with An Garda Síochána and the HSE
The holding of a number of healing events in the diocese
The Recommendations
The publication of a pastoral letter on the matter of safeguarding children by the bishop, in which he would invite victims of clerical child abuse to come forward
The setting up of  a time-scale for resolving complaints
The development of a child safeguarding strategy which will be renewed once a year
The establishment of a best practice regime in the diocese
Standard 1

Standard 2