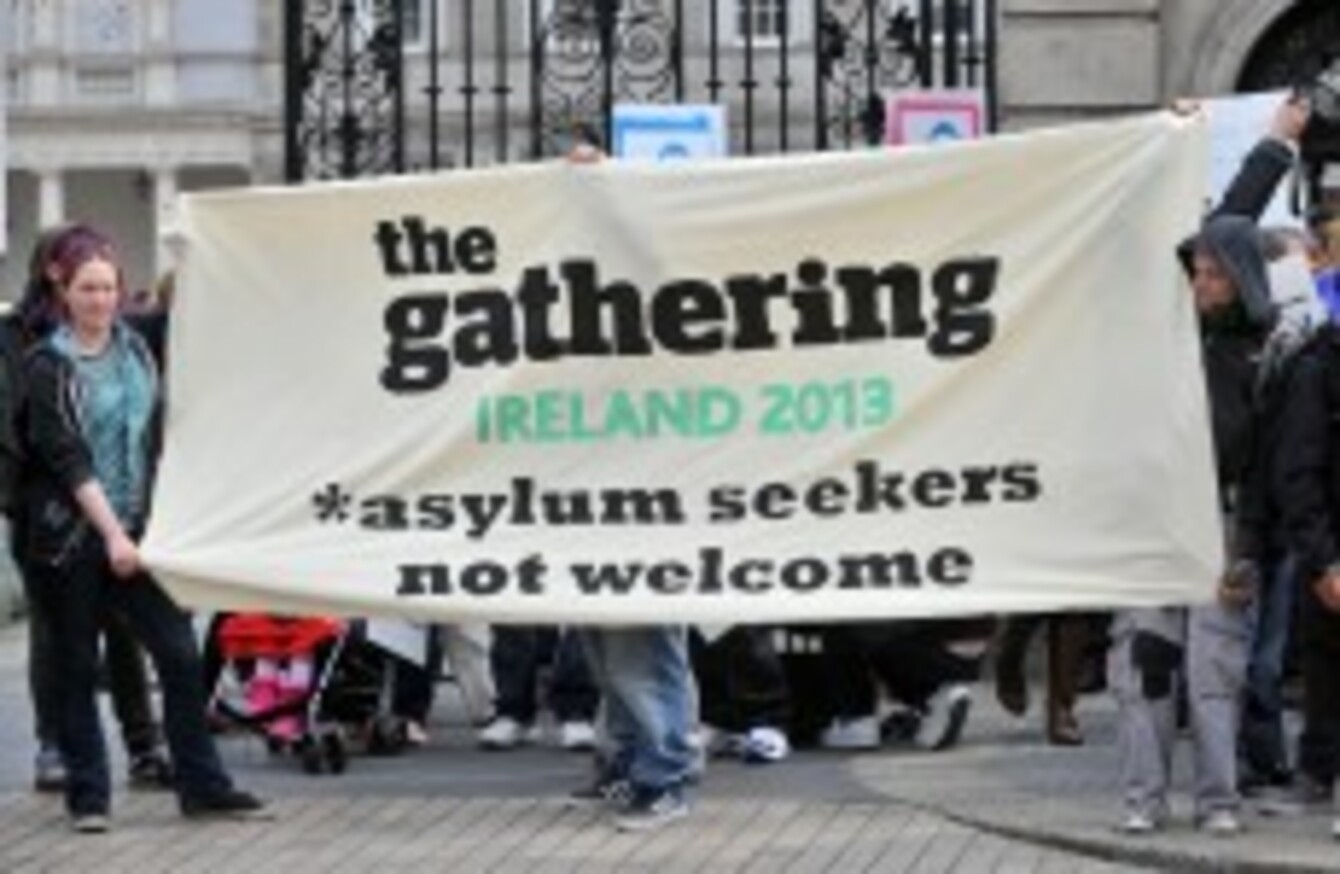 Image: Laura Hutton/Photocall Ireland
Image: Laura Hutton/Photocall Ireland
THE HIGH COURT has granted leave to a family of asylum seekers to challenge Ireland's Direct Provision system.
The decision has been welcomed by support groups with the Irish Refugee Council declaring it a step towards ending Direct Provision entirely.
"We hope that this will be another step towards ending Direct Provision and replacing it with a reception system that meets the needs of refugees at a reduced cost to the Irish taxpayer," the group said in a statement.
"Direct Provision has operated for the last 13 years at a huge financial and human cost," added CEO Sue Conlan.
The challenge has been taken on the grounds that Direct Provision – which sees applicants granted €19.10 per week, on top of accommodation and three meals a day – is unconstitutional.
The High Court heard arguments that the system violates rights to family and private life as the families are excluded from social welfare payments.
The family argues that the system has no legal basis, was unlawfully established and is operating in a legal vacuum. They also believe that forbidding asylum seekers both from working and from receiving social welfare payments violates the Constitution and the European Convention on Human Rights.
Anyone requesting asylum in Ireland is placed into one of 35 direct provision centres around the country, where the average length of time spent in the centres is about four years.
The case will begin on 4 November.