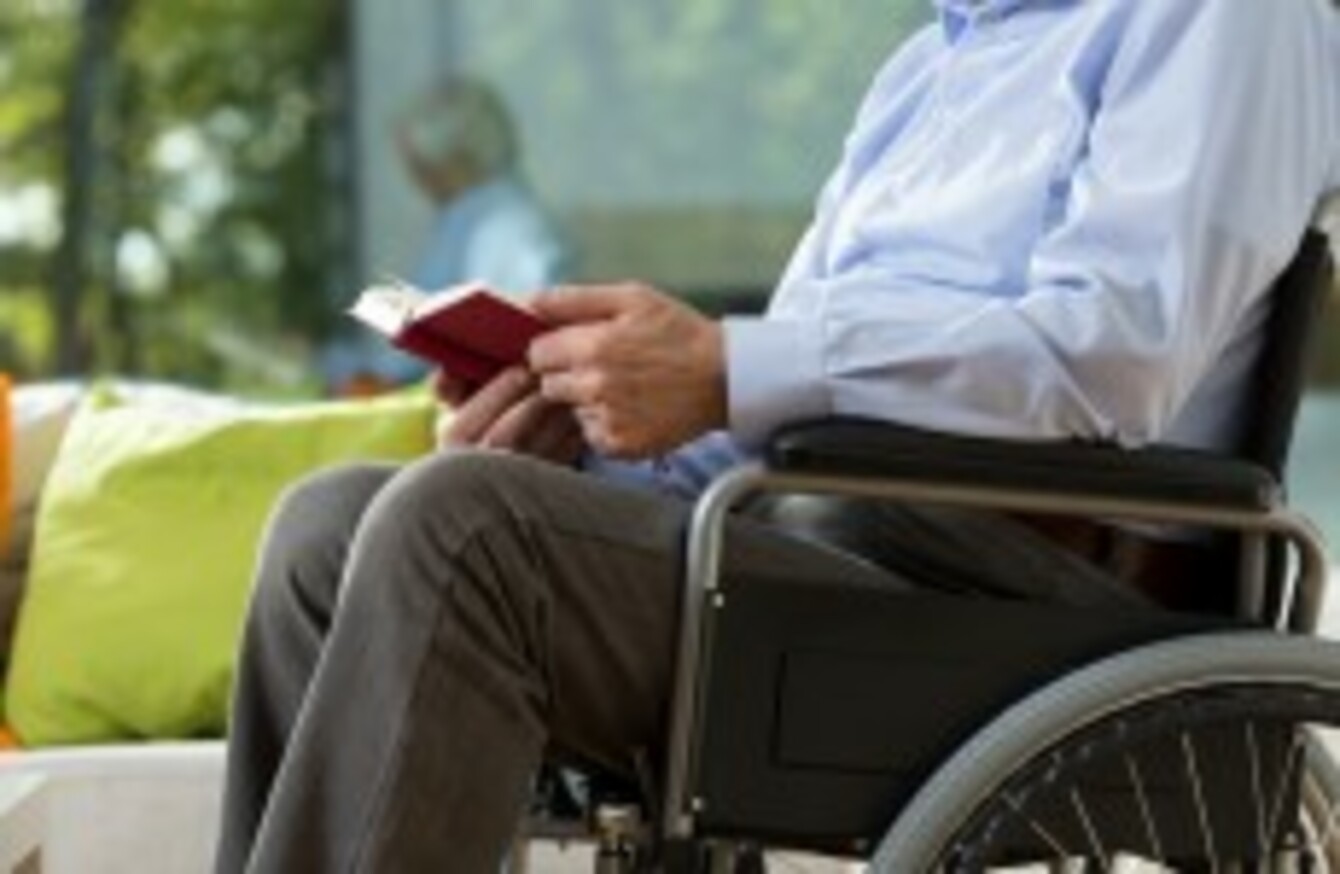 Image: Shutterstock/Photographee.eu
Image: Shutterstock/Photographee.eu
AN INDEPENDENT COMMISSION has called for disabled consumers to be 'bold and loud' in exercising their spending power.
The UK-based Extra Costs Commission (ECC), launched by Disability charity Scope, has today published its findings into the expenses paid out by disabled people.
It was found that, on average, disabled people pay out around £550 (€774) more a month when compared to an able bodied person.
In the United Kingdom, the average rate of extra-cost payments received by disabled people comes in at around £360 (€506).
Situation at home
In Ireland there also exists a disparity between what disabled people receive and how much they require to cover costs.
On this issue, the Disability Federation of Ireland (DFI) has called for people with disabilities to be given an additional €20 a week as part of a range of efforts to tackle the issue.
Speaking about this, the group's CEO, John Dolan, said, "There are extra costs associated with having a disability, such as transport, heating, special diets and prescription charges in addition to the specialist supports that people require, which may cost more because the market for such goods is small."
It calculates that the extra cost of living with disability in Ireland comes in at between €10,764 and €14,352.
What should be done? 
Moving forward the ECC has suggested a number of actions for disabled people to take to ensure they are in the strongest market position.
It points out that in the UK disabled people have a collective annual spend of around £212 billion (€298 billion), something that has been described as 'the purple pound'. It outlines steps that can be taken to increase the influence of disabled people in the market.
Included in this is the use of online forums for the discussion and rating of shopping experience, creating greater datasets of spending by disabled people to encourage retailers to factor in the purple pound into their marketing and target disabled consumers and, improving website accessibility for disabled users.
The new ECC survey has also found that three-quarters of disabled people have had to leave a shop or business because of poor customer service or lack of disability awareness.