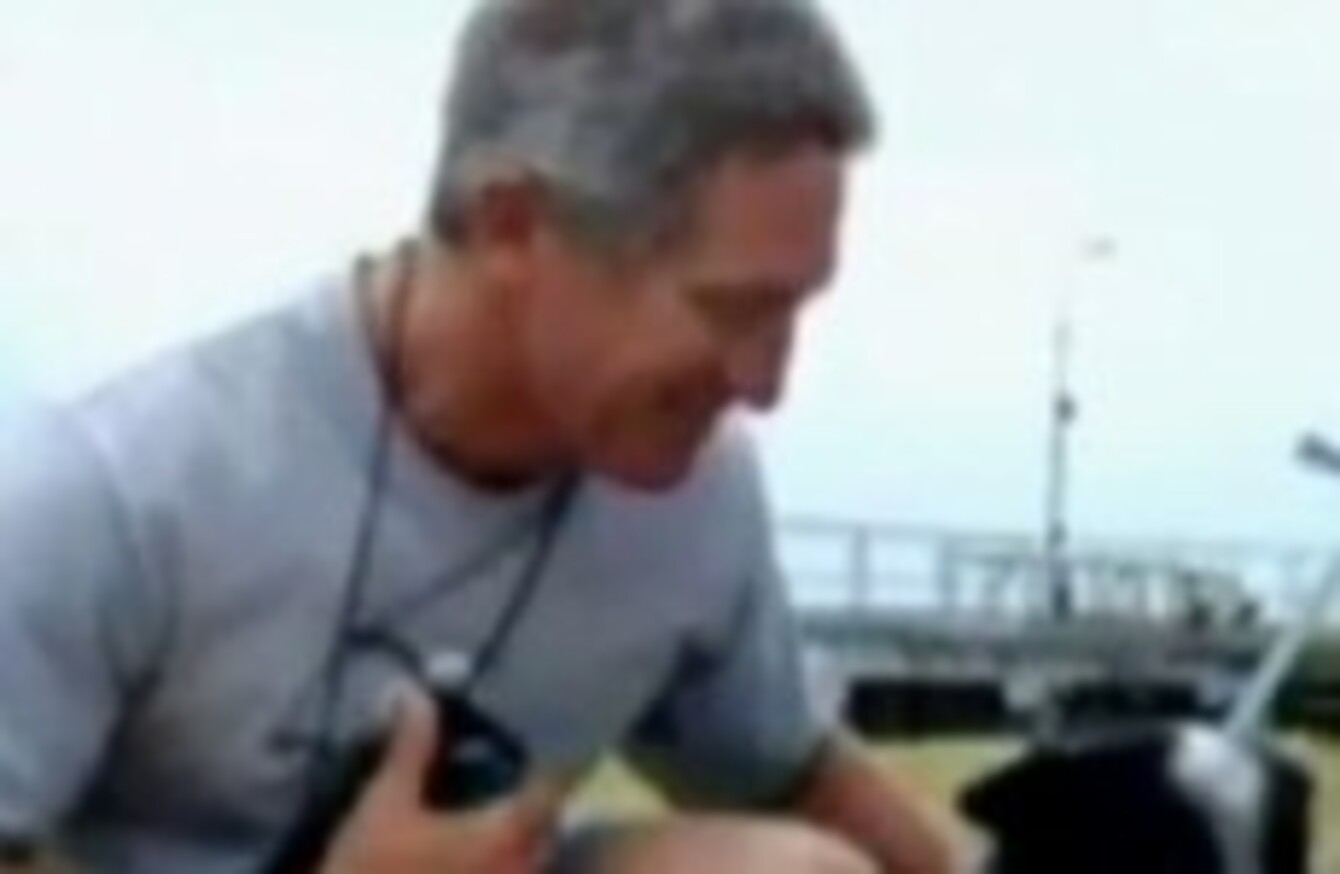 Diver Peter Clarkson is still missing
Diver Peter Clarkson is still missing
AUSTRALIAN AUTHORITIES ARE searching for the body of a man who was attacked by what were believed to be two great white sharks.
Professional diver Peter Clarkson is believed to have died after he was attacked at Perforated Island near Coffin Bay off the coast off South Australia yesterday. His colleague and friend Howard Rodd, the skipper of the boat from which Clarkson was diving, witnessed the attack.
In a sad twist, Rodd lost another friend 11 years ago when their boat overturned. Rodd swam 14 kilometres to shore through shark-infested waters to raise the alarm. His friend Danny Thorpe, who stayed clinging to the upturned vessel, was never seen again. According to the Sydney Morning Herald, Rodd has now vowed he will never again go to sea.
Peter Clarkson had also had a previous experience with sharks which he wrote about according to Adelaidenow. He had said he would never dive again without using a SharkShield protection device. He had written:
I was making a slow ascent when I realised that I was no longer alone. Ten metres away, swimming vertically at the same rate as myself, was a great white shark. It was a scenario I had rehearsed in my mind a thousand times during the 27 years I have been diving, but this was the first shark of this species that I had encountered underwater.
Police, the State Emergency Service and local fisheries officers are still searching for Clarkson's body today although conditions are rough.
Local newspaper, The Adelaide Advertiser says that skipper Rodd said he was sure his friend was dead. They report him as saying:
I saw the beast come up and take him. There's no way he could have survived.
ITN have this news report about the latest attack: