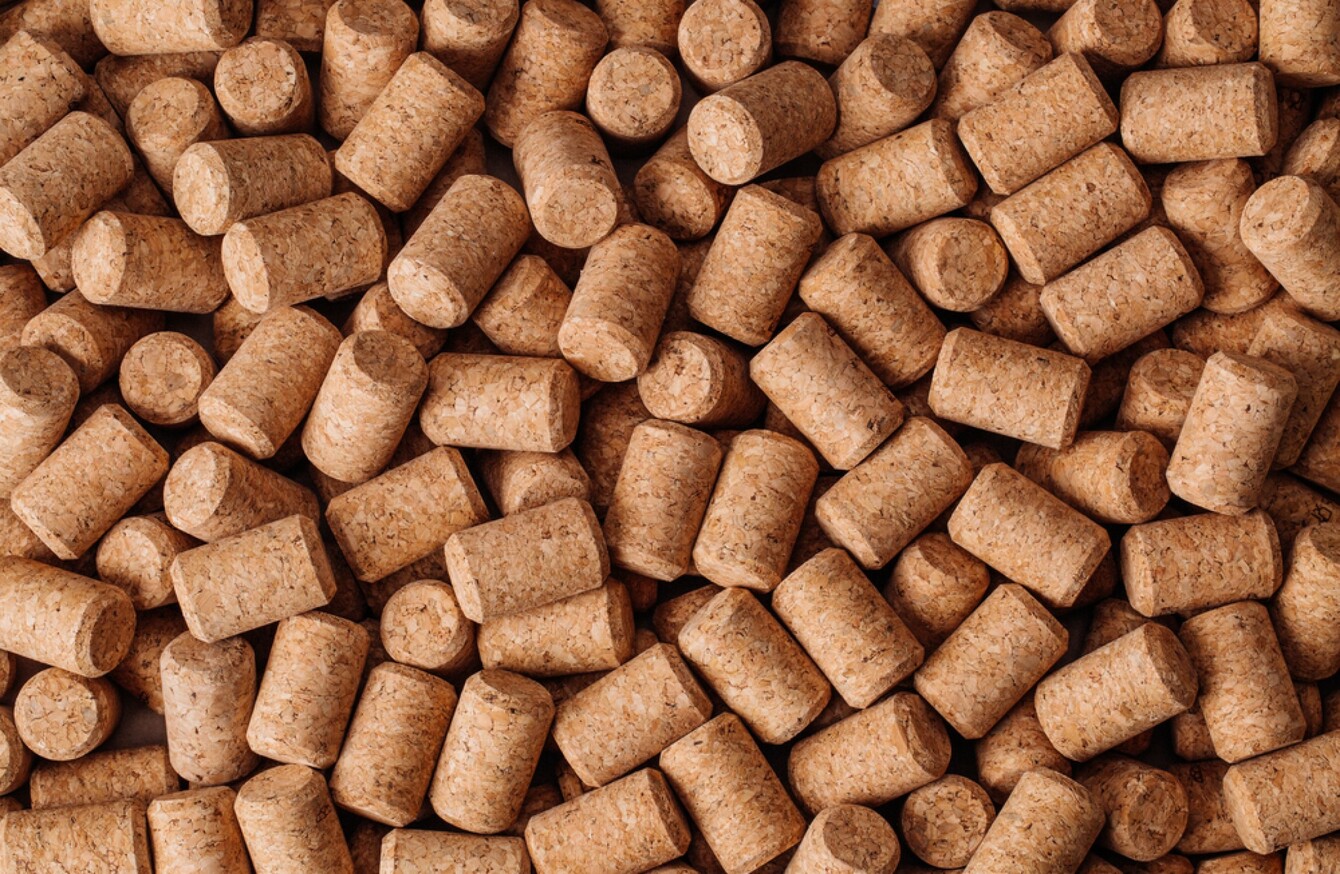 Image: Shutterstock/NEstudio
Image: Shutterstock/NEstudio
WHILE THERE HAS been talk of lifting the restrictions on the sale of alcohol on Good Friday, it won't happen today.
Not that it will stop a large number of Irish people from having a tipple of what they fancy, be that on a train, hotel residents' bar or – if you're not paying for it – in a private residence of your choice.
Do you intend to partake of an alcoholic beverage at some stage today?

Poll Results:
No, but I don't drink alcohol (1399)