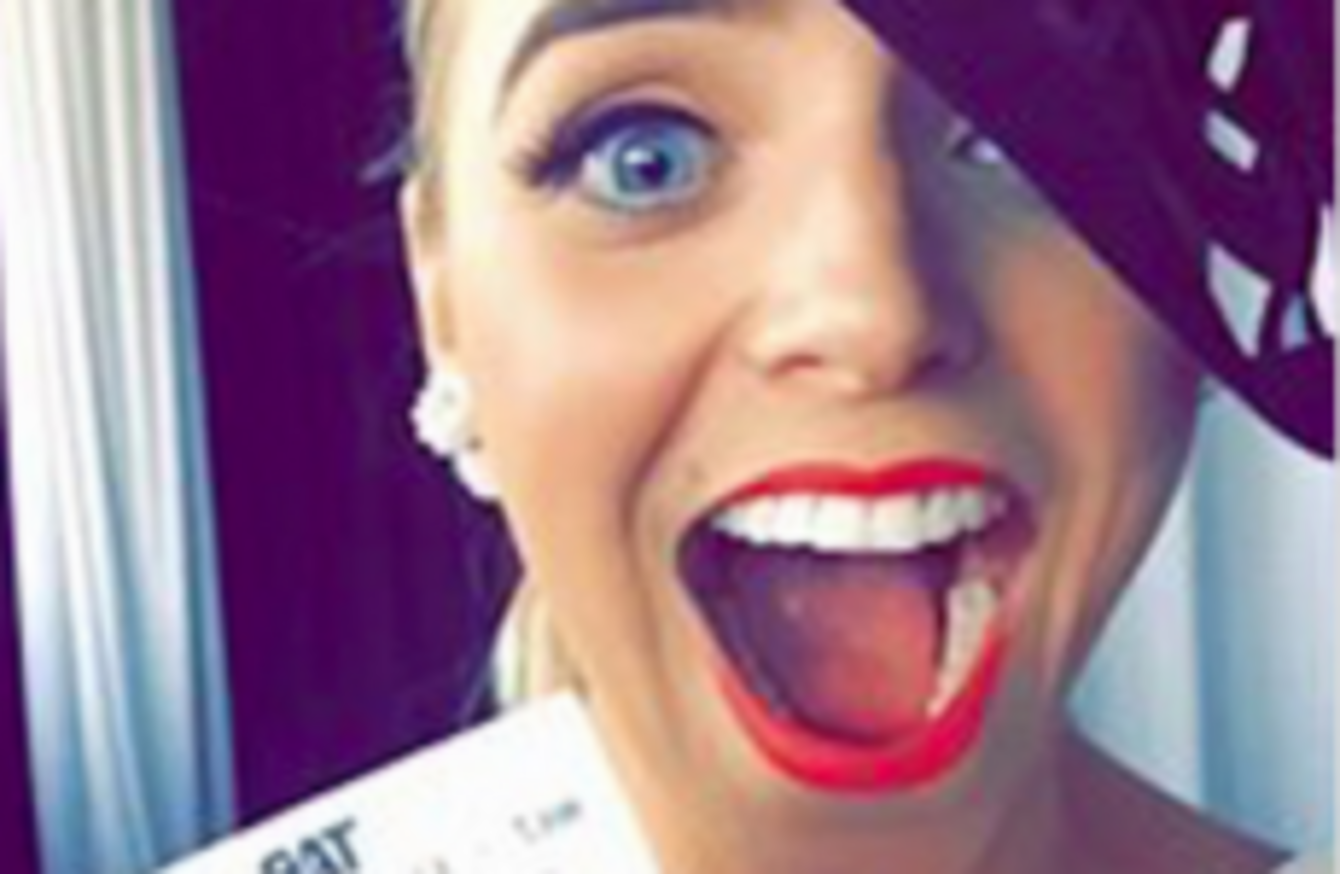 Image: Facebook via Triple M
Image: Facebook via Triple M
A WOMAN IN Australia has had her winnings stolen after posting the docket from a horse race on Facebook.
This happened when a woman, known only as Chantelle from Perth, posted the winning selfie to the social media site with the docket's barcode still visible.
Attending the Melbourne Cup, she had made the bet at the race track.
Returning to the same bookie she placed her bet at only a short time before, Chantelle was told someone had already taken the cash.
The woman, who reportedly never gambled before, placed $20 (€13) on a horse called Prince of Penzanceat at odds of 101-1 as part of the Melbourne Cup horse race.
Speaking to Australian station Triple M, the woman said that when her horse came in, she and her friends were "stoked, we were so happy".
"We had already been up to the guy to do our bet and when we found out we had won I was pretty stoke naturally so I took a selfie to show my friends that we'd placed," she said.
In the 15 minutes between taking the photograph and returning to the counter, Chantelle found that someone had stolen her winnings.
Somebody had pretty good game at filtering my picture and cutting out the bar code and putting it in an automated machine.
The individual who took the winnings is thought to be a Facebook friend of either herself or one of her two friends that she tagged in the photograph.
It would have to be someone we would like to think of as an acquaintance, but I might need a bit of a Facebook cull now.