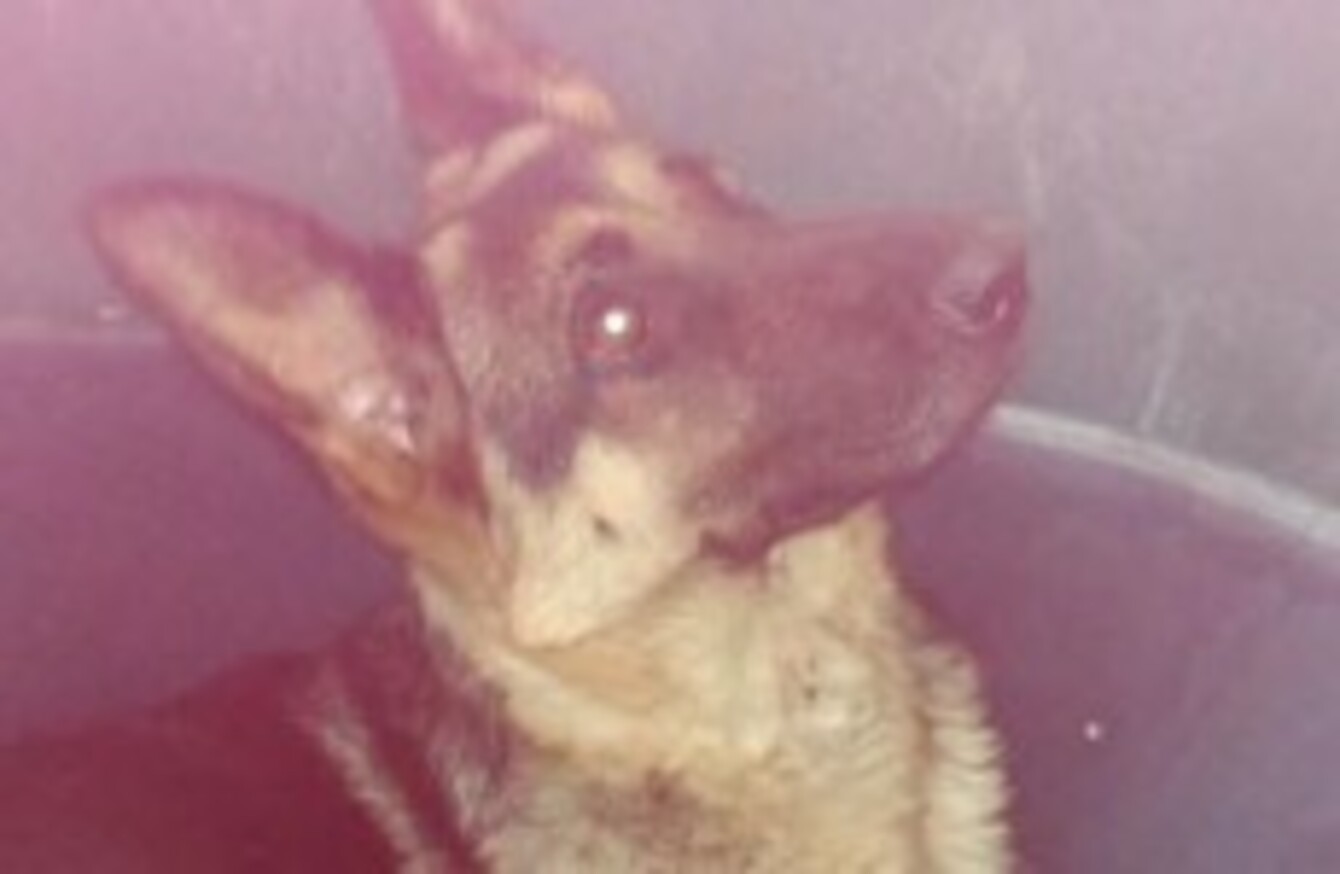 SEVENTEEN DOGS HAVE been rescued from Rosslare Harbour after the driver of a people carrier was stopped by customs.
The dogs were being transported to the UK in an unapproved vehicle and had no accompanying paper work when they were rescued on Monday morning.
Five adult Springer Spaniels, seven Springer Spaniel puppies, two adult German Shepherds and three Jack Russell terrier puppies were found in the cramped cages.
One female Springer was in heat and she was caged with three male dogs. The animals were seized by Wexford SPCA.
Brigid Cullen from WSPCA said the dog were in a distressed state when they were found.
A female German Shepherd who was heavy in pup at the time was caged with a male German Shepherd.
Cullen said they were both very thirsty as the cage was way to small for two dogs that size.
The German Shepard gave birth just hours after being rescued.
Cullen added, "The Springers are all very friendly some had good quality collars and some were microchipped.
"If you know anyone whose dogs may have gone missing recently please ask them to contact WSPCA on 0539143919."
The Minister for Agriculture Food and the Marine, Simon Coveney, said, "the seizure of this consignment should send a clear message to the minority involved in this type of illegal trade that this activity will not be tolerated and that controls are being stepped up with a view to stamping out the illegal trade in dogs and pups".