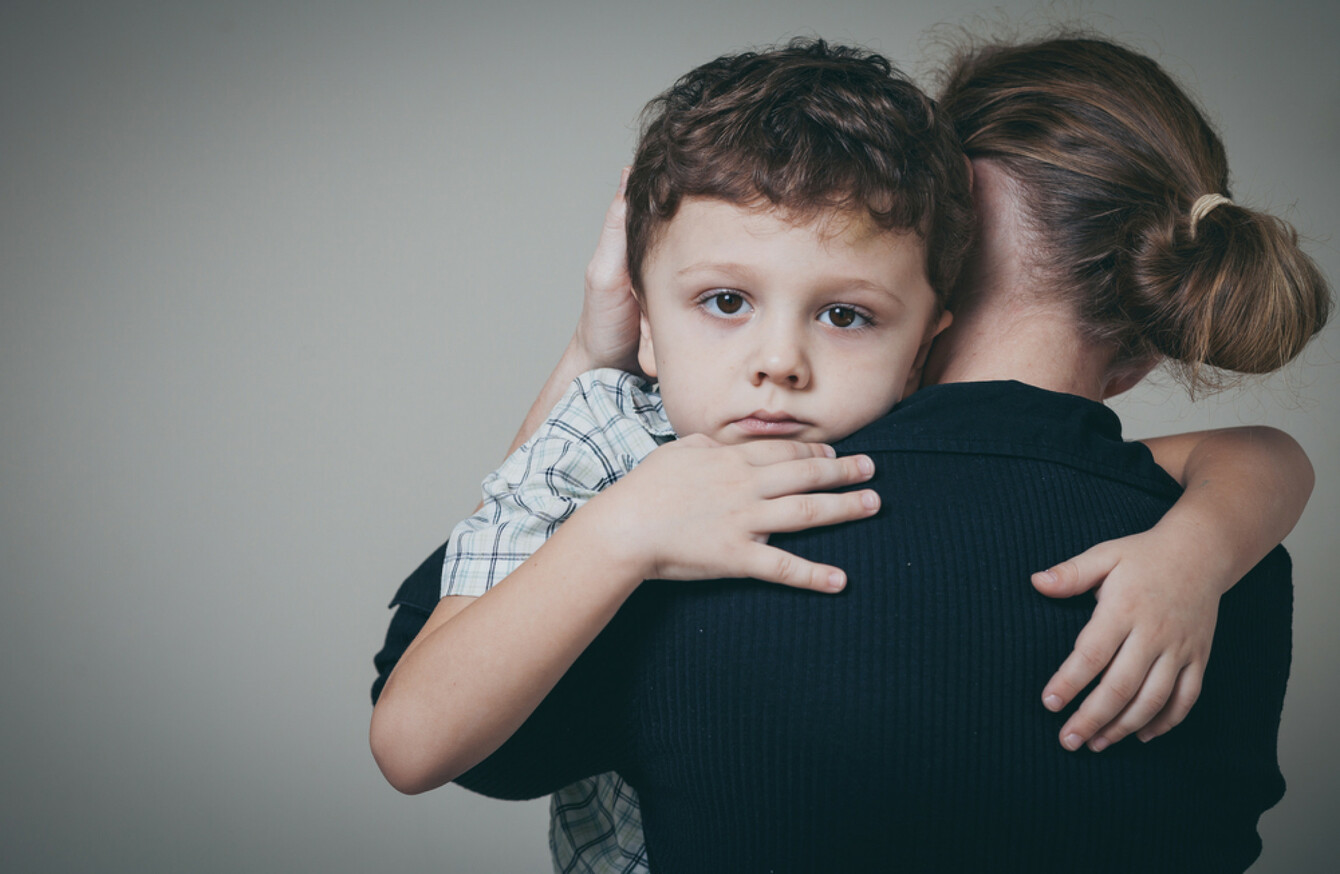 Image: altanaka/Shutterstock
Image: altanaka/Shutterstock
A MOTHER AND her children spent almost two years moving around in emergency accommodation after fleeing domestic violence, a damning report has revealed.
An investigation by the office of the Ombudsman for Children has criticised 'mistakes' made by services, which left the vulnerable woman and her children, who ranged in ages from five to 17, without a stable home for 20 months.
Speaking to RTÉ's Morning Ireland, director of investigations Nuala Ward said the family spent the first three months in a refuge and then moved between B&Bs and hotels, which she described as "very stressful and difficult for the children".
"These are already vulnerable children because they've left a domestic violence situation. They were seeking somewhere safe for them to stay and so I think it was very, very difficult and challenging for them to experience huge disruption in their very young lives as they moved from place to place," she said.
"Basically, there were mistakes made. This mother originally was referred to the wrong unit and then subsequently she had to find her own accommodation on a week-to-week basis, which is the system – that is the system that children and families experience out in the sector at the moment due to the crisis."
Ward said at one stage the family went into accommodation where there were "dirty and bloodstained mattresses for the children to sleep on".
In another situation there were eight beds in one small room, so for that to go on for over two years was really unacceptable.
The report has recommended the government ensure there is greater clarity regarding children who are victims of domestic violence to there is a clear pathway for them to find a safe place to live.
Dublin regional homeless executive and county council did a review of this woman's case as a result of the investigation and have made commitments that the same mistake will not be made again.
However Ward said this case is  "just an indicative example of what is happening in the sector".
"We have taken a number of complaints from families in vulnerable situations, families who have children with disabilities who are particularly vulnerable when they're living in emergency homeless accommodation," Ward said.
This is very serious money being paid to commercial bodies, to hotels and B&BS, it's government money, which is our money and I think at the very least, they shouldn't have to be relying on people to make complaints, but they should walk into good quality accommodation.
Her office is now urging the government to put in place a robust inspection regime to ensure quality control in homeless accommodation.