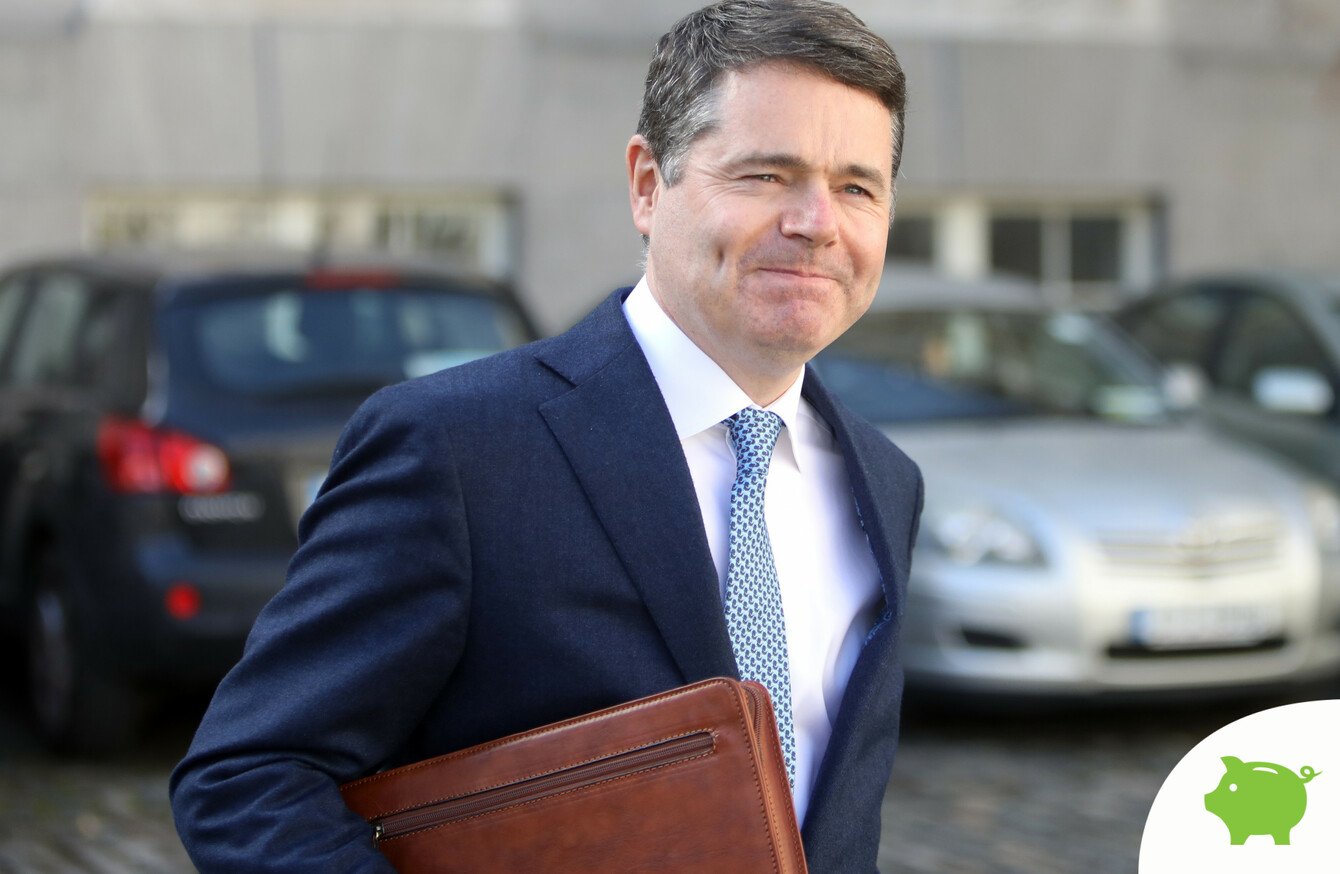 Image: Leah Farrell
Image: Leah Farrell
FINANCE MINISTER PASCHAL Donohoe has announced details of a new affordable housing scheme. 
Delivering his budget speech to the Dáil, Donohoe said that a total of €2.3 billion to the housing programme for 2019.
In relation to affordable housing, Donohoe said he is increasing the planned funding from €20 million to €89 million. He said that this will facilitate the delivery of around 6,000 affordable homes.
Donohoe explained how this will help the average person trying to buy an affordable home. 
He said: "The infrastructural funding available per subsidised home is also being increased from €40,000 up to a maximum of €50,000, supporting the delivery of homes at up to 40% below market prices
"Income eligibility limits of €50,000 for a single applicant and €75,000 for dual applicant households will apply and these will be kept under regular review to ensure they remain appropriate."

Donohoe also announced that he is allocating €1.25 billion for the delivery of 10,000 new social homes next year. He said these will be delivered through a combination of construction and leasing "bringing to 30,700 the number of new social housing homes provided under the Rebuilding Ireland scheme".
He also announced an extra €121 million for the Housing Assistance Payment in 2019 to provide an additional 16,760 new tenancies in 2019.