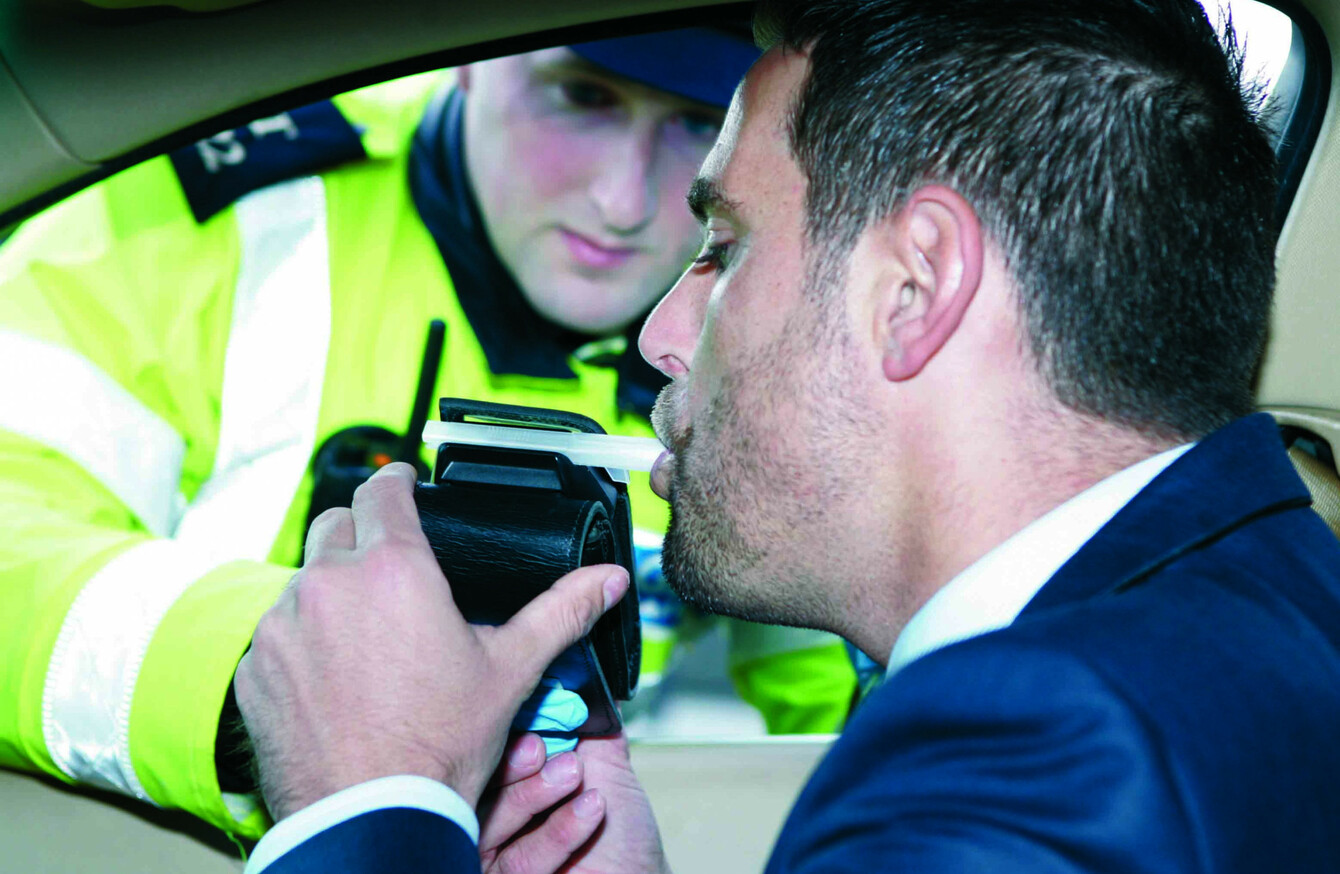 Image: Sam Boal via RollingNews.ie
Image: Sam Boal via RollingNews.ie
TRANSPORT MINISTER SHANE Ross has said he is happy that his bill to automatically ban those caught drink driving is expected to pass through the Oireachtas.
Ross had feared that Fine Gael TDs and senators were to be given a free vote on the matter which would have increased the likelihood of the bill failing. However, it emerged yesterday that the whip will be imposed.
Currently, anyone with a full license caught driving with an alcohol level between 50mg and 80mg is liable to three penalty points on their license and a €200 fine. Ross's bill would mean these drivers would get an instant three month ban.
Fianna Fáil argues that the current measures should be strengthened, by increasing penalties to five penalty points and a €500 fine. It does not approve of a three-month driving ban.
This morning, we're asking: Do you support automatic driving bans for those caught over the alcohol limit?