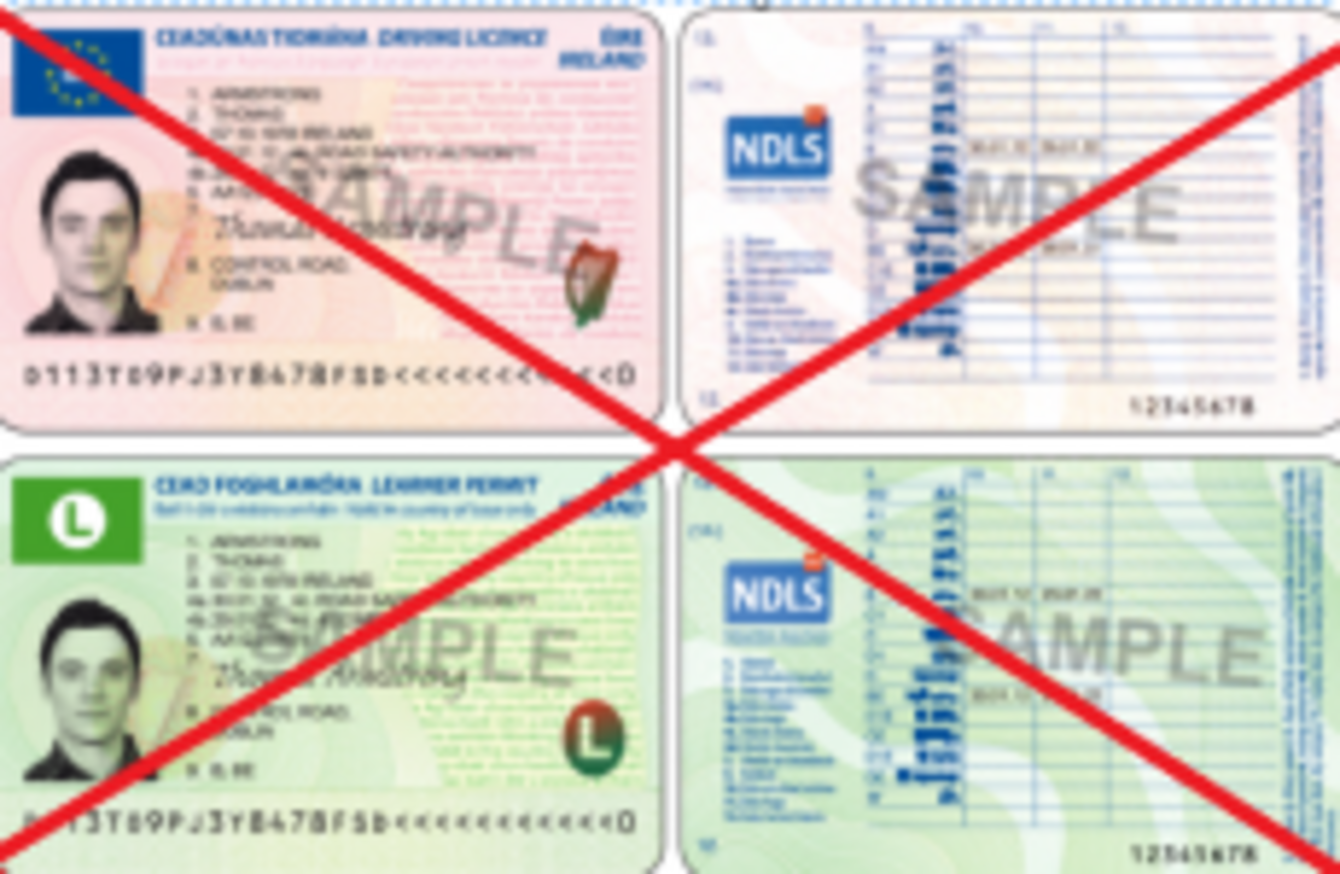 Image: NDLS/TheJournal.ie
Image: NDLS/TheJournal.ie
Updated at 6.02pm
DRIVERS SEEKING A new or renewed licence at a new NDLS centre in the Clare Hall area of Dublin have experienced long delays, with some people turning up for appointments being told to come back the following day.
The National Driver Licence Service for North Dublin, on the Malahide Road, opened to the public at the end of last month.
However, it appears to have had a few teething problems in recent weeks.
Labour TD Sean Kenny said several constituents had contacted him with complaints.
"I am informed that there is no queuing system, no check-in area, and no ticket numbering system."
He said some people had turned up for their appointment and waited several hours to be seen, only to be told to return the following day.
This has happened to motorists who have taken time off work, rearranged child care, and cancelled other plans, in order to renew their driving licence, and it is unacceptable.
However, the Road Safety Authority, which oversees the NDLS centres, said it had received no complaints about services at Clare Hall.
"We are currently satisfied that there is adequate availability for both appointments and walk-in slots in Clare Hall Shopping Centre at present," a spokesperson said in a statement.
However, there was a minor technical issue that impacted all NDLS centres on the August Bank Holiday. We worked to ensure this issue was resolved quickly.
"Unfortunately, there was some inconvenience to our customers, particularly on Friday 1 August, where some appointments for that day had to be rescheduled."
The RSA says a number of 'walk-in' slots are available every day, for customers who haven't made an online appointment.
New rules that came into effect last year mean members of the public seeking a new license or a renewal now have to visit one of the service's new centres, rather than the motor tax office.
There were also significant 'technical difficulties' with the the initial 34 national offices, when they opened last October, but they were later resolved.
First posted at 5.45pm.