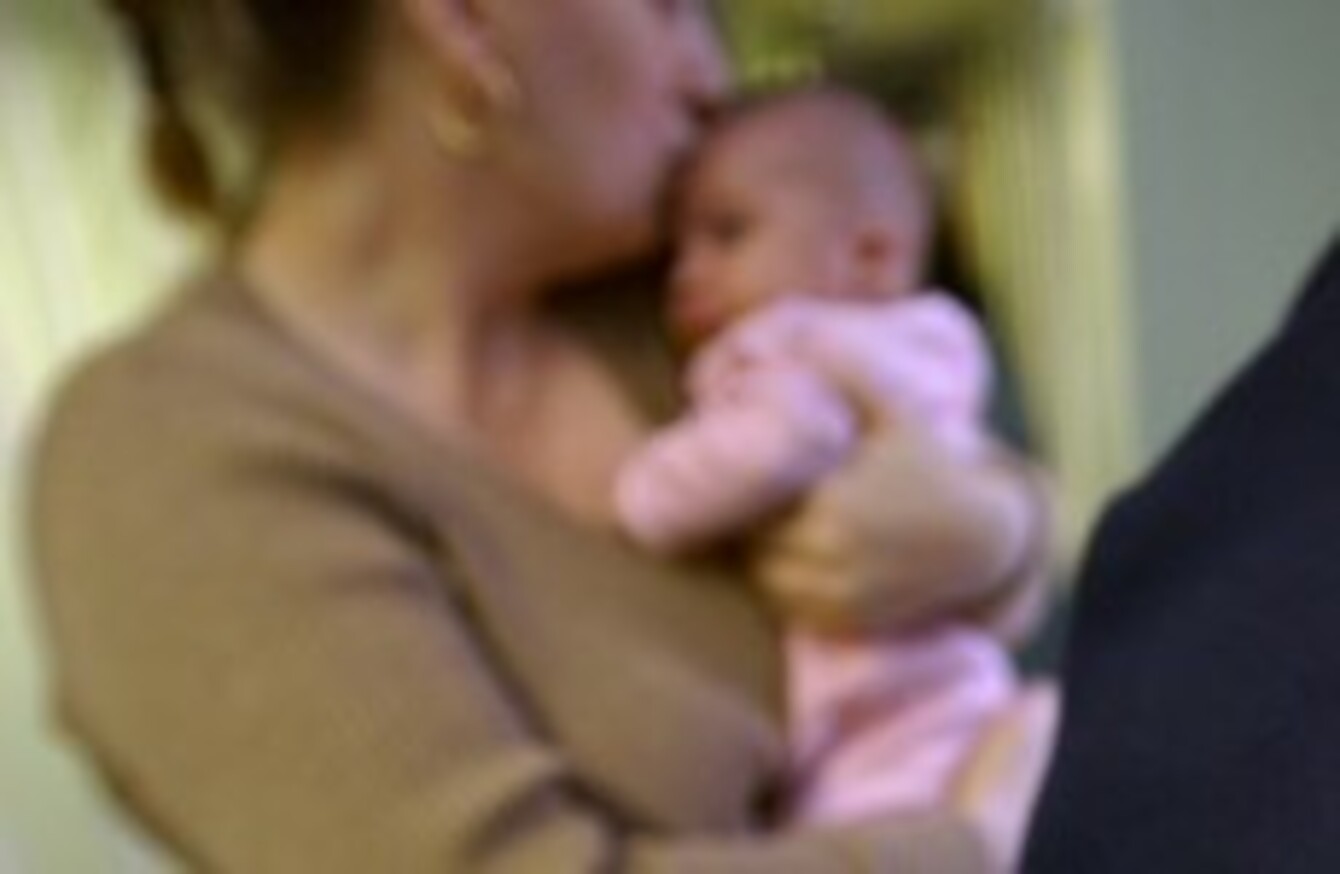 File photo
Image: Fiona Hanson/PA Archive/Press Association Images
File photo
Image: Fiona Hanson/PA Archive/Press Association Images
A RESIDENTIAL DRUG addiction treatment centre for mothers and their young children faces closure within weeks unless it secures funding to stay open.
The Coolmine Therapeutic Community has launched its annual report today and has said that its treatment centre at Ashleigh House near Blanchardstown in west Dublin, does not have the resources to remain open much longer.
Ashleigh House is the only mother and child residential treatment facility in the State, providing a venue for mothers to have their children with them as they undergo treatment for drug addiction.
Those behind the centre say they need €100,000 which will go towards hiring of childcare workers and a nurse.
The centre says that there are currently 20 mothers with their children waiting to get into the centre and that number is increasing every week.
Last year it worked with up to 1,000 people to support them and their families in overcoming addiction amid increased demand and decreased funding from the State.
Chief executive Paul Conlon said: [We] urgently needs State support to keep this mother and child facility open.  In order to participate in the rehabilitation programme, these women, who are doubly disadvantaged, have worked very hard to overcome their addiction.
"If they don't participate, there is a very high risk that they will not come into treatment, putting their lives and the lives of their children at risk," he explained."
Since opening in 2008, the centre has been funded by a one-off grant from the South Inner City local drugs task force but since 2009 it has been maintained through voluntary contributions with no direct State funding.