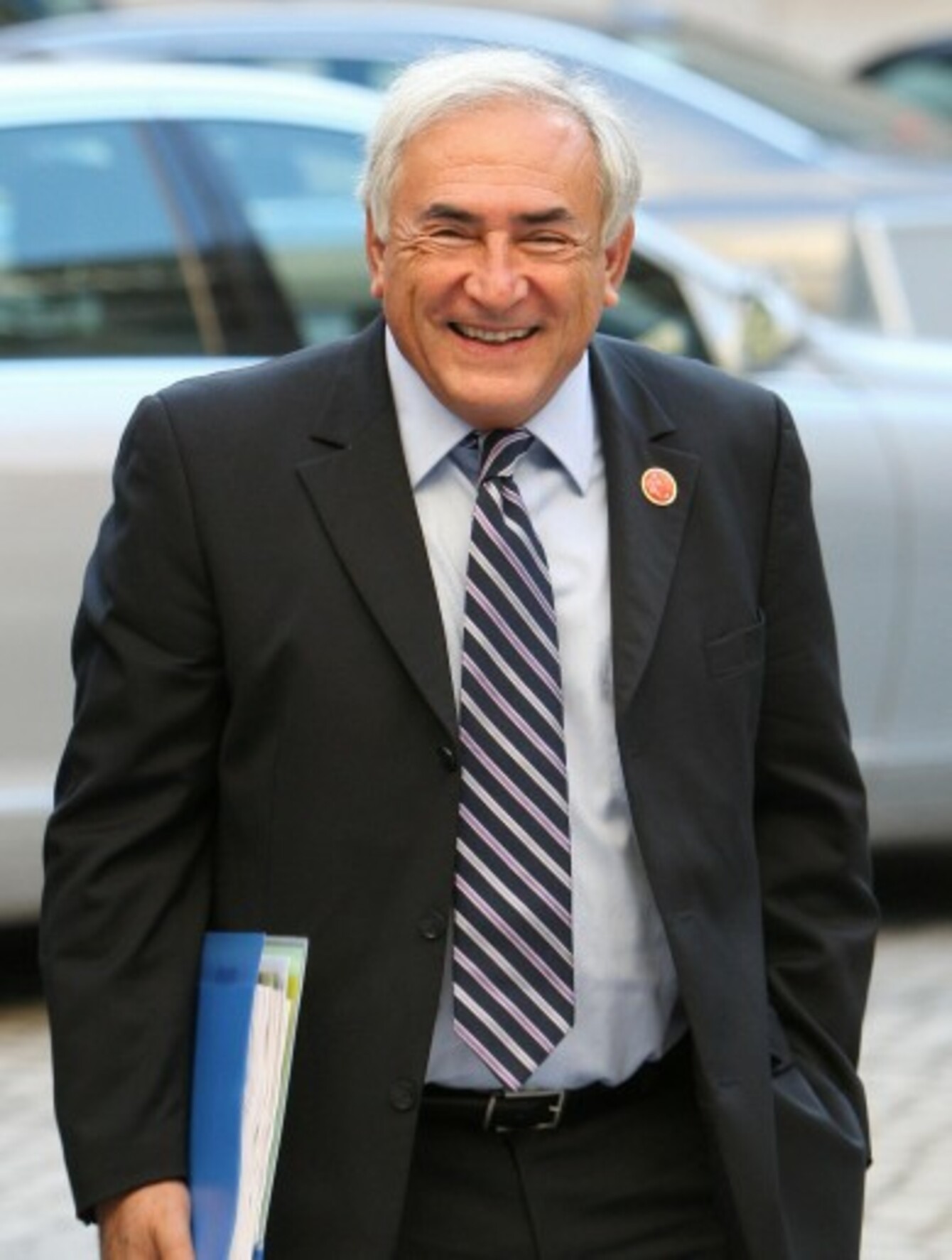 File photo
Image: PA Archive/Press Association Images
File photo
Image: PA Archive/Press Association Images
TWO EX-PROSTITUTES have dropped a civil suit against former IMF chief Dominique Strauss-Kahn, who is standing trial for pimping in France.
The women's lawyer confirmed the news today.
They had delivered dramatic testimony during the trial of how they felt powerless to say no to Strauss-Kahn sodomising them during sex parties.
Members of Strauss-Kahn's entourage are accused of procuring prostitutes from Rene Kojfer (74), the former PR manager for the Carlton hotel in Lille, and Dominique Alderweireld – a notorious brothel owner in Belgium known as "Dodo the Pimp".
Last week Strauss-Kahn said he had never set foot in the Carlton and did not know "Dodo".
Kojfer denied the charge of "aggravated pimping" of eight women, saying he was merely doing a service for his friends by introducing them to the prostitutes. The trial was suspended early after Kojfer, who has heart problems, said he did not feel well.
The trial is the latest in a series of cases offering a peek behind the bedroom door of a man once tipped as a potential challenger to former French president Nicolas Sarkozy.
France was stunned when it saw Strauss-Kahn paraded handcuffed in front of the world's cameras after a New York hotel maid accused him of sexual assault in May 2011 — a case that was eventually settled in a civil suit.