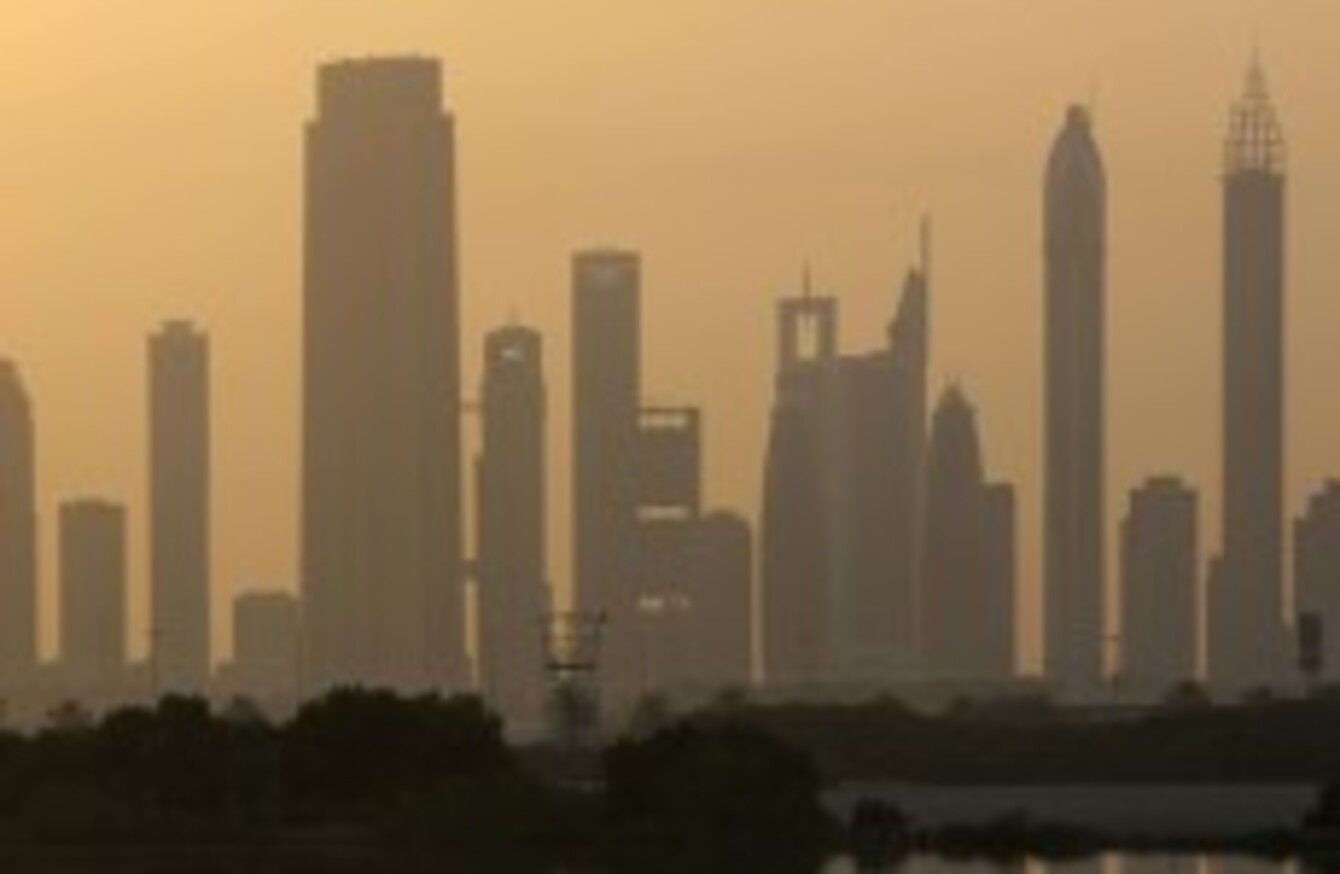 Dubai
Image: AP/Press Association Images
Dubai
Image: AP/Press Association Images
A BANGLADESHI TAXI-driver convicted in July of attempting to rape an Irish woman in Dubai has had his three year sentence upheld by an appeal court.
The 26-year-old — referred to in a report in the UAE's The National newspaper only by his initials 'TK'  —had denied the attempted attack on the woman, and said she invited him into her apartment.
In testimony, the woman said she had chatted to the taximan, who was dropping her home from a café at around 4am.
He asked her to exchange numbers so she could call him in future if she needed a taxi.
20 minutes after being dropped off at her building, he called to say she had left money in his cab, the woman said.
She told him to leave the money with the building manager — but instead he came to her room, and forced his way in when she tried to shut the door.
The man then locked the door, pushed the woman on the bed and tried to rape her, the court heard.
She ran to the living room area, and managed to force him to leave.
She said he had threatened to kill her if she told anyone about the incident.
A police officer told the court that the taximan was arrested shortly afterwards, and that he had lipstick and makeup on his shirt.
'TK' will be deported from Dubai once he completes his term in jail, The National reports.