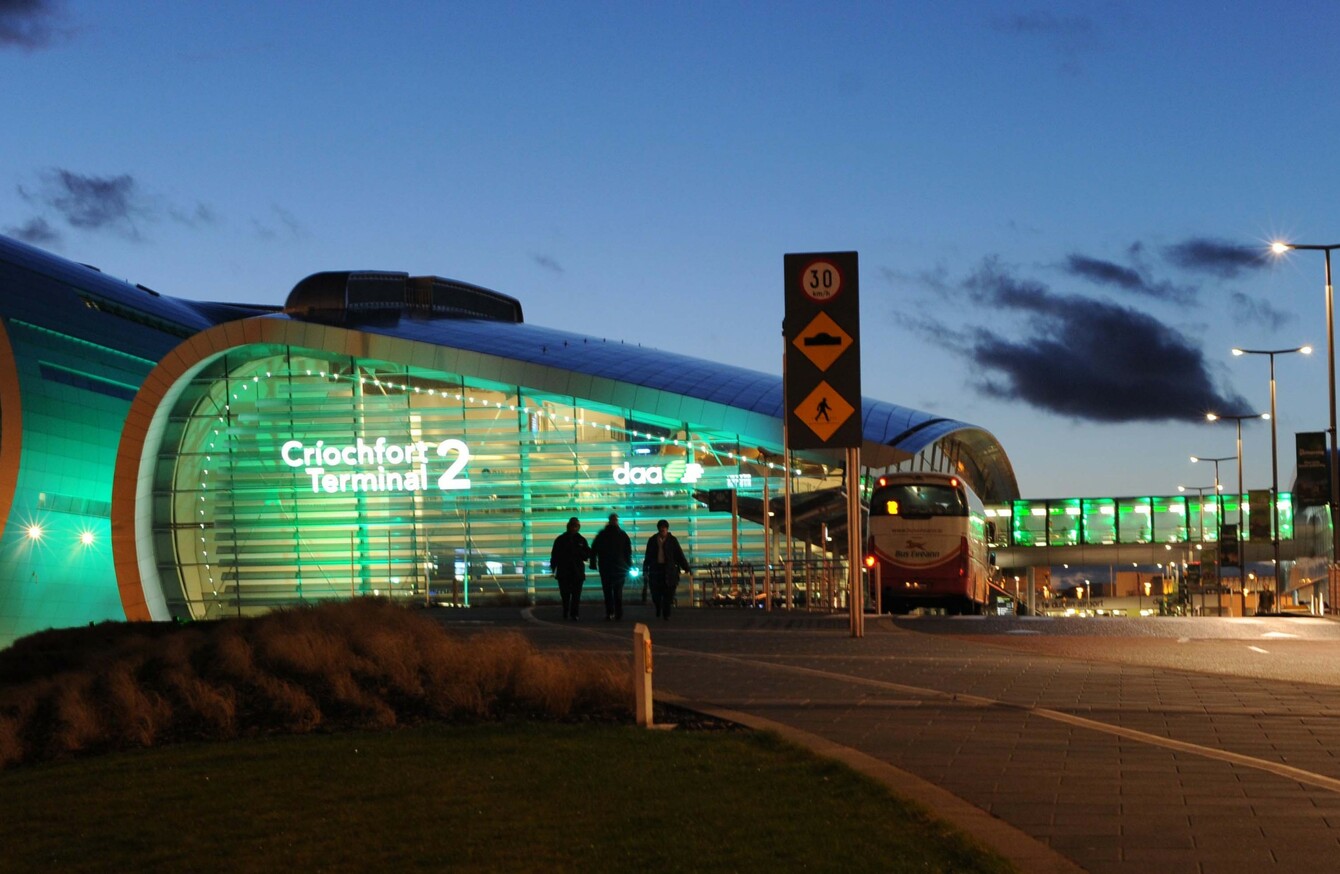 Image: Laura Hutton/RollingNews.ie
Image: Laura Hutton/RollingNews.ie
GARDAÍ HAVE WARNED they are not prepared for the types of terror attacks that have been happening across Europe and claim Irish airports are particularly vulnerable.
Garda Colin Moran, who is based in Dublin Airport, said in the event of an attack "there is no plan in place" for rank-and-file members.
"There isn't adequate cover – I've been there ten years and I haven't been told if there's a direct line to the Defence Forces if something happens," he said, speaking at the annual delegate conference of the Garda Representative Association (GRA) yesterday. He also highlighted the fact that there are only three detectives based at the airport and this is the only permanent armed support it has.
"And the only people with tactical training are the Emergency Response Unit and the Armed Support Unit. In my opinion, every detective in the city of Dublin should be trained tactically because they are the first line of defence."
You go to any airport in Europe and you are hit by armed officers patrolling the airport, but it's not happening at Dublin Airport – it's not visible. We can't keep our head in the sands and think it won't happen to us, but it's on our doorstep.
Also speaking on the issue was Cavan/Monaghan representative James Morrisroe, who said an incident such as the recent truck attack in Stockholm could be repeated in a major Irish city.
"Following the attack in Stockholm, there is no reason why Ireland, as a modern, democratic and neutral country, would not be at risk."
Morrisroe said all rank-and-file members should be given theoretical, practical and tactical training and should be advised on how to divert crowds and protect life in the event of an attack.
Catching up
Garda Commissioner Nóirín O'Sullivan admitted the force has "a lot of catching up to do" with training, when she spoke to reporters at the conference yesterday afternoon.
"There is no doubt the environment in which we operate is changing. We have seen what's happening in Stockholm, but also in Westminster Bridge, which is closer, we saw the death and murder of PC Keith Palmer."
We are talking about training in terms of awareness in relation to the new reality – the need for vigilance. The need for our members, who are sometimes in garda stations on their own, sometimes they're out on patrol on their own, sometimes they're manning checkpoints on their own to be vigilant of the new reality we're all dealing with.
She said the face of terrorism is changing and will continue to change and gardaí must have the "agility and responsiveness" to be able to deal with whatever type of attack they are confronted with.