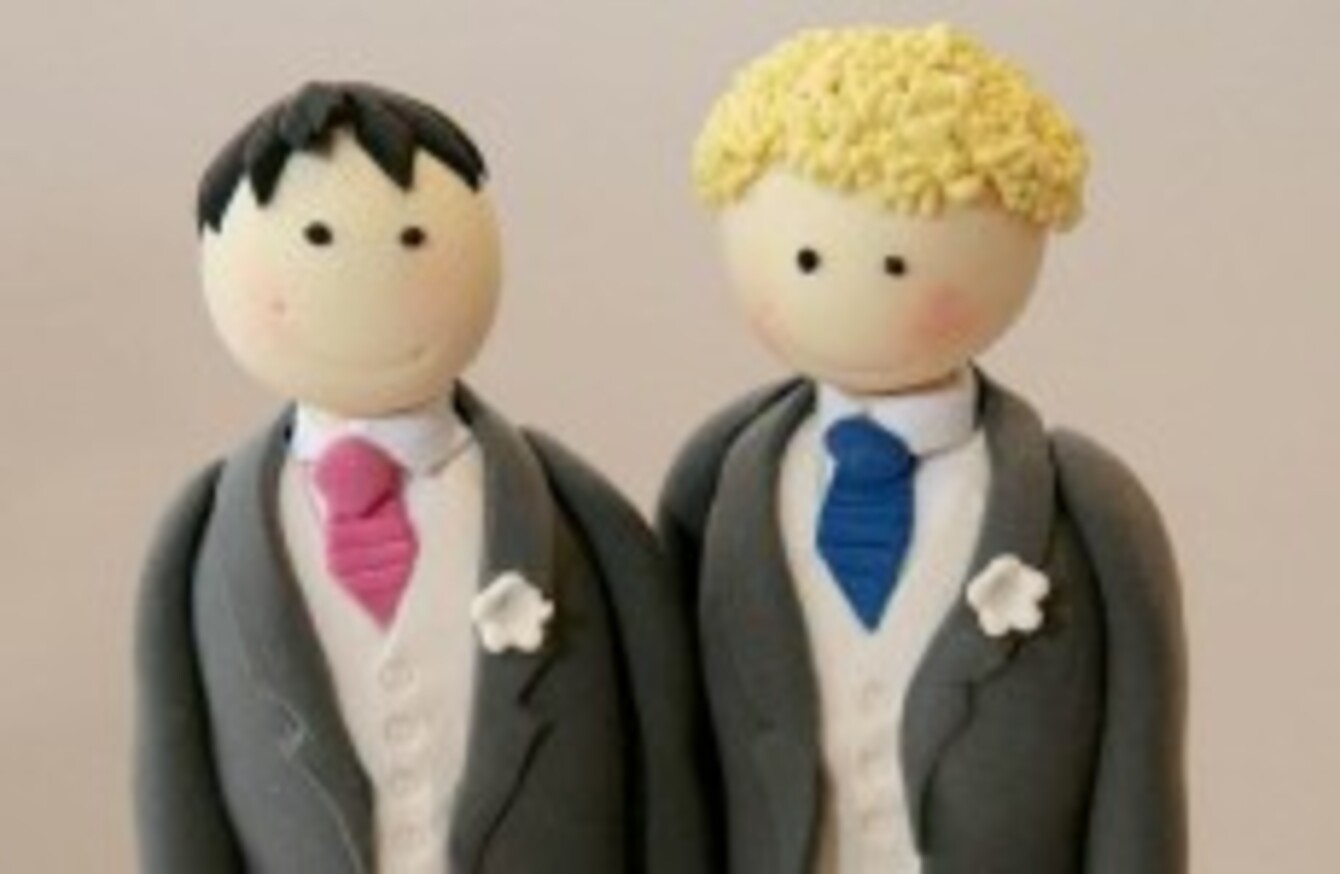 Image: Katie Collins/PA Wire
Image: Katie Collins/PA Wire
DUBLIN CITY COUNCIL has just passed a motion in support of civil marriage for same sex couples.
The motion was passed at this evening's meeting of the council – it had been proposed jointly by Labour and Sinn Féin councillors. The approval of the motion was welcomed by the director of Marriage Equality Moninne Griffith this evening. She said:
This is a wonderful step by Dublin City Council to raise awareness of this important issue at a local level. We'd like to thank the councillors from both Labour and Sinn Féin for their initiative, and our supporters in Dublin who spoke to their councillors over the last few months about raising the issue.
The organisation said that it hoped to see similar motions passed by other local authorities over the coming weeks. Griffith said that "with 73 per cent popular support, including TDs, government ministers and local authorities, the time for marriage equality is now".
The Gay and Lesbian Equality Network (GLEN) said that the next step for Ireland should be a "move to full Constitutional equality for lesbian and gay people by providing access to civil marriage".
Cork City Council became the first local authority in June in the Republic of Ireland to pass a motion in favour of marriage equality. In Northern Ireland, Belfast City Council, Omagh, Down, Moyle and Magherafelt Distric Councils all passed motions in favour of marriage equality.