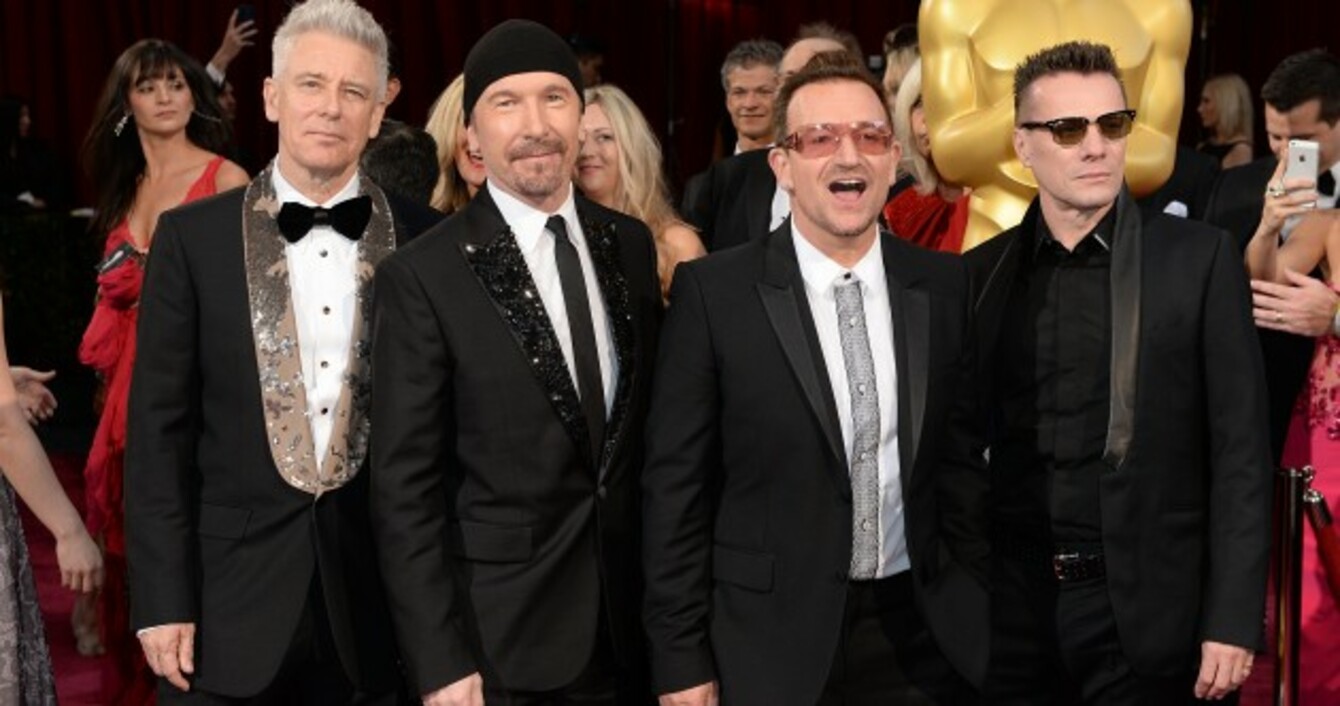 Image: Doug Peters/EMPICS Entertainment
Image: Doug Peters/EMPICS Entertainment
THE DUBLIN DOCKLANDS Authority's sale of the Hanover Quay site to U2 was dubbed "questionable" at the Dáil Public Accounts Committee today.
The DDDA , in one of its final acts before being wound down, has agreed to sell the property to U2 for €450,000.
Labour TD Joe Costello, however, took aim at the deal and urged that the Authority be called before the PAC to explain what he called a "questionable" sale.
At this point in time it hardly seems appropriate that the Authority should be disposing of property…in what seems to be a questionable manner, for €450,000.Which in that area wouldn't be worth a semi-detached residence.
The Dublin Central deputy said the Hanover Quay site was a "very valuable property", and shouldn't have been sold "without being advertised publically."
Committee chairman John McGuinness agreed to write to the DDDA and arrange a hearing, if necessary.
Costello was keen to questions members of the Authority urgently, before it "goes out of existence."