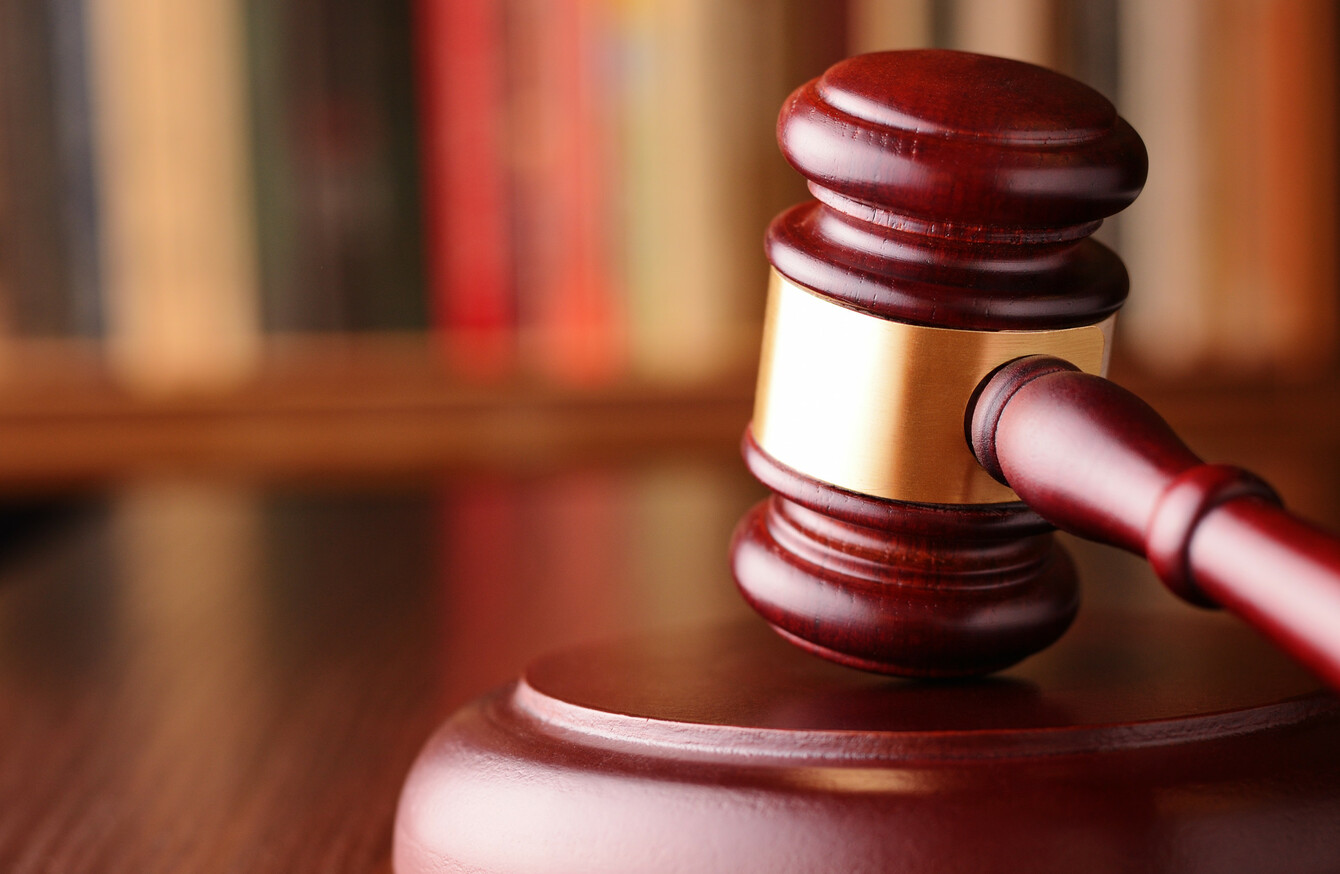 Image: Shutterstock/sergign
Image: Shutterstock/sergign
A DUBLIN MAN who attempted to sexually assault a young woman on the night she celebrated her 20th birthday has avoided a jail sentence.
Daryl Ralph (21) of Ballyfermot Crescent, Dublin, pleaded guilty at the Central Criminal Court to attempted sexual assault at an apartment in Dublin on 16 August 2014.
The court heard that during a late night party Ralph and another man became forceful with the victim and asked her to touch them sexually. Ralph held the victim's head in his hands and also ripped off her underwear.
He pulled down his own underwear and attempted to make the woman touch his penis but eventually stopped and the woman left.
At a sentence hearing on Monday last Mr Justice Paul Butler said it was very clear to him that the woman was subjected to a distressing and frightening attack on what should have been a joyous occasion of celebration.
He noted that Ralph had excellent family support and had brought compensation of €1,000 to court to be given to his victim.
'Gross error of judgement'
Mr Justice Butler imposed a sentence of two years and suspended it in full on the basis that Ralph engage fully with the probation service and followed all its directions. He ordered that he pay the victim a further €1,500 within three days, after the judge said that the €1,000 in court should go to her too.
He also ordered that the accused be placed on the sex offenders register.
"If the victim chooses not to accept the compensation I suggest it be given to the Rape Crisis Centre," he said.
Michael Bowman SC, defending, told the court that the apartment was "awash with alcohol" on the night in question. He said his client had pleaded guilty at the first opportunity and said that the crime lacked any element of violence.
Bowman said the second man, was an acquaintance of Ralph rather than his friend, and had since left the country. He said Ralph had no previous convictions and had not come to garda attention since the incident.
"He's a very young man who was only three days past the age of majority when this attempted assault occurred," he said.
He said Ralph's mother was appalled by his actions and that he had gone against the values she had tried to instil in him when he was growing up.
Bowman said that Ralph had made a gross error of judgement and was now marred for life as a sex offender.