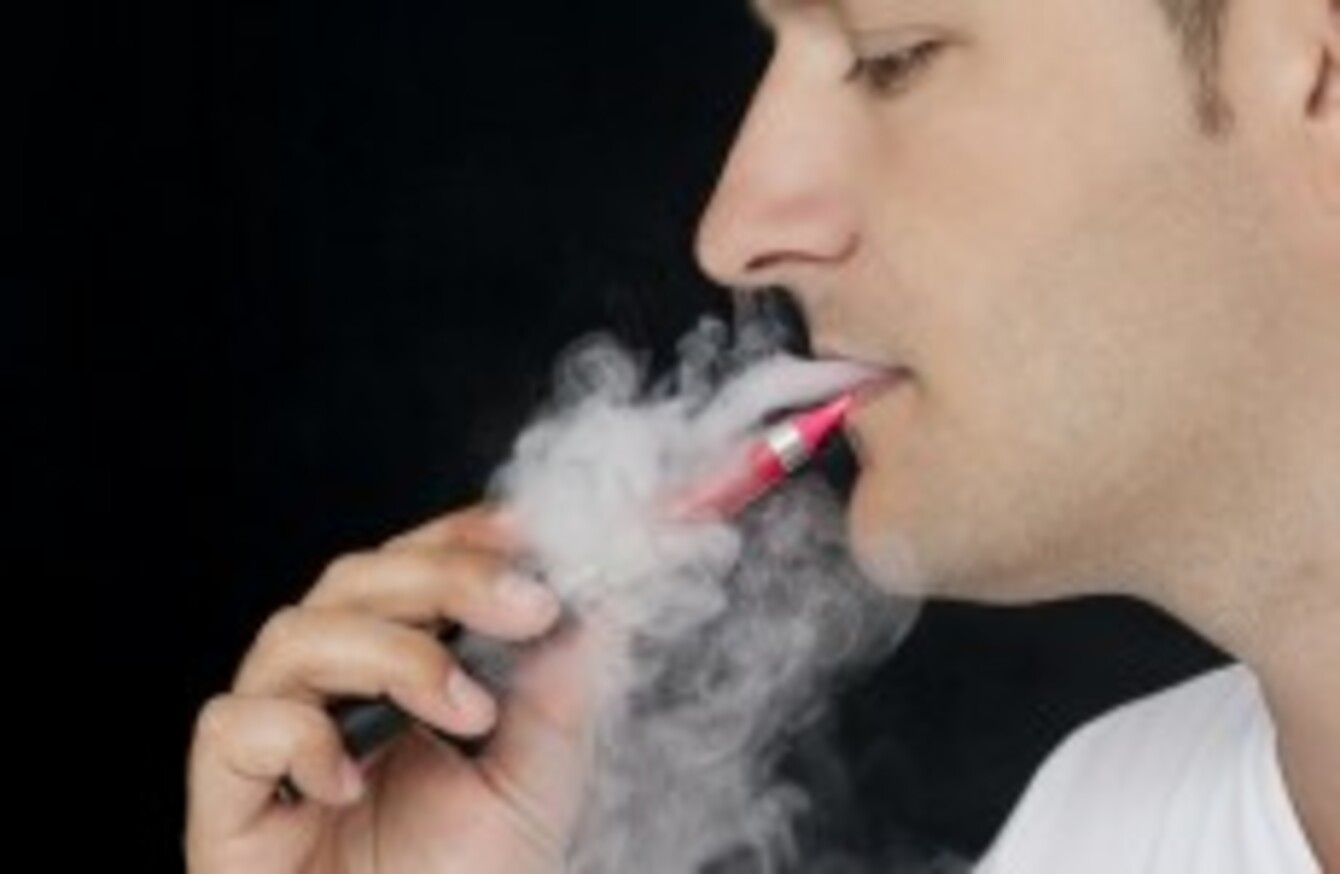 Image: man smoking e-cigarette via Shutterstock
Image: man smoking e-cigarette via Shutterstock
ELECTRONIC CIGARETTES ARE now banned from all DART and train services.
Irish Rail said they made the decision after a number of complaints from passengers.
The policy was introduced last month.
Jane Cregan from Irish Rail said the decision to ban the e-cigarettes was made because,
Passengers were not comfortable about being in an enclosed space with people smoking and they didn't want to inhale other people's vapour.
Cregan said "We've worked hard to eradicate smoking on our services and we didn't want a situation where there was confusion about what cigarettes could and couldn't be smoked.
"It's hard for staff to police, we didn't want any ambiguity in relation to smoking. We will now have clarity from that point of view. All cigarettes are now banned.
Reaction
Cregan said the reaction so far has been mostly positive.
The majority of people are in favour of the outright ban and think it's a good idea.
"They don't want to inhale vapour and as it stands it's certainly unclear what comes out of these devices but we're not involved in health promotion, that's not why we banned them.
We made the decision to ban e-cigarettes because passengers didn't want them being smoked beside them and it was also very difficult to police.
"Our counterparts in the UK and Europe have also banned electronic cigarettes".