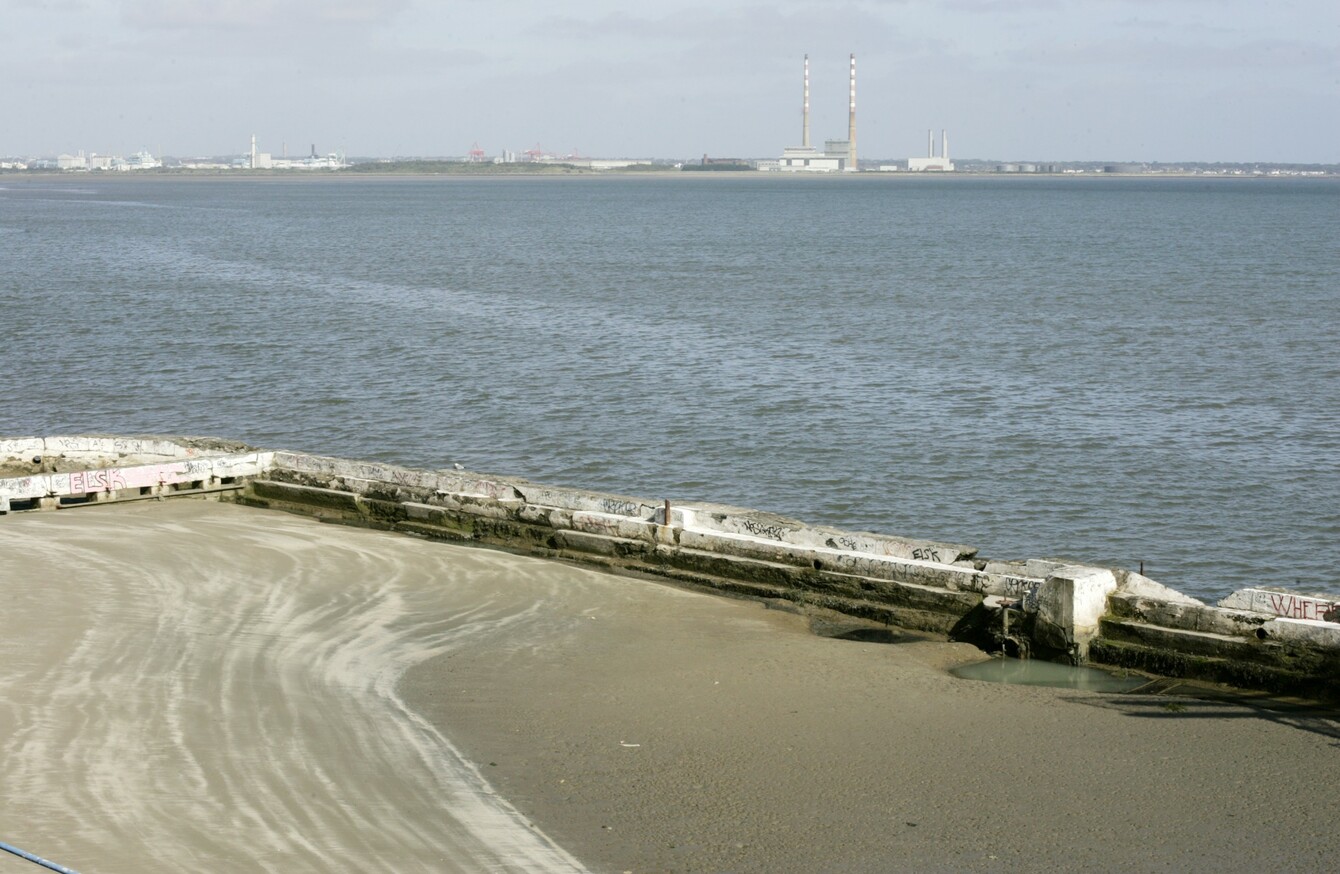 Image: Photocall Ireland
Image: Photocall Ireland
DUN LAOGHAIRE RATHDOWN county council (DLRCC) has warned swimmers to refrain from entering the water near the Blackrock baths and Seapoint after dangerous levels of E coli were discovered.
A notice from the council today said "following receipt of the preliminary results from the samples taken on 11 January, DLRCC has taken the precautionary steps of placing a temporary prohibition notice, advising against swimming".
The cause of these high levels are not yet known and an investigation has commenced, according to the council. The water at this location has been re-sampled and the results are expected back on Monday.  If the re-sample results are acceptable, the temporary prohibition notice will be removed.
E coli is a type of bacteria that normally live in the intestines of people and animals. If infected, people can experience vomiting, fatigue and diarrhea.
Cormac Devlin, who is the Cathaoirleach of DLRCC, told TheJournal.ie that the wellbeing of the people in the area is his highest priority.
He said: "We're grateful that the outbreak has been discovered. However, we need to take precautions. That's why there is the temporary prohibition notice. There will be an investigation and we hope to find out what caused this. We're urging people to be careful."