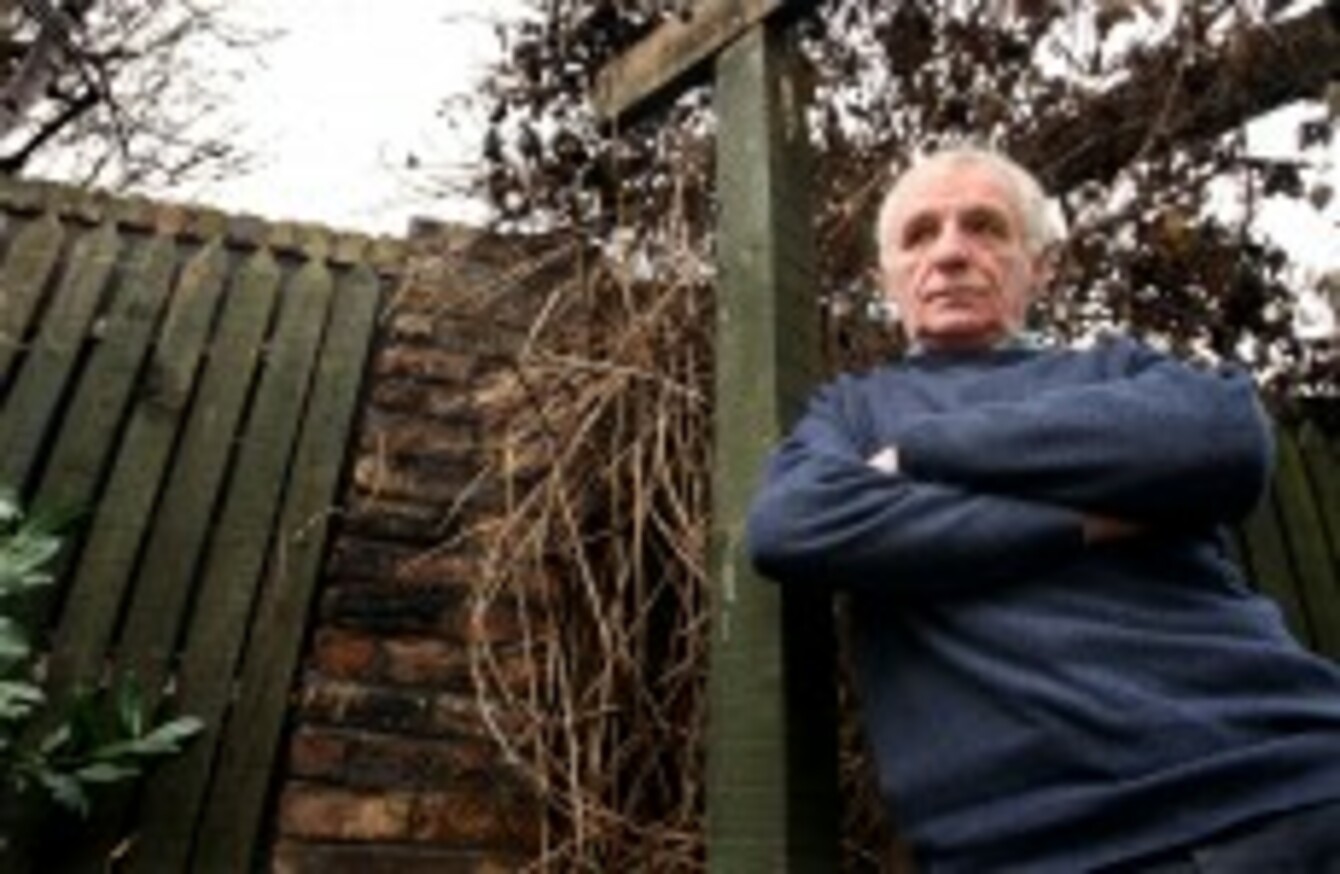 Eamon Dunphy has said sexual deviancy was "not uncommon" growing up as a child in Drumcondra.
Eamon Dunphy has said sexual deviancy was "not uncommon" growing up as a child in Drumcondra.
EAMON DUNPHY HAS cast a depressing light on an element of his life growing up as a child in 1950s Dublin.
The veteran journalist has written in his newly released autobiography that sexual deviancy was "not uncommon" in his native Drumcondra.
He says the regularity with which it seemed to occur was exacerbated by the authorities' ostensible indifference to it.
"When we reported it to the Guards, they did nothing about it," Dunphy told TheJournal.ie.
And that's really disturbing. Although, it would have been just my word as a kid against my neighbour's. And that's a big factor in a lot of sexual abuse cases – that the victim feels they won't be believed.
"I haven't overplayed it. In fact, I've downplayed it. I don't feel I was harmed by it. But it was known that there were four or five guys around and that was for fellas – it may have been more dangerous for girls."
Dunphy cites a couple of incidents in the book, including a well-known priest in the area who he said was known to fondle boys, and a neighbour who attempted to perform oral sex on him.
"My screams must have scared him away," he writes in A Rocky Road. "We were only 30 yards from the house. He left quickly. I stood in shock for a moment before racing home."
Asked the reasons why this culture appeared so prevalent in his childhood, Dunphy was unsure.
The reason for it may have been sexual oppression, but maybe not. Because in somewhere like England, there's no Catholicism, there's no oppression and sexually, they're liberated. Yet it appears to be even worse in a way.
#Open journalism No news is bad news Support The Journal

Your contributions will help us continue to deliver the stories that are important to you

Support us now
"But I noted Vincent Browne quoting statistics, which he often does, that one in four kids may have been the victim of some form of sexual assault. It is rather shocking, but I was a street kid. We learnt to sort of work our way around it."
The Rocky Road by Eamon Dunphy is published by Penguin Ireland. More details can be found here.