HE HAS TAKEN over the country and tonight plays his ninth and final gig of a mammoth Irish tour.
When it's all said and done, Ed Sheeran will have played to nearly 10% of Ireland's people.
How much do you know about the ginger megastar?
What age is Ed?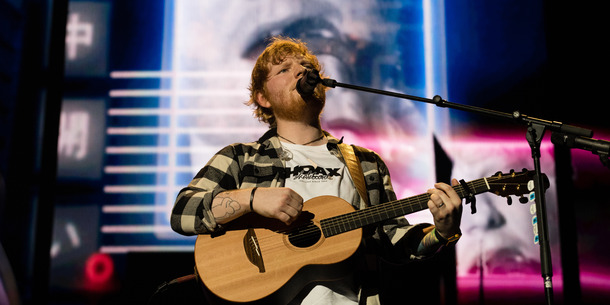 What football team does Ed support?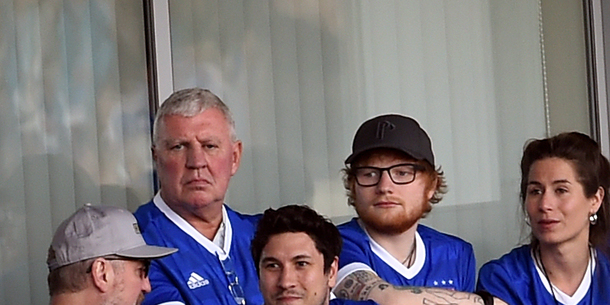 Where in Ireland is Ed's family from?


Which of these shows has Ed not appeared on?


What do Ed superfans call themselves?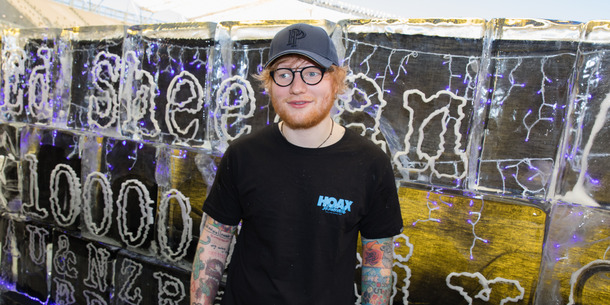 What's his Instagram handle?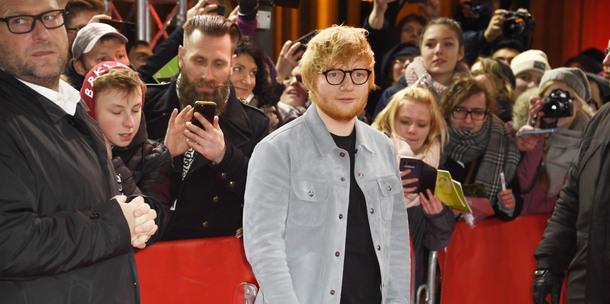 What was his second album called?


Complete the lyric: "I wanna hold your heart in both hands/_____________"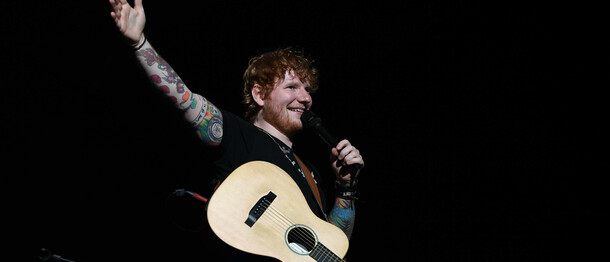 "And give it all to my new fans"
"And raise it up high on a grandstand"
"Even if that's not part of your plan"
"And watch it fizzle at the bottom of a Coke can"


What British honour has Ed been awarded?


On which song on the new Taylor Swift album does Sheeran feature?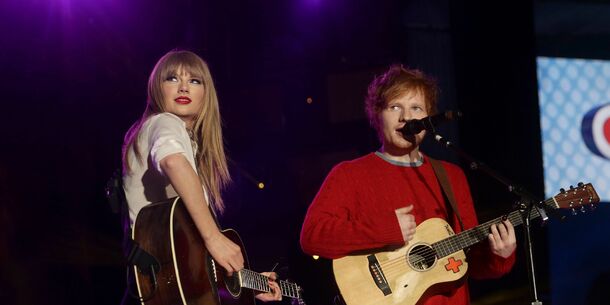 Answer all the questions to see your result!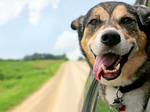 You scored out of !
Top Dog
Pawsitively perfect!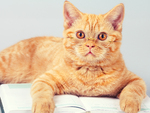 You scored out of !
Clever Cat!
Almost purrfect.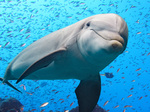 You scored out of !
Fintastic
Flippin' good!
You scored out of !
What are ewe doing!?
Baaaaaaaaaaad.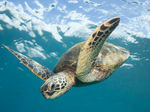 You scored out of !
Turtley Awful!