EGGS. FRY THEM, boil them, scramble them, poach them.
Bake them into a frittata, cook them into some rice, or put dozens of them into a bag of liquid and sell them for £1 at Morrison's.
You heard me.
Many of us were both disgusted and captivated by a scene shared on Twitter this week: sacks upon sacks of discounted wet eggs found in a British supermarket.
This is an enduring sight, searing itself forever into our collective minds.
It inspired this quiz – or perhaps this is a desperate cry for help, a last-ditch attempt to try and remove the image from our brain so that we can, finally, move on.
Only time will tell.
#Open journalism No news is bad news Support The Journal

Your contributions will help us continue to deliver the stories that are important to you

Support us now
What bird lays the largest egg in proportion to its body size?
Shutterstock
Ostrich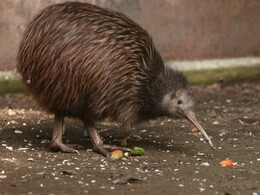 Shutterstock
Kiwi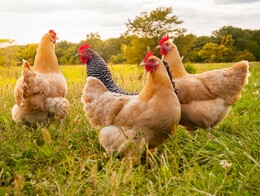 Shutterstock
Chicken
Shutterstock
Birds don't lay eggs


Now, which of these fish produces the largest egg? (It doesn't actually lay it - look, it's complicated)
Shutterstock
Fish, much like birds, don't lay or produce eggs.
The Great Complicated Daddy-Egg Trout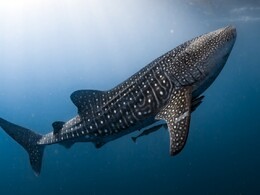 Shutterstock
Whale shark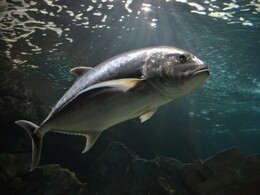 Shutterstock
Tuna


The greatest political moment since the formation of the State was when former Labour TD Sean Kenny sent a tweet about eggs on 15 March 2013. In it, he asked: "Eoin, did u collect..."
"... the sack of wet eggs from Morrison's"


Eggs are largely pretty damn good for you, and are noted for containing high amounts of two things: Protein, and what else?
Shutterstock


Some of us might love eggs, but few of us like battery farming. Is it banned in the EU?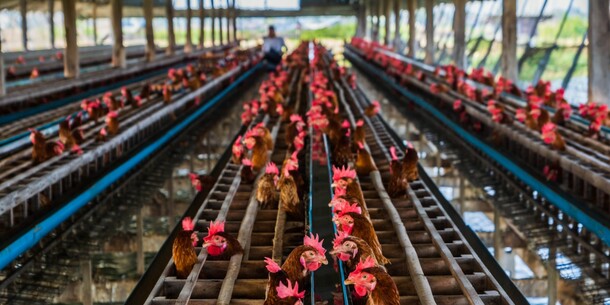 Shutterstock


Well, that was grim. Moving on. In the iconic TV3 reality series series Tallafornia, Cormac Branagan was tasked with purchasing supplies for the household. He insisted on buying a lot of eggs - way too many eggs. What rationale did he offer for the amount of eggs he bought?
TV3
"It's only two eggs per boy per day"
"It's only three eggs per girl per day"
"It's only four eggs per bloke per day"
"It's only five eggs per bloke per day"


How many eggs do chickens lay on average? We're thinking of the likes of the Rhode Island Red pictured here.
Shutterstock
A dozen per month, two-dozen during the laying months in autumn
Five eggs per hen per day
Enough to fill one sack of wet eggs in Morrison's


You've likely come across this scene from It's Always Sunny in Philadelphia where Frank, played by Danny DeVito, offers someone an egg. What does he say?
"Can I offer you a nice egg in this trying time?"
"Can I offer you an egg in this trying time?"
"Would you like an egg in this trying time?"
"Can I offer you an egg?"
"Would you like me to go to Morrison's and pick up one of those sacks of wet eggs?"


I hate to bring this quiz back to fish eggs, but what is the difference between caviar and roe?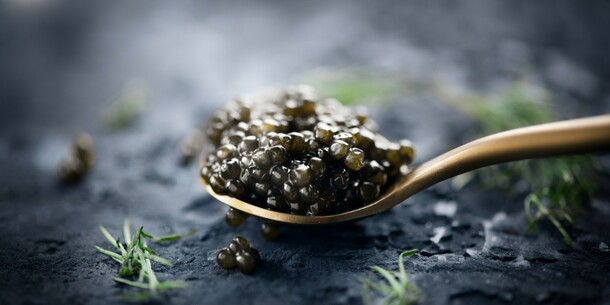 Shutterstock
Caviar comes from saltwater fish, roe from freshwater fish.
Roe is a cheaper version of caviar, often from farmed fish.
Caviar is a lot of small eggs, like roe is one big egg.
Caviar comes from fish and roe comes from chickens that live in the sea.


There are strict guidelines for what can be called a free range egg in Ireland - the three labels are "free range", "traditional free range", and "free range - total freedom". For "free range", for how much of a chicken's life must they have had "continuous daytime access to open-air runs"? This question is getting very long, but FYI there must be one square metre per chicken in that outdoor space.
Shutterstock


What's pictured here?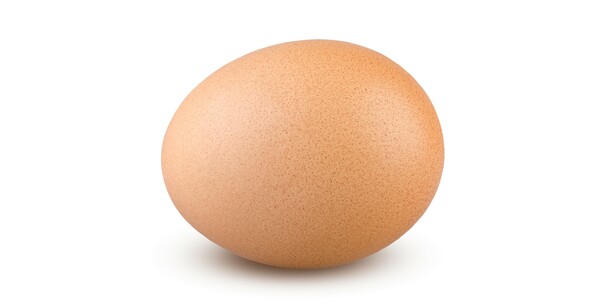 Shutterstock


Ah you knew this would be coming up: Which came first, the chicken or the egg?
Shutterstock Answer all the questions to see your result!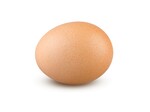 Shutterstock
You scored out of !
You're an egg
Well done.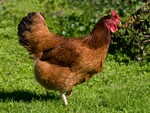 Shutterstock
You scored out of !
You're the chicken from question seven
You really do know your eggs, being a chicken and all.
TV3
You scored out of !
You're Cormac from Tallafornia
You're very enthusiastic about eggs. Sometimes too enthusiastic? That's your downfall.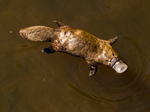 Shutterstock
You scored out of !
You're a platypus
You know the bare minimum about eggs, but you shouldn't know anything at all.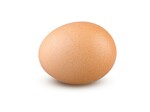 Shutterstock
You scored out of !
You're an egg
Sorry.