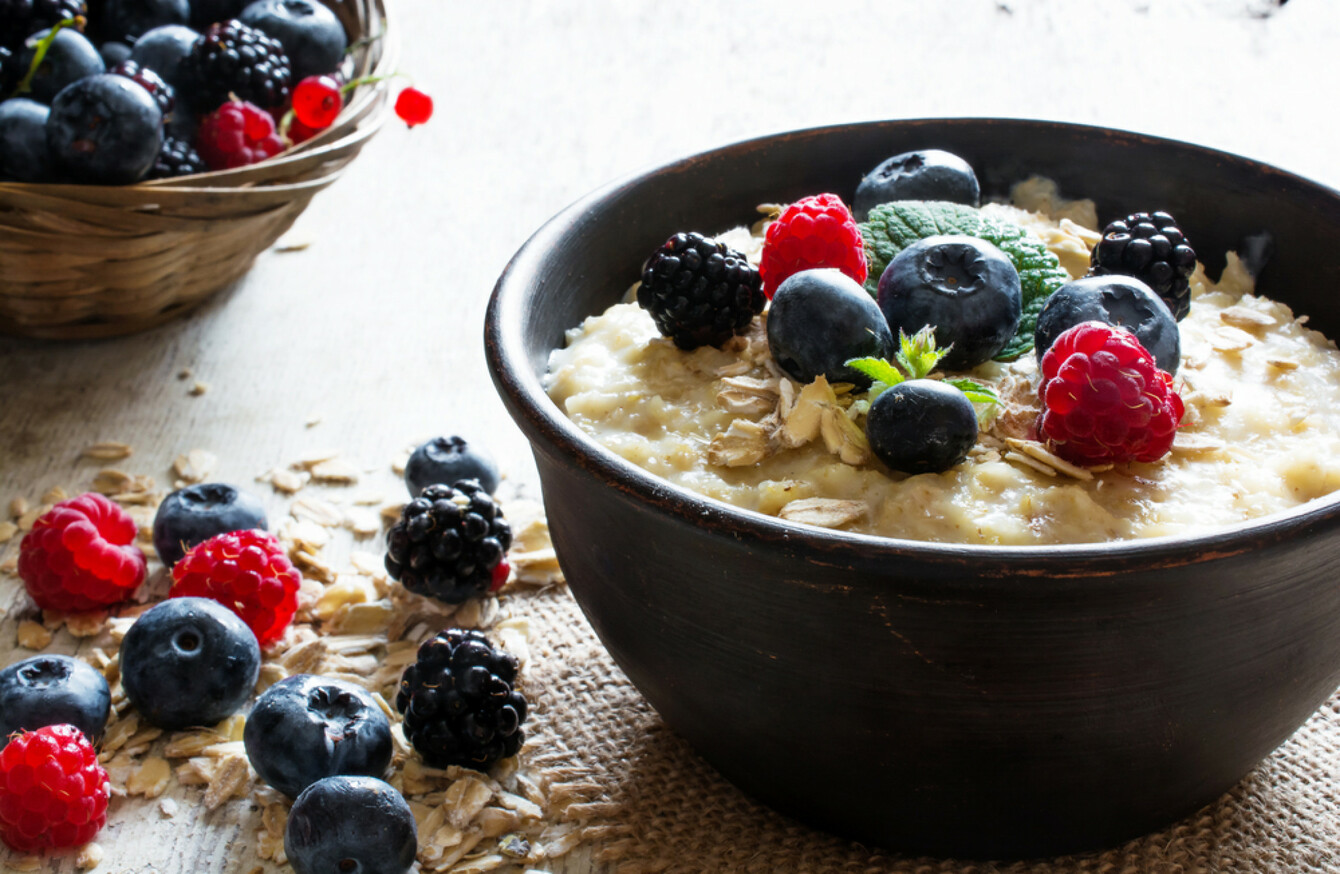 Image: Artem Evdokimov via Shutterstock
Image: Artem Evdokimov via Shutterstock
EVERY MORNING, TheJournal.ie brings you the stories you need to know as you start your day.
1. #COMMISSIONER GONE: Taoiseach Leo Varadkar, the Policing Authority and politicians are sharing their reactions to Nóirín O'Sullivan's retirement from the Gardaí.
2. #HURRICANE IRMA: The destructive storm has been downgraded to category 1 after destroying Florida homes and leaving millions of people without access to power.
3. #GEORGE HOOK: The Dalata Hotel Group is to terminate its sponsorship deal with Newstalk following the controversy over George Hook's comments about rape.
4. #HOUSING: A rise in sales and values in the commuter belt indicates the lack of supply in affordable homes in the capital is pushing buyers out of Dublin.
5. #CARI: Sexually abused children and their families are being subjected to "additional trauma" through long waits for their court date, reports the Irish Examiner.
6. #EIGHTH AMENDMENT: The Committee on the Eighth Amendment meets for the first time this week – a referendum on the subject has been announced for next year.
7. #TOO EXPENSIVE: The Irish government has said it won't follow Scotland's lead in announcing a plan to introduce a deposit return scheme for bottles and cans.
8. #HOMELESS CRISIS: A homeless woman has said that the threat of drug-related violence is what is keeping people with no place to stay on the streets.
9. #FLOODING: Residents in Donegal will be able to avail of compensation from the government of up to €15,000 to help them after homes and businesses were destroyed.