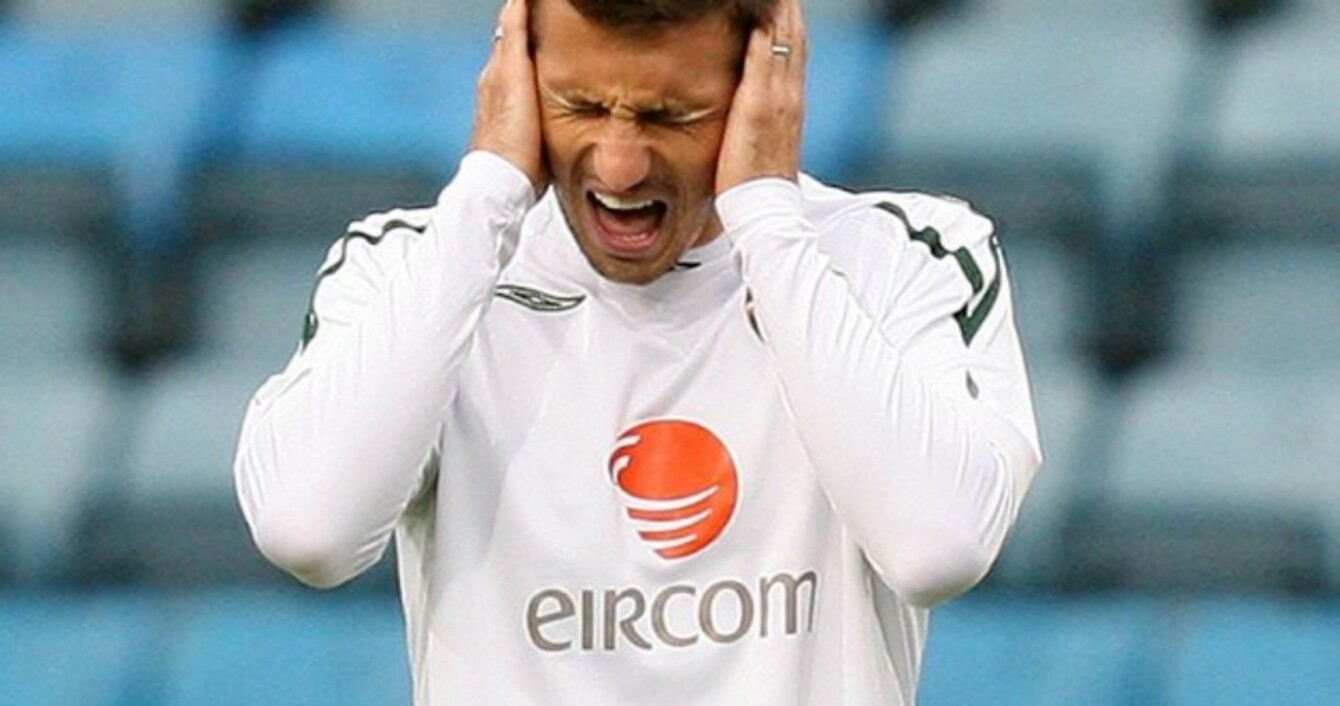 Image: Martin Rickett/PA Archiv
Image: Martin Rickett/PA Archiv
IN A RECENT survey of consumer opinions towards Irish businesses, former state-owned telecoms company Eircom slid in at a dismal fifth last.
That put it just ahead of AIB and Bank of Ireland, which together took a taxpayer-funded bailout worth some €25 billion, and bottom dweller Irish Water, according to the RepTrak survey from the Reputations Agency.
This week, as Eircom announced it was further expanding its great hope for the future, a €400 million fibre broadband network due to reach 1.9 million homes and businesses by 2020, we spoke with the man charged with turning that low public standing around.
The managing director of Eircom's consumer division, Jon Florsheim, who joined the company early last year after working as chief marketing officer at Sky, told TheJournal.ie the poor impression came down to the company not treating its customers with enough respect in the past.
I think if we're being totally honest, Eircom hasn't always provided either the best service and maybe the investment, at certain points, was lagging some of our forward-thinking competitors," he said.
"I think that culture has changed and I think a lot of it is about having a culture that really embraces customers and cares about how you treat them."
Turning it around
After two tilts at the stock market and a stint under examinership in 2012, Eircom has slowly been turning its finances around. However that has partially come at the expense of its workforce, which has been cut by close to 40% since 2012.
Florsheim said some of Eircom's work was outsourced but all its call centres remained in Ireland and it wouldn't make job cuts that impacted on its customer service.
Its last financial report said open complaints were below 150, down from more than 1,000 six months earlier.
You can provide all the bells and whistles, but if you're not picking the phone up and you're not answering complaints … it's about having a humble approach and treating our customers maybe with more respect than we have a reputation for," Florsheim said.
In this extended interview, we asked Florsheim how Eircom became one of Ireland's least-favourite companies and what was being done to change public perceptions of the brand:
Source: Video TheJournal.ie/YouTube