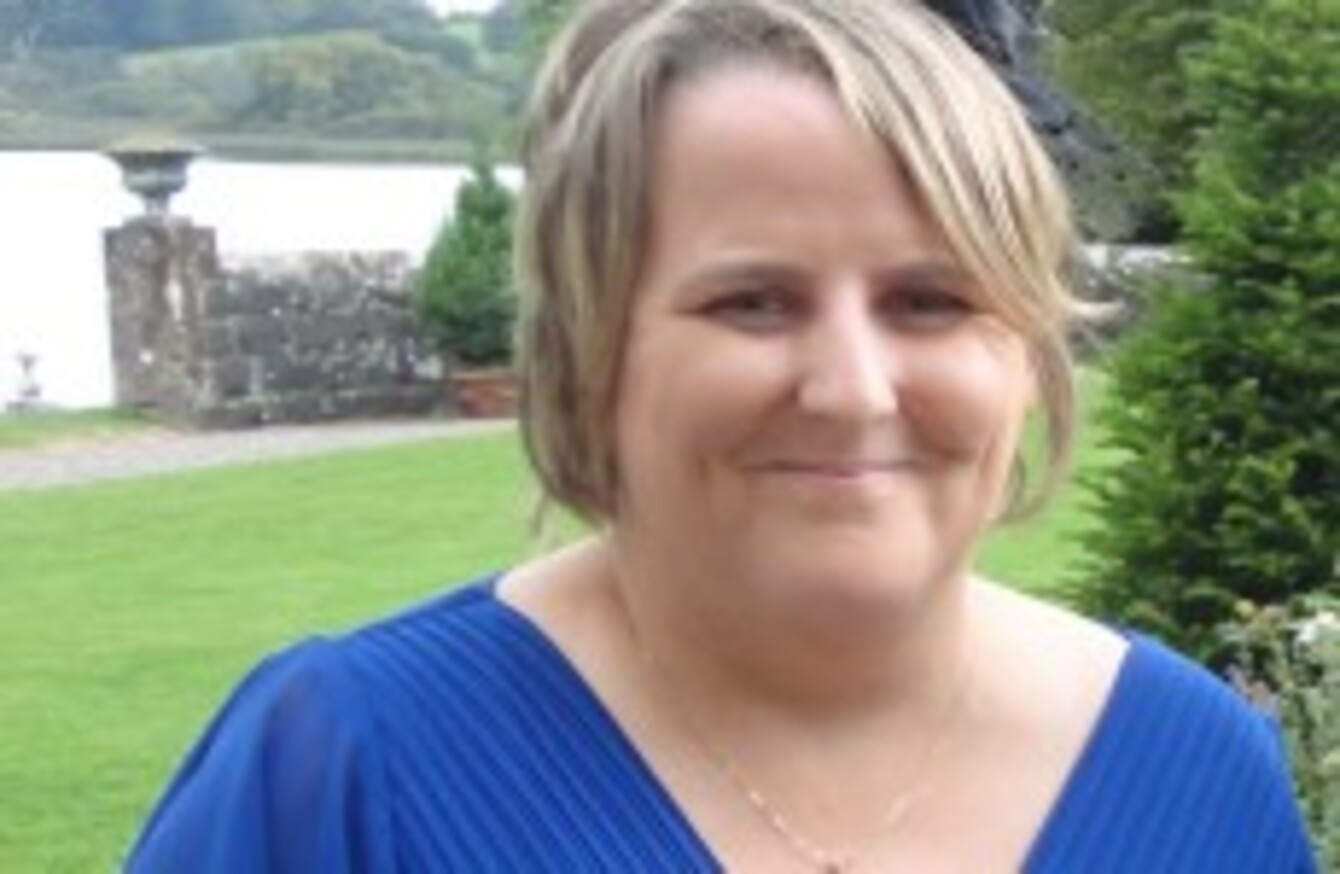 Image: Garda Press
Image: Garda Press
Updated 11.19pm
OFFICERS INVESTIGATING THE death of Dublin woman Elaine O'Hara have issued a renewed appeal for information this evening.
They're looking to hear from anyone who may have spoken to the 36-year-old in the week she went missing in August of last year.
Remains found at Kilakee Mountain, close to Rathfarnham, last Friday were positively identified as those of O'Hara yesterday.
While today, gardaí confirmed that a second scene was being examined in connection with the case. It's understood a number of items connected to O'Hara, including her car keys, were found at the second site, close to the reservoir at Roundwood.
"Elaine was last seen leaving her home at Belarmine Plaza in Stepaside at 5.05pm on Wednesday the 22nd of August," Garda Superindendent Dave Taylor told reporters in an appeal at Blackrock Garda Station this evening.
"There's also a reported sighting of her close to the footbridge that crosses the railway at Shanganagh Park, Shankill at approximately 6.15pm. That's also on the Wednesday."
O'Hara was reported missing by her father two days after she went missing, on Friday 24 August. Her car, a turquoise Fiat Punto, was found by gardaí at Shanganagh Cemetery at 3pm that day.
[Image: Garda Press Office]
On the day she went missing, O'Hara had volunteered to work at the Tall Ships Festival, which was under way in Dublin City Centre at the time.
In this evening's appeal, gardaí say they want to speak to anyone who "may have met, spoken to, or engaged with Elaine" between the 22nd and the 24th of August last. O'Hara was employed as a childcare assistant, and also worked part-time at a newsagents in Blackrock Shopping Centre.
Anyone with information is being asked to contact Blackrock Garda Station on 01 666 5200 or the Garda Confidential Line on 1800 666 111.
First published 7.27pm