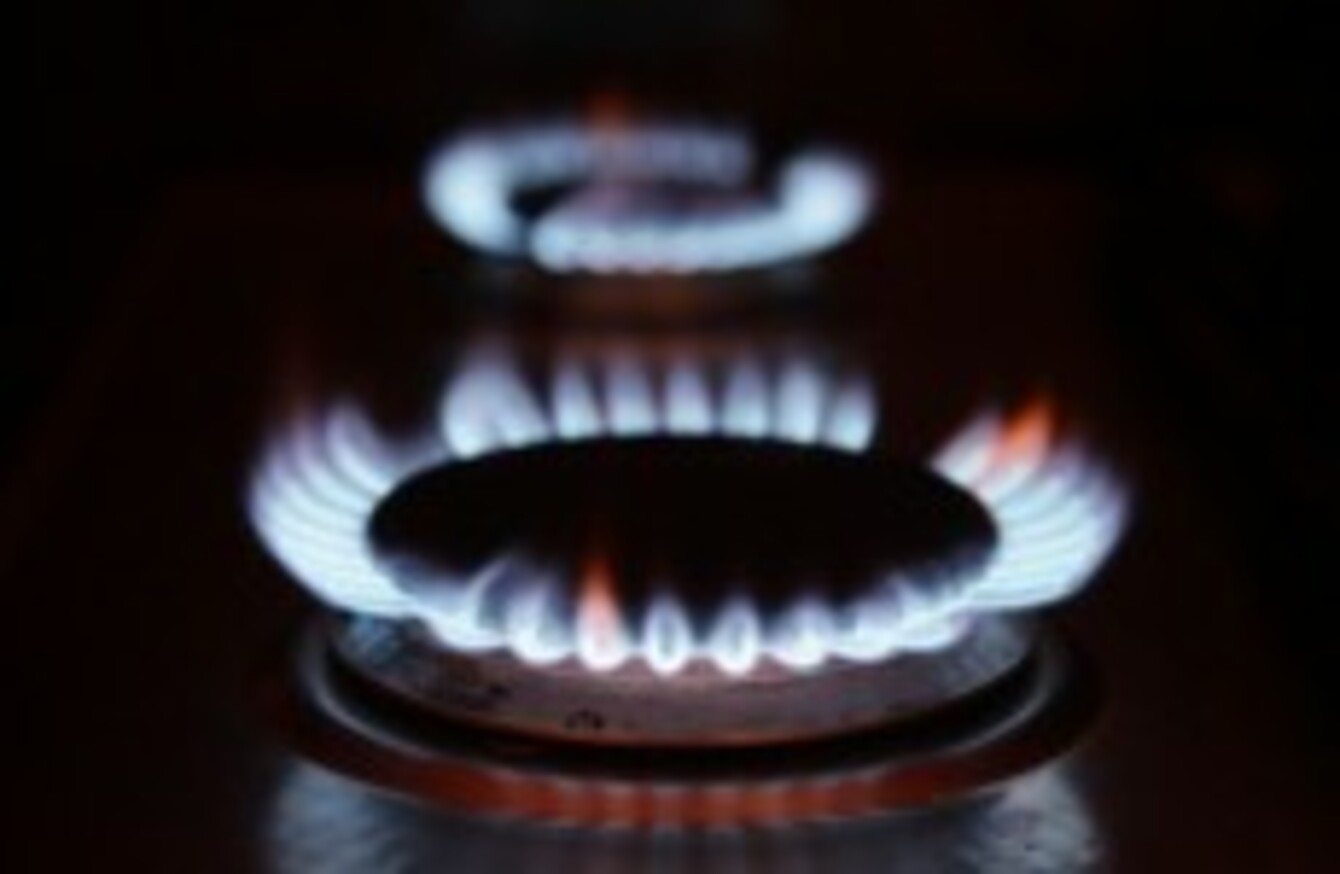 Image: Yui Mok/PA Wire
Image: Yui Mok/PA Wire
ELECTRIC IRELAND HAS announced its residential gas prices are to increase by 2 per cent from the start of October.
The move comes 24 hours after a similar announcement by Bord Gáis.
In a statement this evening, Electric Ireland said the average residential gas bill will increase by around 35 cent per week – just over €18 per year – when the new tariff comes into force on 1 October.
The company blamed the price increase on new charges announced by the energy watchdog, which it said were outside the control of Electric Ireland.
"We regret that we have to increase our gas prices at this time," said Jim Dollard, the head of Electric Ireland.  "We are extremely conscious of the financial pressures facing our customers and we have tried to minimise this increase."
The Commission for Energy Regulation has encouraged customers to shop around for the best tariff and service deal, and to engage with their supplier if they're having problems paying their bills.
More than 7,000 households had their gas cut off last year for non-payment of bills, according to the CER.