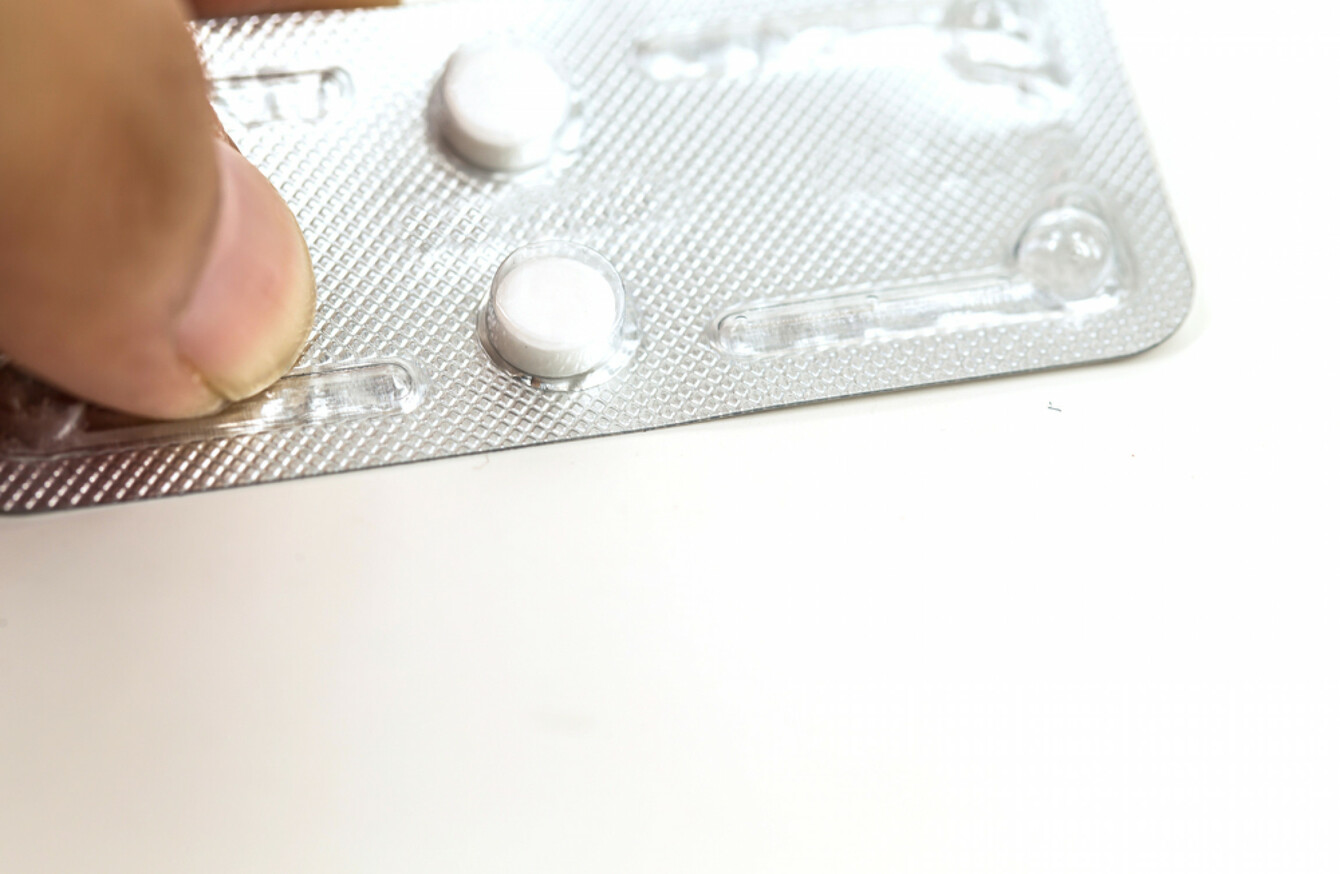 TAOISEACH LEO VARADKAR has said that anyone seeking the emergency contraceptive pill who is subjected to "invasive" or "interrogatory" language should complain to the Pharmaceutical Society of Ireland.
The comments were made during Leaders' Questions, when Solidarity-PBP TD Ruth Coppinger raised the issue of access to emergency contraception.
She asked the Taoiseach if he had heard an anonymous radio interview with a woman on Cork's Red FM who claimed she was refused emergency contraception and subjected to invasive questioning by a pharmacist.
The woman, using the name 'Sarah' told Cork FM she was attacked and later discovered she was pregnant. She said she later travelled abroad for an abortion.
Coppinger raised the issue in the Dáil stating that there should be no barrier to emergency contraception. Currently, anyone seeking the morning after pill must sit down with a pharmacist for a consultation before being given the pill.
She said the woman featured in the interview claims she was subjected to invasive questions about her sex life, and was later refused the pill.
Coppinger said the emergency contraceptive pill is safe, and argued that entering a local pharmacist in a small town in Ireland can be daunting to some women. She said the price for the pill also varies from €60 in one store, to €15 in another.
Varadkar said he had not heard the interview, but would make a point of doing so once he had time.
Make a complaint
He said that if the woman feels she has been treated inappropriately, she should make a complaint to the Pharmaceutical Society of Ireland who regulate pharmacists in Ireland.
The Taoiseach said that when a woman presents at a pharmacist for the emergency contraceptive pill, it is often the case that questions will be asked and advice given on other forms of contraception the woman may want to consider.
He said the manner in which pharmacists address women in these cases should always be respectful.
Whether emergency contraception can is available over the counter is not a matter for government, said the Taoiseach, who added that it is the Health Products Regulatory Authority.
Coppinger also raised the issue of the Tánaiste Simon Coveney's recent comments that he could not support legislation which allows unrestricted access to abortion up to 12 weeks – a recommendation put forward by the Oireachtas Committee on the Eighth Amendment.
"Would the Taoiseach agree that it is ignorant and irresponsible of the Tánaiste and others like him to ignore that committee's research and to try to pretend that it can work? This position just ignores the reality," she said.
Replying, the Taoiseach said the "committee did not pluck its proposals out of thin air. The committee considered the evidence very carefully and came to its conclusions. Those conclusions, certainly to me and I think most Members of this House, make a lot of sense. We risk revictimising women if in some way we ask them to prove to their doctor or anyone else that they were a victim of sexual violence. I certainly would not like that to be our law".
"Fundamentally this means not trusting politicians but rather trusting women and their doctors. We should trust women in the first 12 weeks of their pregnancy to decide what is best for them and whether or not they want to continue that pregnancy beyond 12 weeks, and trusting doctors to allow it on medical grounds," said the Taoiseach.
"I welcome the fact that the Taoiseach said he will listen to the interview, but he might bring the Tánaiste to sit and listen to it with him," said Coppinger.