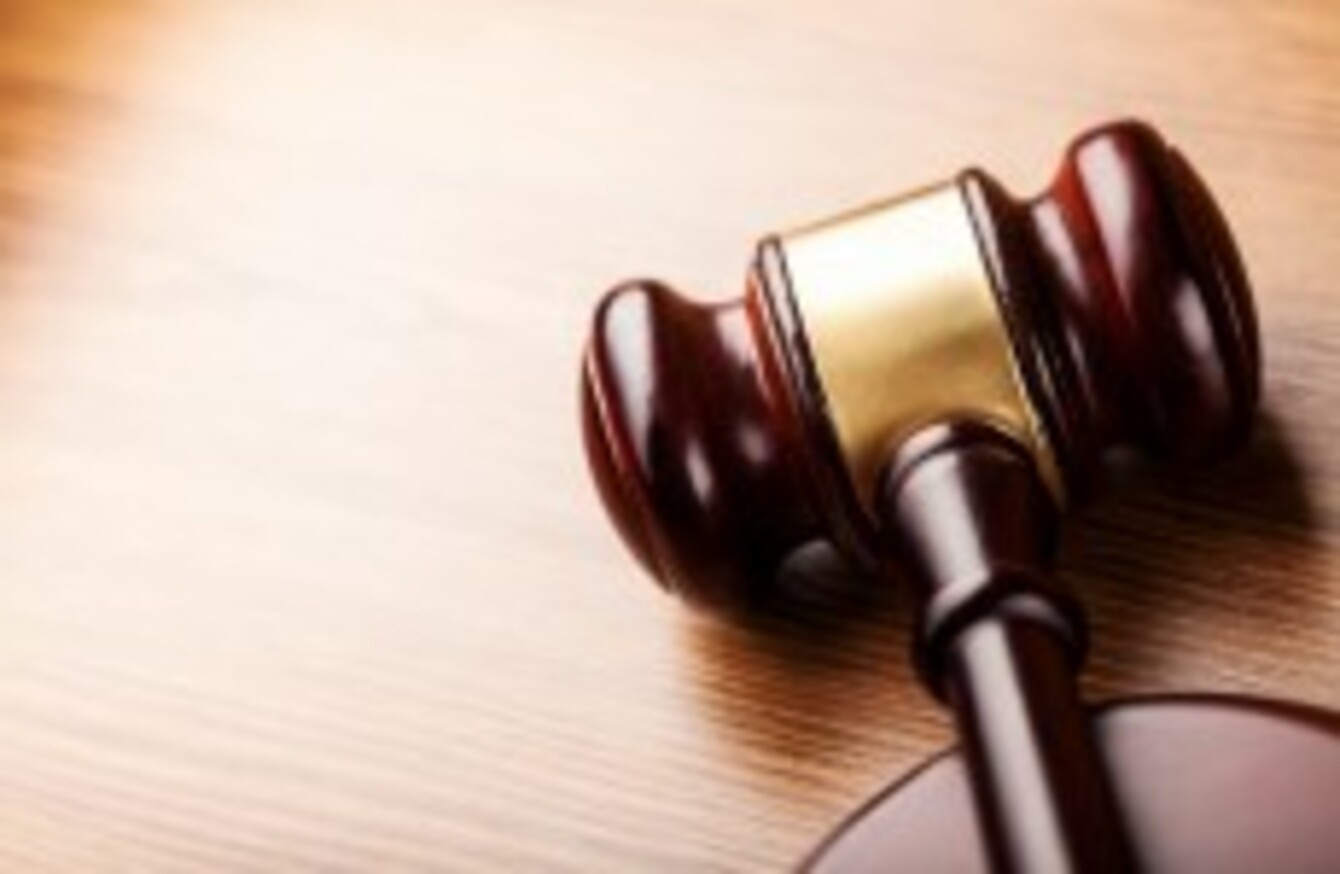 Image: Shutterstock/www.BillionPhotos.com
Image: Shutterstock/www.BillionPhotos.com
AN EMPLOYEE IN an Enable Ireland disability centre, who allegedly posted photographs of children on her Twitter account without permission, has been "strongly" advised by the Circuit Court president to seek legal advice.
Mr Justice Raymond Groarke, who last week granted Enable Ireland Disability Services Ltd interim injunctions against its employee Caroline Sheehan, said she had made a straightforward matter complicated by not attending court.
Judge Groarke heard that Ms Sheehan was told about the court proceedings last Friday when she attended the Sandymount disability centre.
She had been informed of court orders restraining her from attending the centre and that the matter had been adjourned to this morning.
The court heard that Ms Sheehan, who did not attend court today and was not legally represented, had answered to emails.
Barrister Mary Fay had told the court last week that Enable Ireland had become aware earlier this month that information coordinator Ms Sheehan, who works at one of its centres at Sandymount Avenue, Sandymount, Dublin, had posted pictures of children from the centre on her Twitter account.
The court had heard that Ms Sheehan had failed to remove the publically accessible images of the children, who are under six years old and are clearly identifiable, from her Twitter account, despite several requests to do so.
Ms Fay said the images had been posted without permission from Enable Ireland and/or the children's parents.  A formal complaint had been made to Twitter.
Injunction
Ms Sheehan, with addresses at Tritonville Road, Sandyford, Dublin, and Fingal Street, Rialto, Dublin, had been suspended on full pay pending an investigation on the matter.
The judge heard that Ms Sheehan, when informed of her suspension, had refused to leave the Sandymount Centre, which takes care of more than 400 children and employs 100 people, and had needed to be removed on several occasions with the assistance of An Garda Síochana.
Ms Fay said Enable Ireland had needed to engage a private security company for its Sandymount centre following the incidents.
Last week, Judge Groarke granted Enable Ireland an interim injunction restraining Ms Sheehan from attending or entering the Sandymount centre.
He also granted an injunction restraining Ms Sheehan from interacting with employees and children at the centre.
Today, the judge continued the injunctions and granted an order directing the images to be removed.
He directed Ms Sheehan be served with the court order and be informed that "the president of the Circuit Civil Court strongly advises her to seek legal advice on the matter".
Comments are disabled on this article for legal reasons.