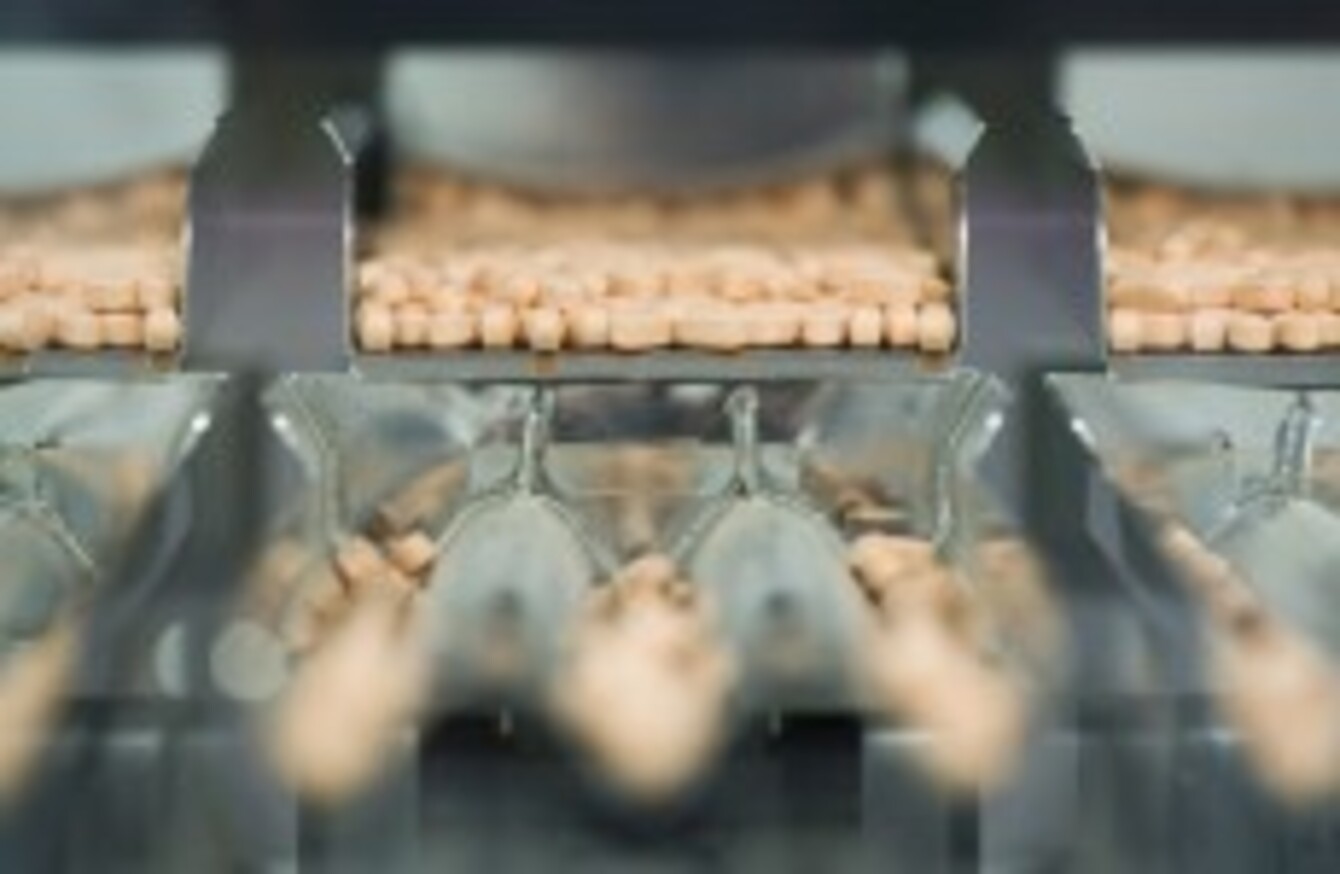 File photo
Image: Graham Hughes/The Canadian Press/Press Association Images
File photo
Image: Graham Hughes/The Canadian Press/Press Association Images
EPILEPSY IRELAND HAVE expressed disappointment that The Health (Pricing and Supply of Medical Goods) Bill that was passed in the Dáil today does not exclude anti-epileptic drugs (AEDs) from substitution.
While the bill has been viewed as a largely positive measure, the group had hoped that it would be amended due to the fact that AEDs are tailored to the needs of individuals and that a change in this balance could result in a breakthrough seizure.
The CEO of Epilepsy Ireland, Mike Glynn, said that government had failed to consider "the needs of over 37,000 people with epilepsy in passing this Bill."
Given that we are legislating for generic substitution and the evidence that exists in favour of specifically exempting AEDs within it, it has been extremely frustrating to see a series of amendments voted down which would have offered safety and reassurance to people with epilepsy.
Believing that an opportunity had been missed to "enshrine the rights of people with epilepsy", Glynn said that the group would now begin a campaign to ensure that the Irish Medicines Board (IMB) would not designate AEDs as being interchangeable with generic drugs.
The group want those with epilepsy to insist that their prescribers now write their AED prescription using the regular brand name as opposed to the generic (active ingredient) name, while also ensuring that the pharmacist writes 'do not substitute' on their prescription.