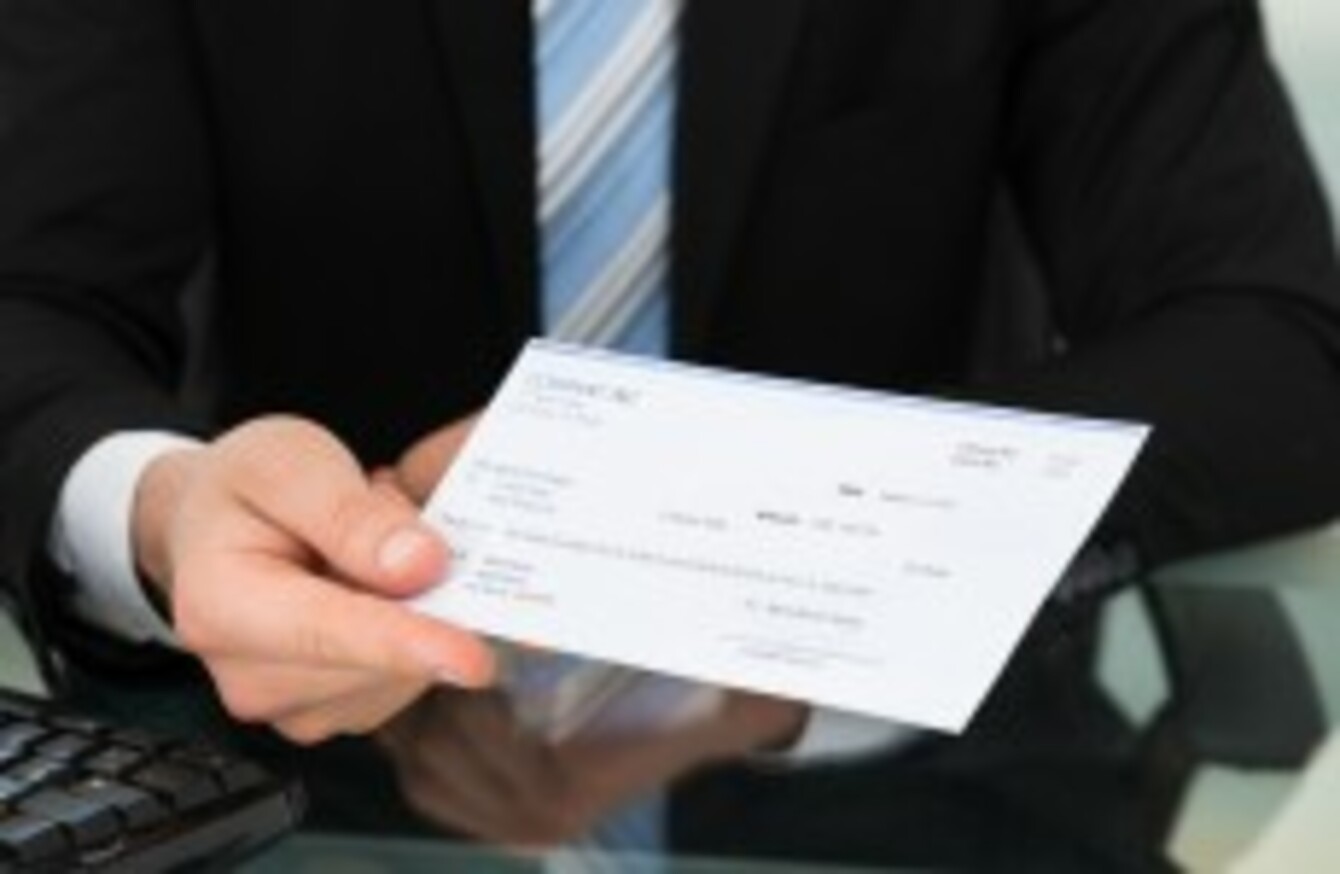 Image: Shutterstock/Andrey_Popov
Image: Shutterstock/Andrey_Popov
A CZECH NATIONAL has been awarded €28,000 in compensation by the Equality Tribunal after claiming that he was discriminated against by his former employer on grounds of disability.
Mariusz Kozak claimed that he was subjected to intense bullying by fellow employees while working as an aircraft spray painter for Eirtech Aviation in Ostrava, Czech Republic in January 2012.
Kozak claimed that, amongst other things, he had acid splashed in his face by a co-worker in Ostrava, who then proceeded to laugh at him as he frantically tried to wash it from his face.
Kozak was eventually dismissed by his employer who cited a lack of seasonal work being available as grounds for dismissal.
Eirtech then subsequently advertised for the position of aircraft spray painter in March 2012 and again in June 2012.
The presiding equality officer decided that Kozak was discriminated against on grounds of disability.
Said officer then ordered that Eirtech pay Kozak €28,000 in compensation for his discriminatory dismissal and the failure to provide him with reasonable accommodation.