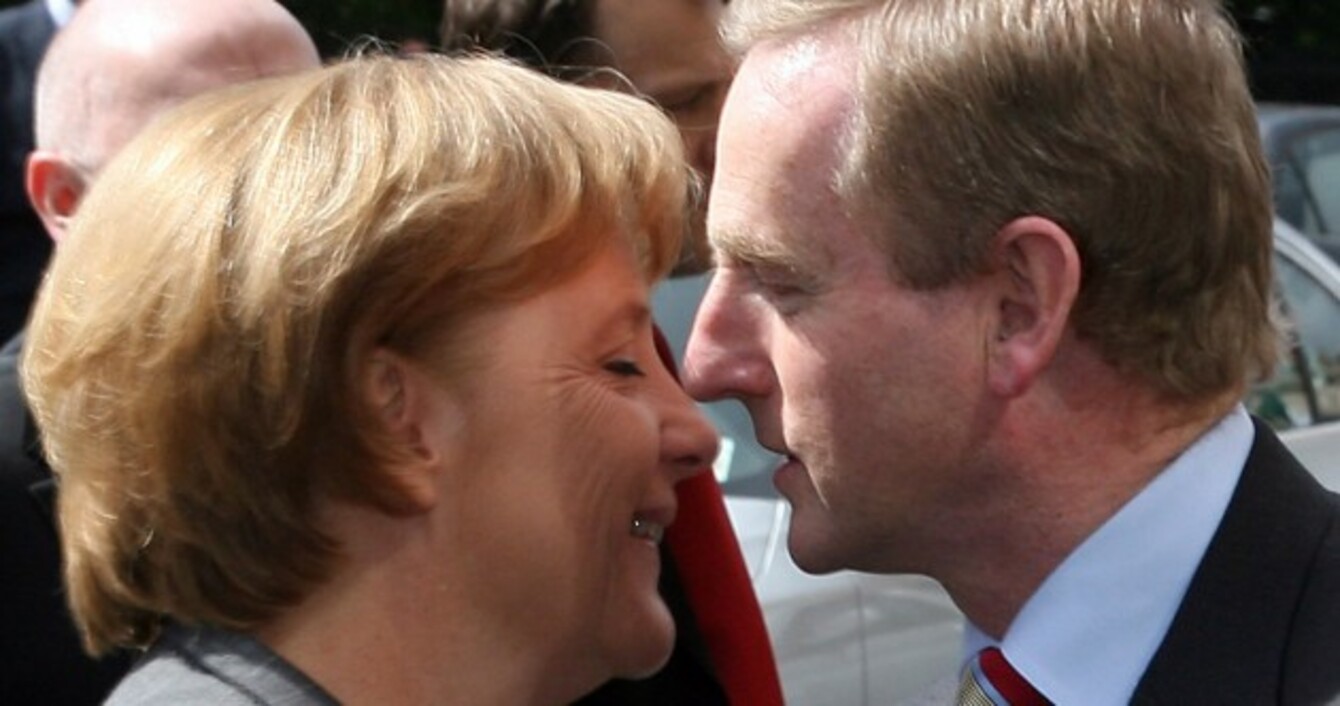 Disclaimer: These two individuals are exclusively professional acquaintances
Image: Peter Morrison/PA
Disclaimer: These two individuals are exclusively professional acquaintances
Image: Peter Morrison/PA
THE ERASMUS STUDENT exchange scheme has brought so many couples together from around Europe that it has led to the birth of one million babies, according to an EU report out today.
A study of the programme's impact since its launch in 1987 showed that 27 percent of people who took part had met their current life partner during their stay abroad.
A third of Erasmus students hooked up with people of a different nationality, nearly three times (13 percent) the rate of students who had not travelled.
This has created something of a baby boom, the EU said as it released the results of the study.
Androulla Vassiliou, the European Commissioner for education, said that the EU "estimates that around one million babies are likely to have been born to Erasmus couples since 1987″.
European Commission spokeswoman Pia Ahrenkilde Hansen said it was a "touching little figure" that showed the scheme "creates a lot of positive things".
"It is a great encouragement to young people to go and live abroad and open up to all the opportunities that exist if you are willing," Hansen added.
Erasmus involves the 28 European Union states plus Iceland, Liechtenstein, Norway, Switzerland and Turkey.
In total, three million students and 350,000 teachers have taken part in the scheme, the EU said.