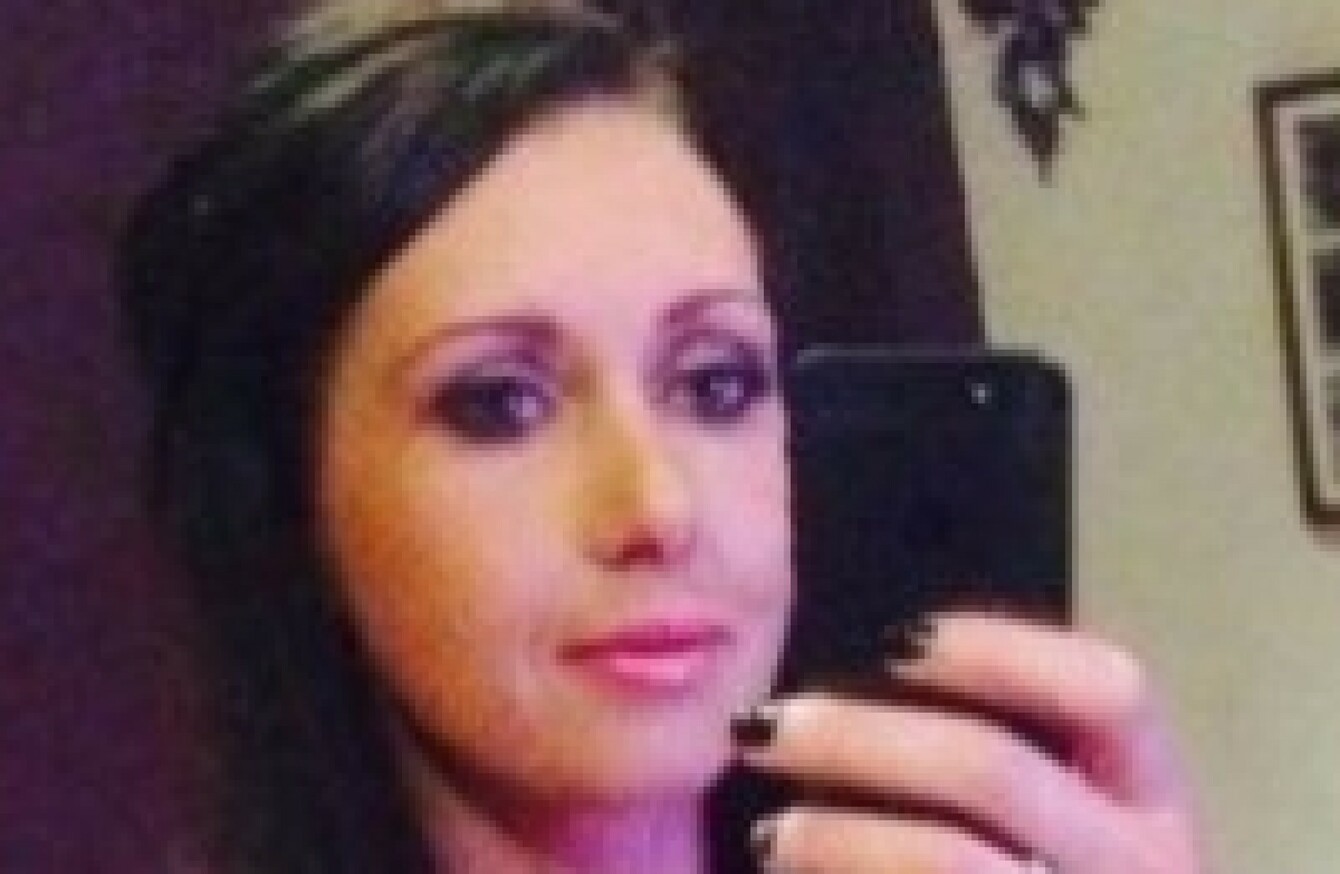 A DUBLIN MAN who was jailed for life for murdering his ex-girlfriend is appealing his sentence.
Eric Locke was sentenced to life in prison at the Central Criminal Court last month, after being found guilty of killing Sonia Blount on 16 February 2014.
Locke had used a fake Facebook profile to lure Blount, a 31-year-old mother-of-one, to the Plaza Hotel in Tallaght after she cut off contact with him.
The trial heard that Blount had been "in fear of him" due to his reaction to the breakdown of their brief relationship.
The Sun first reported today that Locke is appealing his sentence. The Courts Service has confirmed to TheJournal.ie that this is the case.
A relative of Blount told the Sun this is "devastating news" and will cause "more anguish and pain for Sonia's family".
"This is something we were expecting but not this quickly. The last three years and especially the last few months have been an extremely difficult time for our family and Sonia's friends."
At the time of the conviction, the judge described the case as "an unspeakable tragedy" for Blount's young son, who is now six years old.
Contains reporting by Natasha Reid