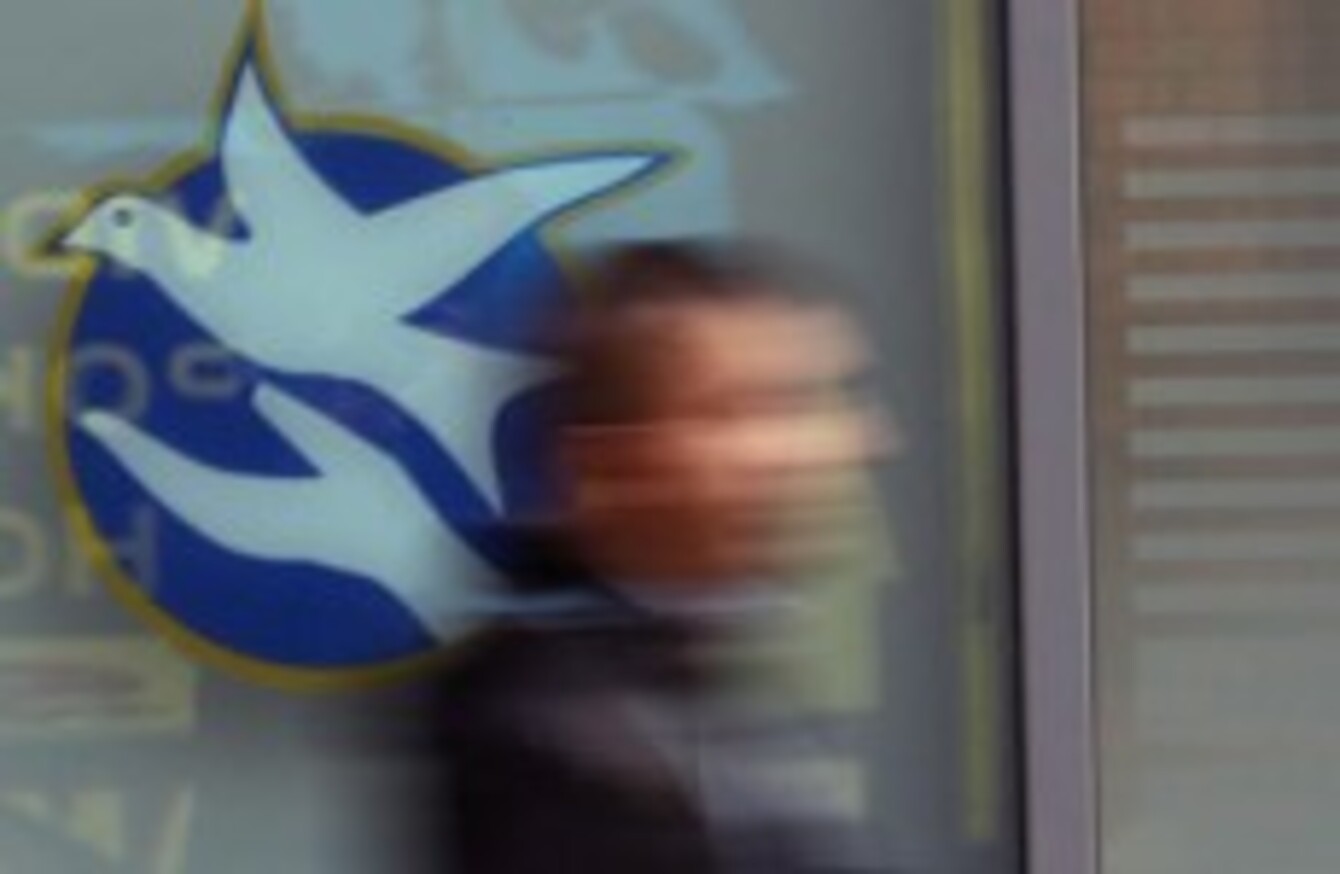 File photo
Image: Niall Carson/PA Wire
File photo
Image: Niall Carson/PA Wire
A PAPER WHICH said that as many as 44 per cent of people with children would be better off on the dole rather than working has been withdrawn by the Economic and Social Research Institute (ESRI).
In an unprecedented step, the institute said in a statement that 'The Costs of Working in Ireland' working paper, was issued as a "work-in-progress document" and should not be regarded as an ESRI report.
The paper which was co-authored by Professor RichardTol - a former employee at the ERSI who now works in the UK - was being withdrawn because of concern that it could mislead the public, the thinktank said.
A statement said: "The decision to withdraw the paper has been made as it has emerged that the underlying analysis requires major revision and that the paper's estimates overstate the numbers of people who would be better off on the dole than in work."
The working paper – which at the time of writing is still uploaded on the ESRI website – said that the cost of working in Ireland is around €140 per week or €7,000 annually for people without children which increases to €9,000 per year for a family with children.
It suggested that for around 15 per cent of people without children and 44 per cent of people with children would be better off not working given the costs involved with working including transport, childcare costs which are among the most expensive in the Europe, and clothing.
The working paper was criticised in many quarters with the Irish National Organistion of the Unemployed (INOU) questioning its conclusions and some of the data the paper used and did not use.
"While the paper usefully highlights the cost of going to work, the unemployment crisis facing Ireland needs to be addressed as a matter of urgency," the organisation said in a statement.
"It requires the creation of decent jobs that ensure an acceptable standard of living; and the creation of an entitlement and employment service that really strives to support unemployed people to make the transition from welfare to work in a constructive manner."
Sinn Féin called for the paper to be withdrawn while the government, through the Department of Social Proection, siad that the great majority of people on the Live Register had a financial incentive to be working.
The working paper's findings would appear to contradict an ESRI report released last October which said that just three per cent of people earn more on social welfare than they would in employment.
The ESRI said that it understood that Tol, who now works at the University of Sussex and criticised the thinktank when he left it at the turn of the year, is now planning to revise the working paper.
So far there has been no comment from Tol beyond what he tweeted this afternoon: "On holiday and every radio station in Ireland wants to talk to me."