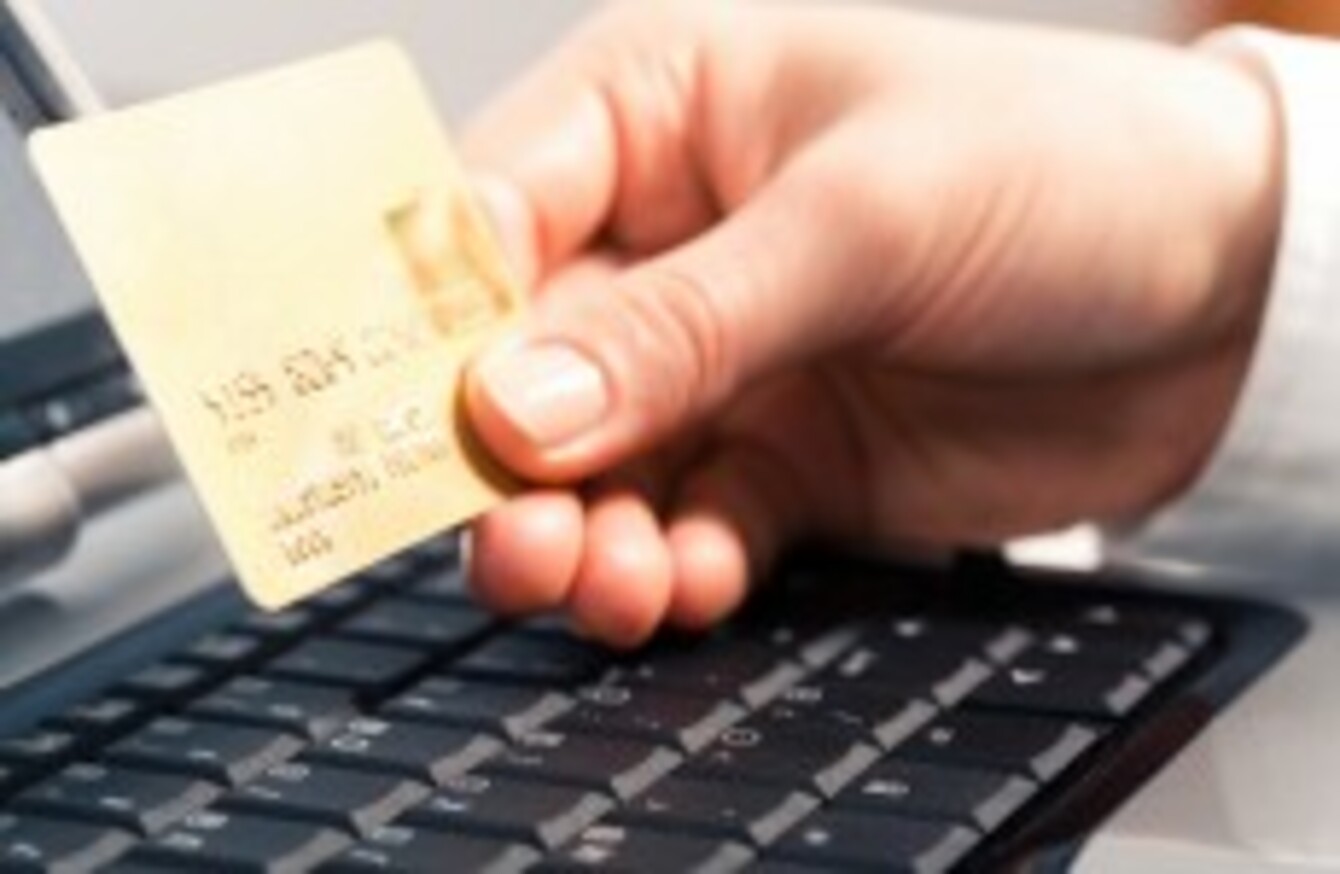 Image: Shutterstock/Pressmaster
Image: Shutterstock/Pressmaster
IRISH PEOPLE ARE getting caught out and overcharged when arranging forms to travel to America.
Holidaymakers or anyone travelling to the States under the Visa Waiver Program – such as tourists or people travelling for business trips – need an Esta form to enter America.
The Electronic System for Travel Authorisation (ESTA) is a programme run by the Department of Homeland Security's Custom and Border Protection Service.
The registration forms require a fee of $14 (€12) . However, some sites are charging up to $140 (€126) for the service.
One woman told TheJournal.ie how she got caught out when organising Esta application forms for her parents.
"After submitting all my parents' details I was charged $89 (€80) instead of the regular $14 (€12). Closer reading of the fine print detailed a $75 (€67) processing fee.
After a lot of fretting I sent an email to the website explaining how their website is misleading and I wanted my money back. I received an email after a few minutes confirming a refund.
The Esta website states that it is operated by a private company: "We are NOT affiliated with the government of the United States".
Meanwhile, Esta-ie.com charge $140 (€126) for the application. The website states: "The cost of this application is $140.00 fully inclusive of both the US Government charges (currently USD $14.00) and our application service fee."
Another ESTA website, USA visa online, attempted to charge $87 (€78) for the fee, the website had a ticked box at the end of the web page which stated:
"By pressing the button below I acknowledge that I am utilizing a private company to review and submit the ESTA Travel Authorization on my behalf for USD $87.00 which includes the mandatory US Government Application fee."
The US Embassy in Dublin recommends that people use the official ESTA registration website and warns:
"Some internet search engines may direct you to an ESTA registration site that requests payment… If you are asked to pay anything other than the ESTA fee, you are not on the official ESTA registration website."
TheJournal.ie has asked the site for details as to why it is charging such a large processing fee but has received no response.