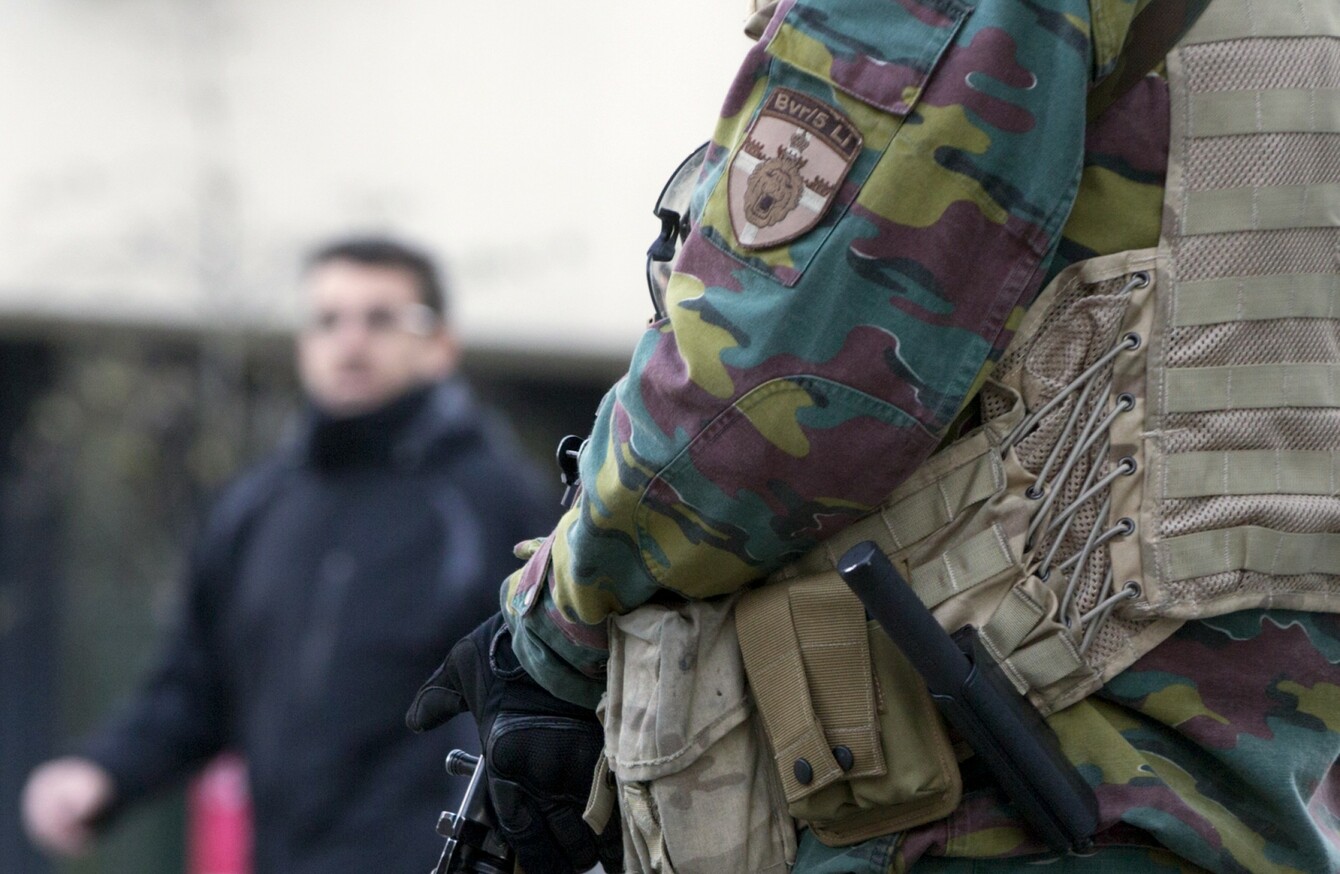 Image: Virginia Mayo/PA Wire
Image: Virginia Mayo/PA Wire
IT HAS LONG been the dream of European Commission President Jean-Claude Juncker to have an EU army.
This week, he used his State of the Union address to call for a military headquarters for the EU as a step towards a common military force.
Many politicians in Ireland have come out against this, saying it would strip the country of its neutrality.
Sinn Féin MEP Lynn Boylan said her party would fight 'tooth and nail' against its establishment.
What do you think? Should there be an EU army?