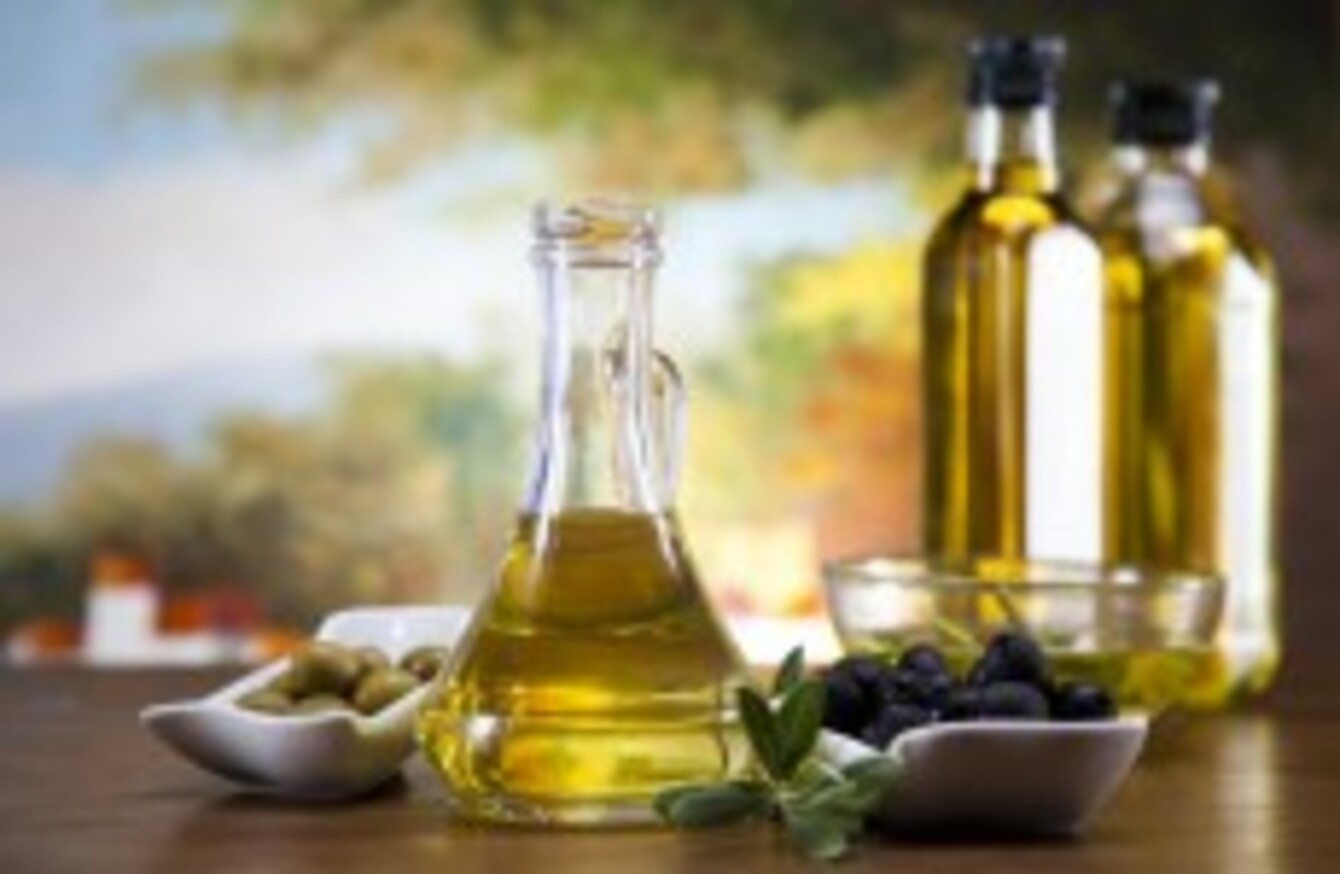 From 2014 you won't see bottles like this in a European restaurant.
From 2014 you won't see bottles like this in a European restaurant.
THE EUROPEAN UNION'S quest for food safety has claimed a new victim: refillable bottles of olive oil.
From next year, restaurants will only be allowed to use oil from non-refillable bottles which carry a minimum standard of labelling.
"We are just making clear that when you want to have olive oil of a certain quality in a restaurant, you get exactly the one you are paying for," a spokesman for the European Commission said yesterday.
The rules will mean restaurants can no longer use refillable bottles of oil, filled with contents sourced directly from a preferred supplier – unless, of course, the supplier is happy to supply the product in a disposable container.
Though the choice of product to clamp down on may seem odd, it has been subject to a high degree of fraud in continental Europe, where low-grade produce is sometimes labelled as being a more luxury extra virgin product from more desirable regions.
The European Union accounts for around 70 per cent of the world's entire annual produce of olive oil.
The move has been welcomed by some farmers, as an effort to clamp down on counterfeiting and fraudulent labelling – but has been criticised by some Eurosceptic MEPs who see the EU as meddlesome.
"They should let the people decide what olive oil bottles they want to use and not dictate uniformity from the centre," said UKIP's Paul Nuttall.
"This ridiculous move is even contrary to their often repeated call in favour of reusing goods."